Prof Dr Dominic Coppens (D.M.-P.R.)
International trade law (WTO law, FTAs)
International sustainability rulemaking (carbon pricing/offsets, plastic pollution, circularity, waste)
EU Green Deal
Dominic Coppens is Professor of International Economic Law at Maastricht University, Department of International and European Law.  He is a fellow of the Institute for Globalisation and International Regulation (IGIR), and member of Ius Commune (research programme Constitutional Processes in the International Legal Order). Dominic is involved in teaching the Master's courses Advanced International Trade Law and International Trade Law.
While covering all aspects of international economic law, and WTO law in particular,  Dominic has a particular interest in the intersection between trade and sustainability. He collaborates with, among others, governments, international organizations, and civil society on new rulemaking in this area. This includes new international rulemaking in the area of sustainable trade, plastic pollution, carbon pricing and carbon offsets, circular economy initiatives, international waste regulation, and trade-related aspects of the European Union's Green Deal. 
Dominic is the author of a leading treatise on WTO subsidy law ("WTO Disciplines on Subsidies and Countervailing Measures: Balancing Policy Space and Legal Constraints", Cambridge University Press, 2014) and has published on a variety of international economic law topics in international peer-reviewed journals, in edited volumes, and in contributions for practitioners.  Dominic also serves as reviewer for peer-reviewed journals.
Dominic combines his academic work with extensive private practice.  He is Senior Managing Associate in the trade practice of Sidley Austin LLP (Brussels office), where he advises governments, private actors and civil society on international economic law, in particular on WTO rules and sustainability topics. He represents WTO members in trade disputes concerning trade in goods (specifically on subsidy rules), trade in services and intellectual property rights. Dominic has advised WTO Members at each stage of WTO dispute settlement proceedings, covering consultations, panel, appeal, compliance, and arbitration proceedings. 
Dominic is a member of several organizations, including an alternate member of the International Law Association's (ILA) International Committee on Sustainable Development and the Green Economy in International Trade Law; and the International Advisory Network of the Forum on Trade, Environment & the SDGs (TESS), a partnership of the Graduate Institute of International and Development Studies (Geneva) and UNEP.
Dominic conducted post-doctoral research at the KU Leuven's Centre for Global Governance Studies and as a visiting scholar at Columbia University in New York (Fulbright scholarship).  During his PhD scholarship, he served as intern and short term legal officer at the WTO's Legal Affairs Division.  Dominic studied law at the KU Leuven in Belgium (magna cum laude), followed by a year of complementary studies in economics at the same university (magna cum laude).   During his studies, Dominic spent one semester as a visiting student at New York University's School of Law.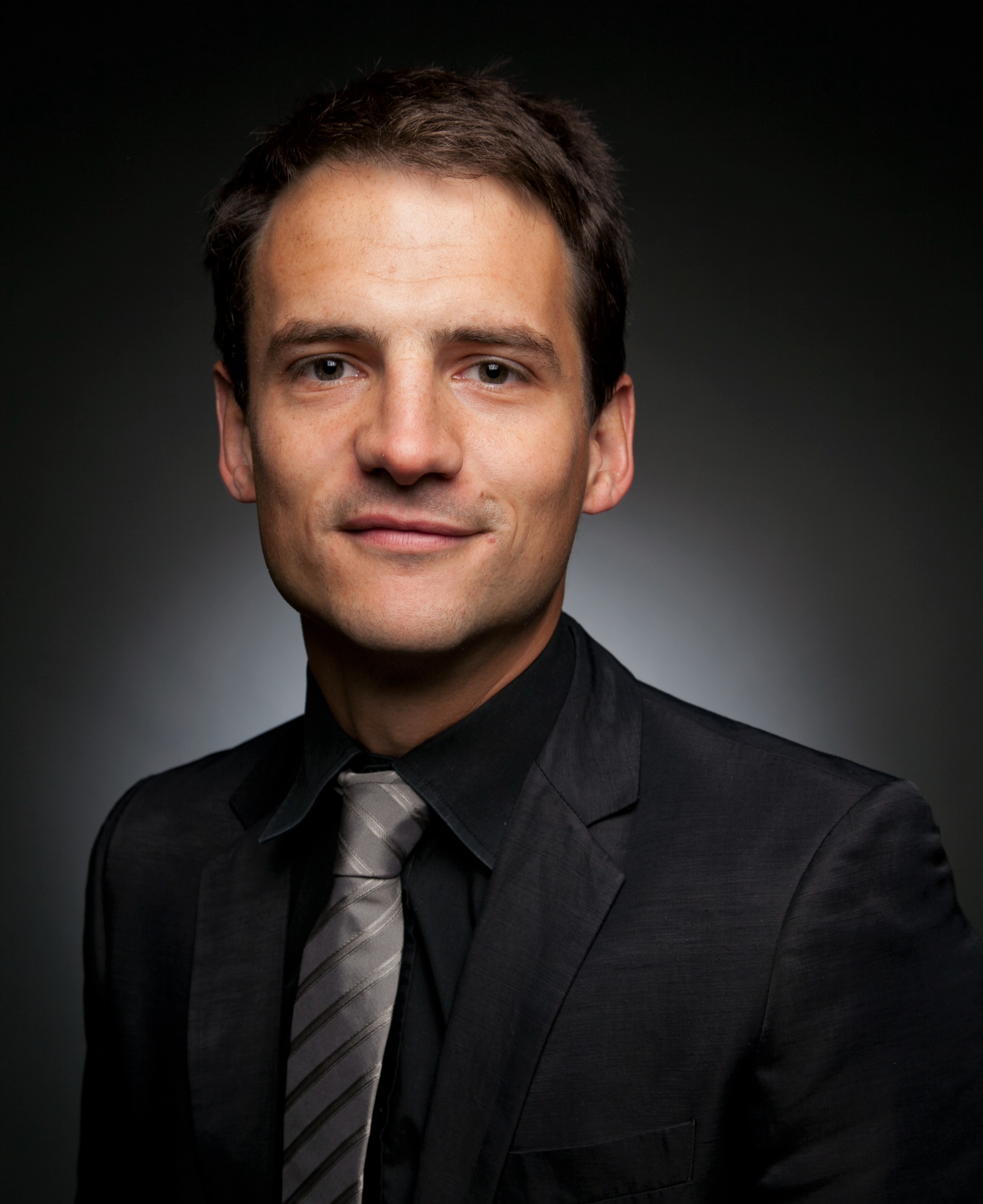 Prof Dr Dominic Coppens (D.M.-P.R.)
Full professor - Key domain chair
Internationaal en Europees recht
Faculteit der Rechtsgeleerdheid