Corinna Rott (C. R.)
Ph.D. Candidate at Maastricht University School of Business and Economics, studying how stress influences leaders of high-performance teams and how biofeedback can support their stress awareness and resilience. 
A motivated and detail-oriented psychology major targeting a dynamic exchange of expertise. FieldLAB Member with an interest in affective computing, psychology, and recovery.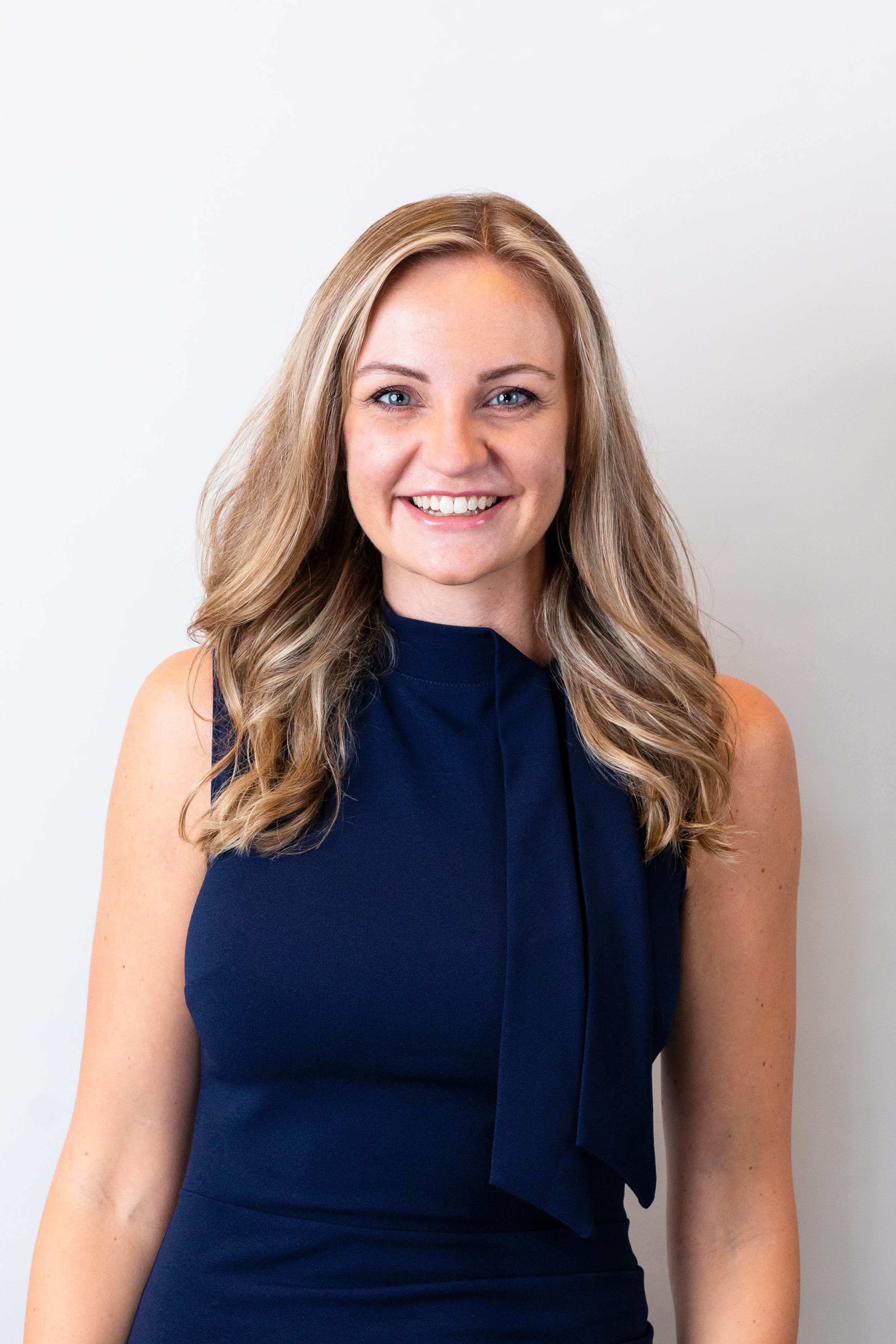 Corinna Rott (C. R.)
Educational Research and Development
School of Business and Economics