Sovereignty in a globalised and polarised world?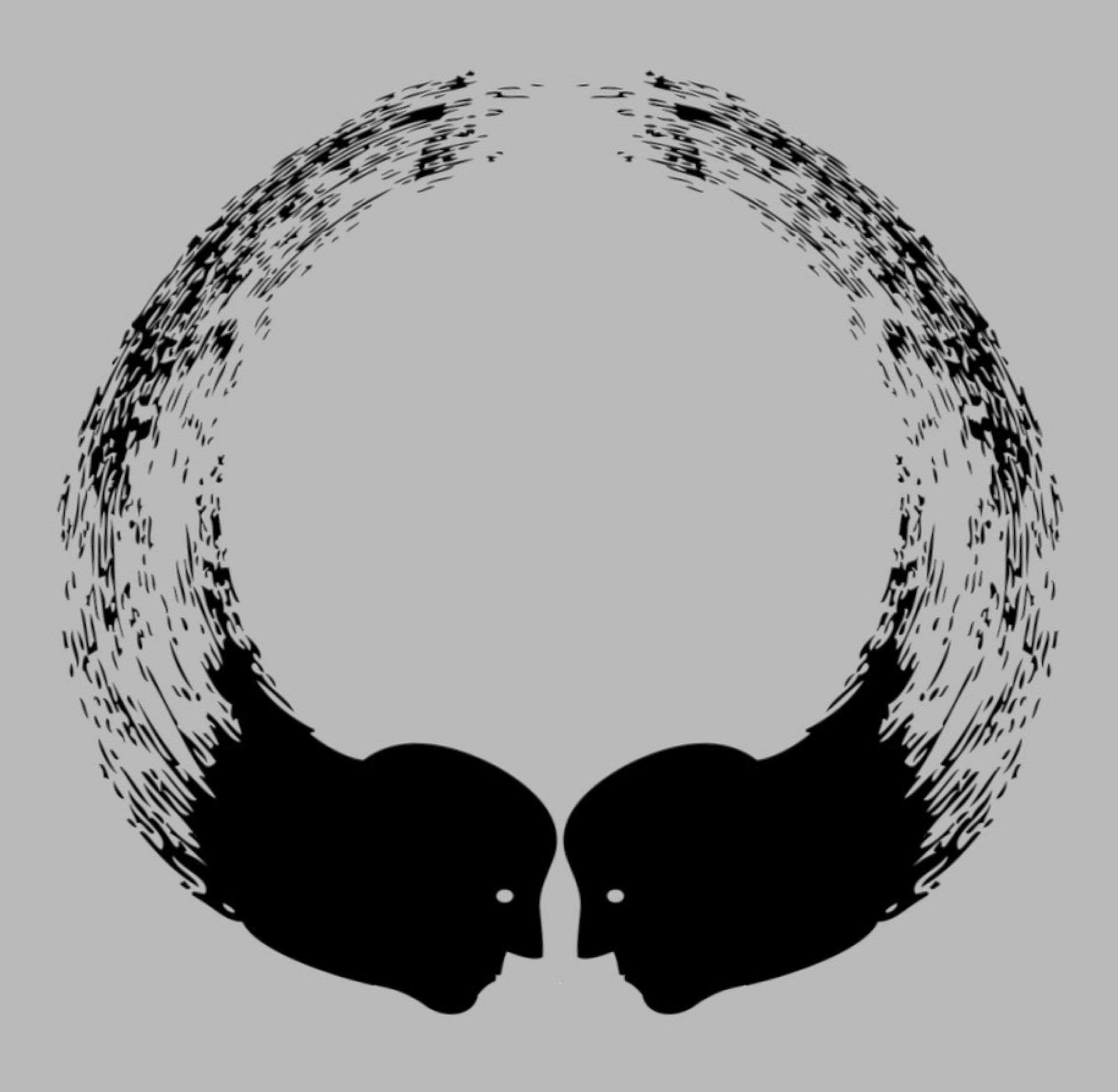 What does sovereignty mean in today's world, given trends of globalisation, Europeanisation and also polarisation?
In December last year, this was the question we considered at the annual conference of the Staatsrechtkring, the Dutch Association of Constitutional Law, hosted in Maastricht by AW Heringa and others.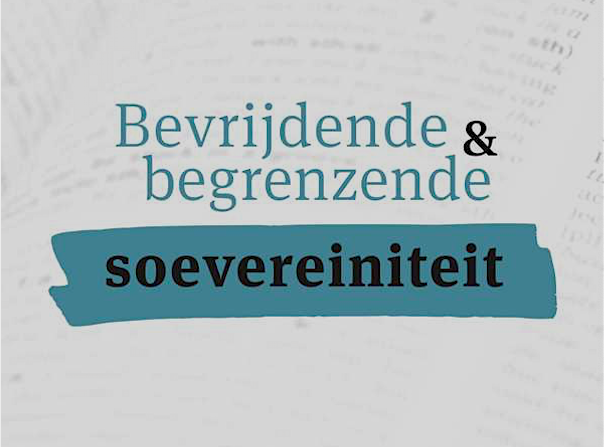 More recently, we published the book "Bevrijdende and begrenzende soevereiniteit", which brings together many of the conference contributions (both English and Dutch). The contributions focus in particular on the meaning of sovereignty and the relationship between the nation state and the European Union. Is there a core meaning of sovereignty and if so, does it limit what competences can be transferred without a loss of sovereignty?
What role does sovereignty play in determining the relationship between states and the EU, or even between different organs of the state, such as parliaments and courts? In a time with populism on the rise and with Brexit, based at least in part on claims of "regaining sovereignty", looming these are not merely academic questions – which does not take away that academic answers to these questions can and should inform the debate.
In my contribution, I argue that we can best understand sovereignty in national and constitutional law as a legal status that is independent of its consequences. This sounds abstract, and it is, but it has important consequences. A legal status like 'criminal suspect' or 'owner' or 'sovereign' connects conditions for becoming a criminal suspect, owner or sovereign with legal consequences usually attached to this status. Once someone has become the owner of a house, for example, certain rights and duties attach to this status: a home owner has to clear the snow in front of the house, to name just one duty. I argue that for a long time, sovereignty was a similar status: the entity to which the status is attached – be it the state as a whole or parliament, as is the case in the United Kingdom – had certain rights, duties and powers, broadly relating to legislation, adjudication, budget-setting and enforcement. However, it is no longer the case that only one entity holds all these "consequences of sovereignty". I propose to view sovereignty as a status that is independent of these consequences: a state (or a state organ) or a people can be sovereign without holding all or even any of these consequences.
This view explains why sovereignty has become such a controversial topic, and it means that sovereignty is not an argument in itself for or against transferring competences –for example to the European Union. Especially the latter entails that arguments regarding the transfer of competences need to be more nuanced than claiming that sovereignty needs to be regained.
 Read more on sovereignty in the book Bevrijdende en begrenzende soevereiniteit
Antonia Waltermann is assistant professor of legal theory and legal philosophy. She has a background in comparative law and public international law and expertise in practical philosophy, law and the cognitive sciences, legal reasoning and informal legal logic, legal methodology, and (analytical) legal theory.

More articles from A.M. Waltermann