Interview with the ISN President: Ylva Pisters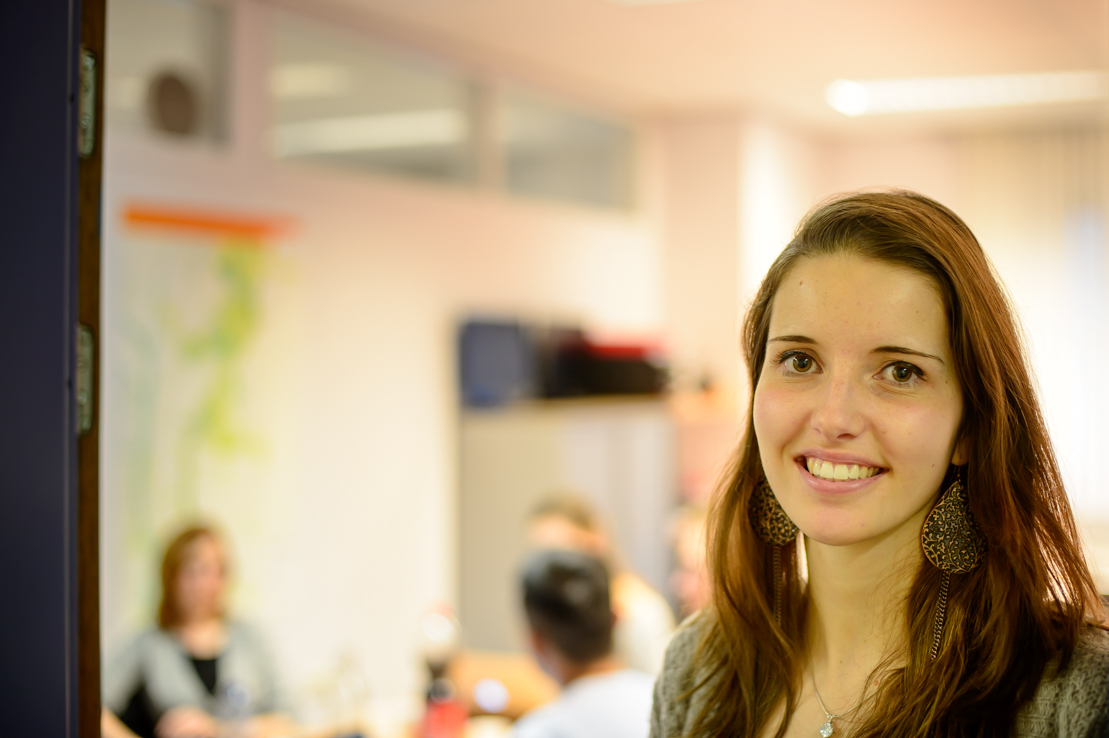 Personal info
Name: Ylva Pisters
Age: 21
Study: Hogeschool Zuyd, Midwifery
Position: International Student Network President (full-time)
How did ISN Maastricht start?
We celebrated our 25th birthday this year in April! So ESN, which is a network throughout Europe, was founded in 1989 and then a year later, ESN Maastricht was born. It was founded for exchange students who after having gone overseas for their exchange and came back to Maastricht wanted to have something over here for exchange students coming in, to have a "homebase," in order to help exchange students integrate. We changed our name this year to ISN Maastricht. It's still part of the ESN network but now we're not only for exchange students but also for international and internationally-minded students.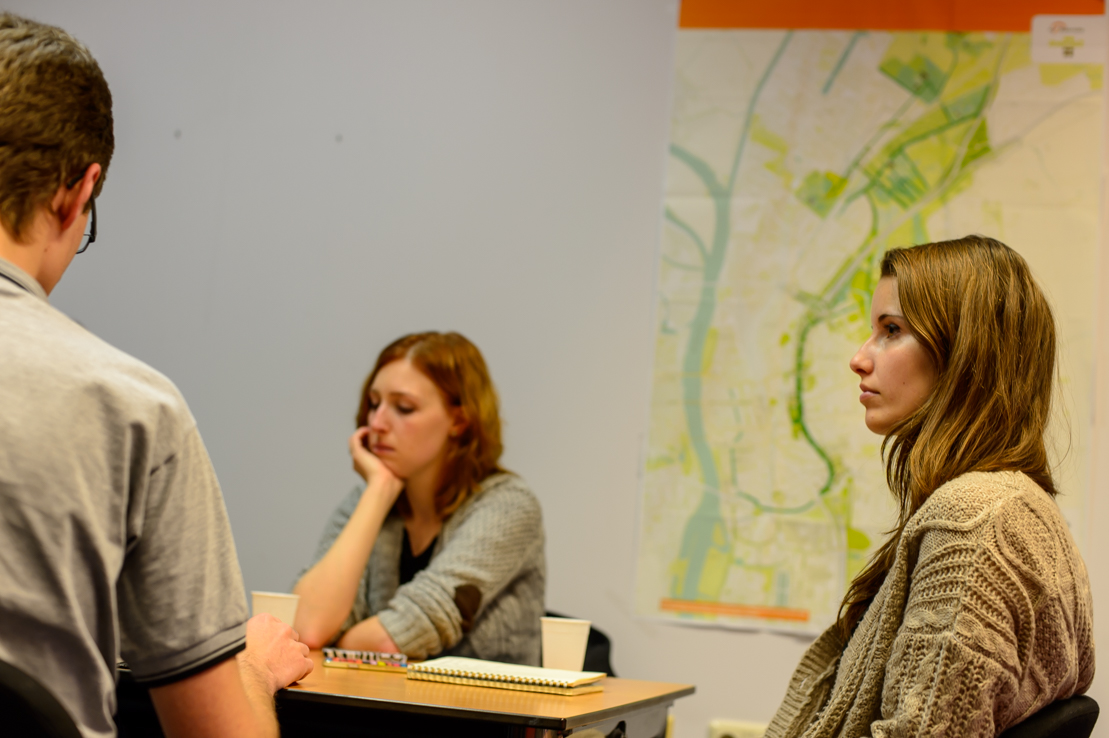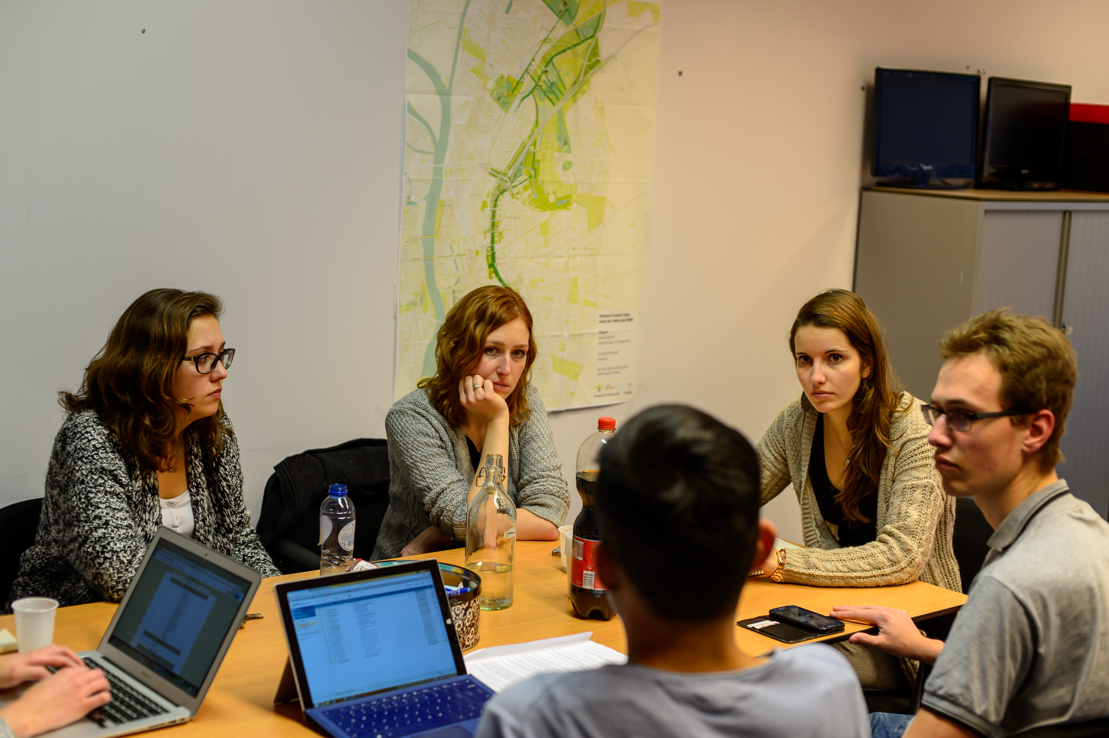 What do you do in your position?
I do a lot of different things. I make sure everything is going smoothly. So for example, on a Monday I meet with the ISN Secretary, Tuesday I meet with the Treasurer and so on, and I help them in their function. It's especially important that I help the Activity Manager since every month there's a big party at the Timmerfabriek, which is on top of other smaller parties, events, and city trips. I also deal with the administration side. One of the tasks I have is changing the organisation from a foundation to an association, which means we can officially have members, we have to hold mandatory assemblies and so on. One of the biggest responsibilities I have right now is the International Student Club (ISC) project. It'll be a pub with living room concept which we're looking at launching in 3 years. It'll be at the Timmerfabriek and students can meet friends there to have a drink or play pool, so it'll be a really chill place to hang-out.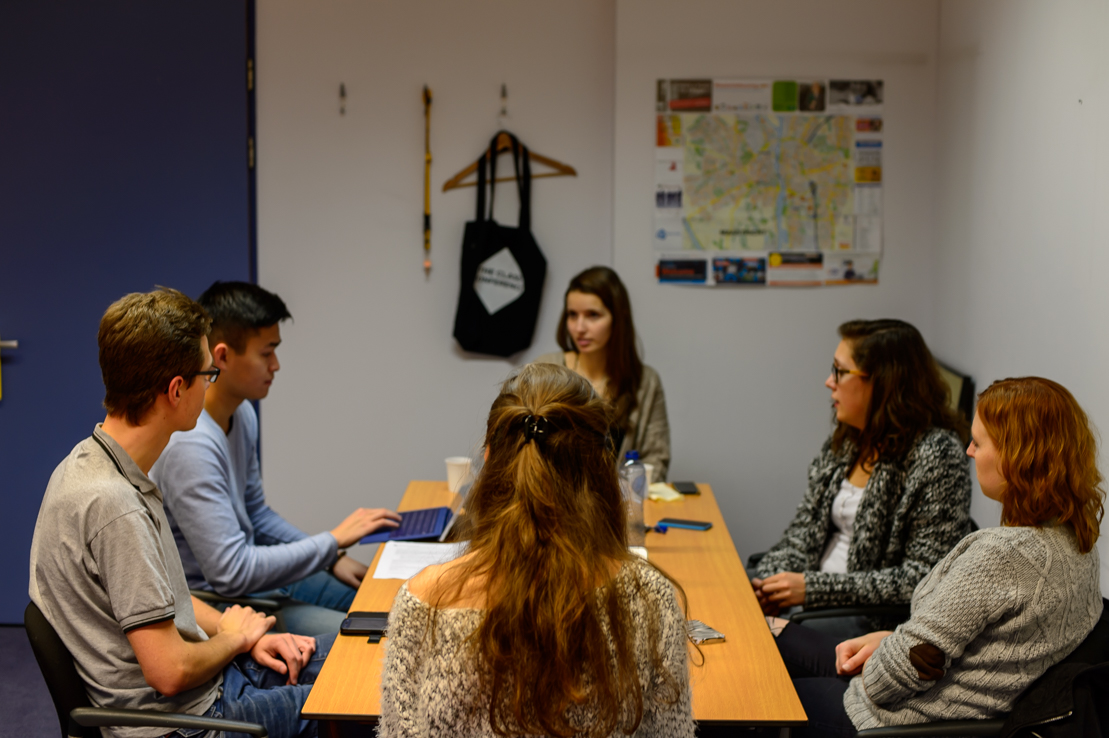 Why did you join ISN?
I did a bilingual education at secondary school so I had many contact with international students. We had a lot of exchanges, I went to Slovenia, Portugal and Norway. I loved the international atmosphere, but then suddenly it stopped. My study is in Dutch and the people are all Dutch. So I wanted to be involved in an international atmosphere again in Maastricht and that's why I joined ISN.
Last year, I was an active member, I was part of the Sport and Culture Committee. I really enjoyed organising things, being involved in ISN and I also got into contact with the ISC Project. I was really interested in the project but it was impossible with my studies. So it was either continue with my study and totally stop ISN or take a gap year and continue with ISN. The thought of a gap year in between my studies in combination of contributing more to ISN really appealed to me.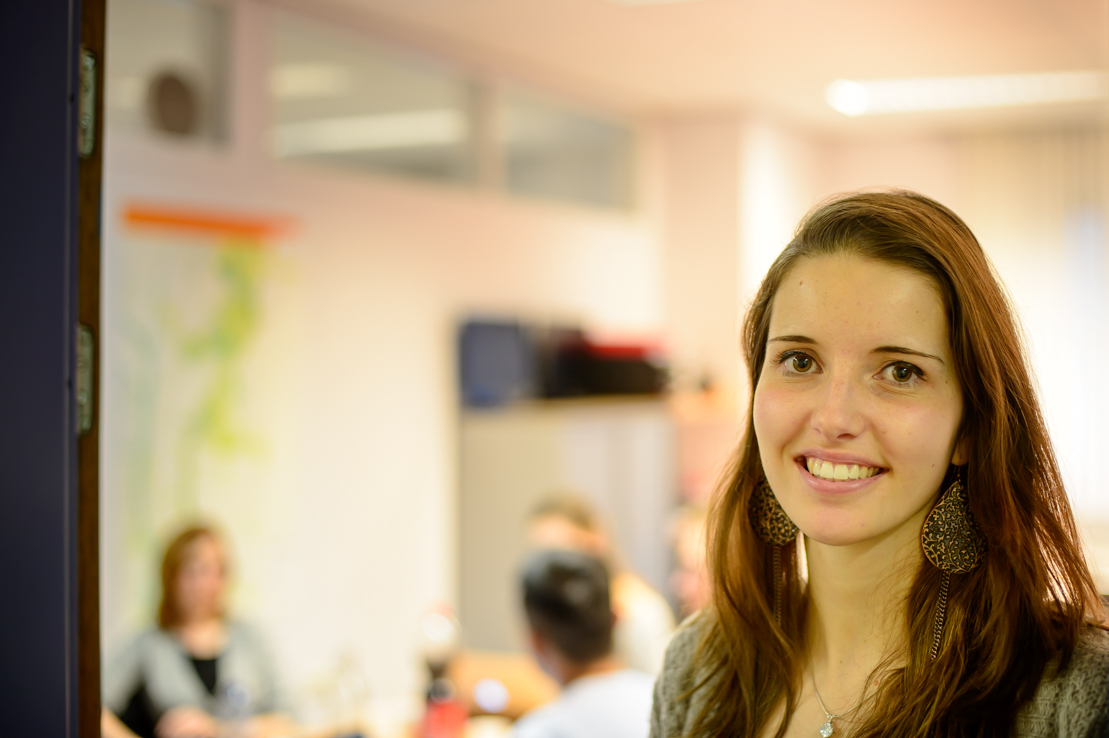 What do you aim to achieve this year?
We as a Board are aiming on an increased branding in the city, so brand awareness of ISN to students. Before ESN was mainly for exchange students, but now ISN is geared for international and internationally-minded students too. So we're working on having a broader target group.
What surprised you in your position?
I didn't realise that the position had so many aspects. I knew a lot before because I was involved before I took over, but before I was still thinking how do you fill in this position full time? I thought I was going to have free time but I was wrong! I have e-mails and phone calls every 5 mins. There's no stop, it's not a 9-5 position at all.
What has been your personal highlight?
The arrival week! I love how students are so happy for the organisation of parties, dinners, events so everything sold out quickly. It was really nice when so many people thank you for the work. You get so much satisfaction.
Why should Maastricht students join ISN?
Join us not only to party but also to contribute. Join one of our committees, where students can help other students, to do something that means something. It's also great for self development.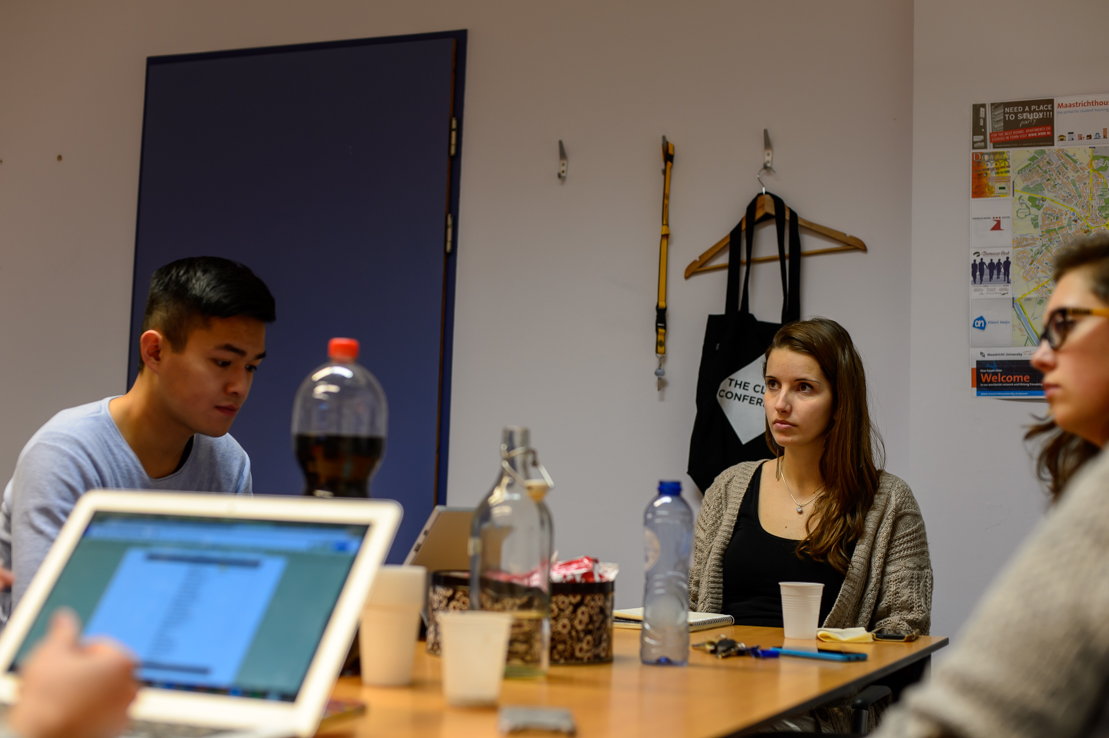 About the author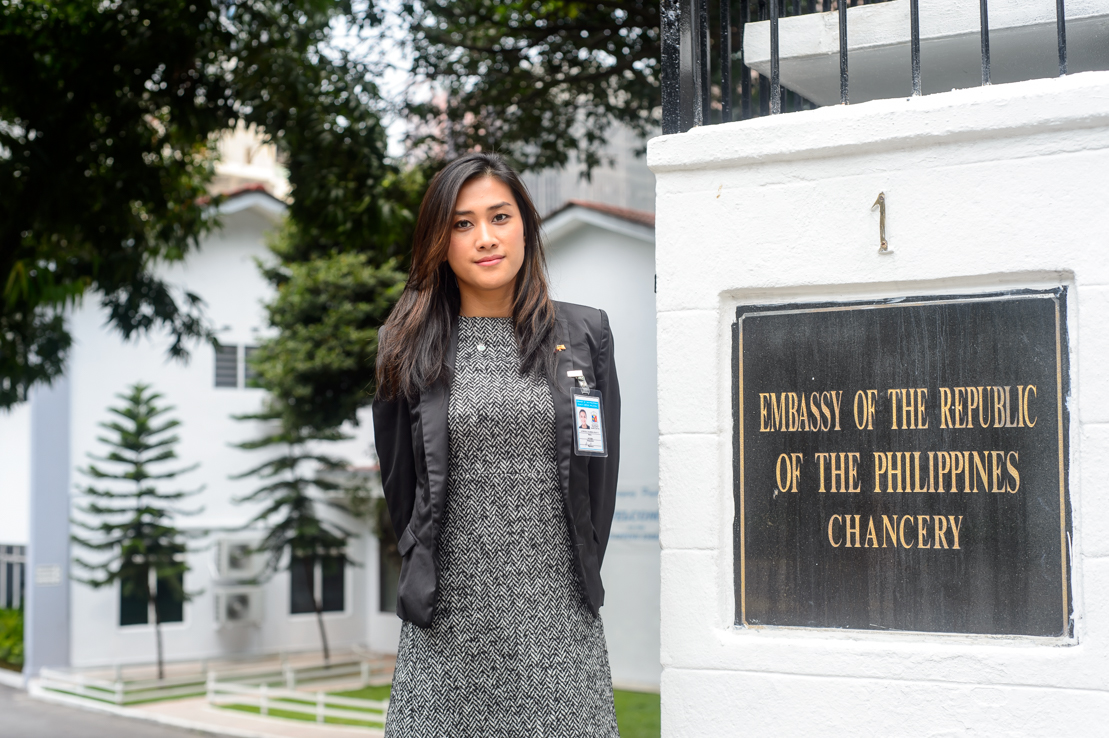 I'm Karissa Atienza, a Filipino public policy master's student at Maastricht University/United Nations University. This is my fourth year in Maastricht as I also did my Bachelors here on European Studies. I have been a social media reporter for Maastricht University since 2015. When not busy with academic or university work, I enjoy eating, travelling and photography. Any ideas, comments or recommendations for our social media channels? Send me a message!
Other blogs:
Also read
Law Ball, Ambassador Lecture Series, Opening of the Academic year… We sat down with Costas Georgiades, a 23-year-old law student from Cyprus, who is the epitome of student involvement. We discussed the different projects he is involved with and what led him to where he is now. Read on to find out...

Maarten Butink, a 21 year-old Health Sciences student who chose to focus on the Policy, Management and Evaluation of Health Care specialisation, sat with us to discuss his position as student assessor. He shared what got him where he is now and what he hopes to accomplish thanks to his new position...

Keir Plaice, a former semi-professional cyclist and 3rd year Bachelor Arts and Culture student, is embarking on a cycling ride of a lifetime. He is riding the route of the original Tour de France of 1903 and documenting his experience in his Le Grand Tour column in the cycling magazine Soigneur...