Anna de Jong (A.M.)
Anna de Jong is a PhD researcher within the department of International and European Law. She is a member of the Maastricht Centre for European Law (MCEL) as well as the the Maastricht Centre for Arts and Culture, Conservation and Heritage (MACCH).
Before starting her PhD she worked as a lecturer with the Private Law department. As such she has taught Dutch as well as English-based courses on both Bachelor and Master level.

Before joining Maastricht University she has been employed by Clifford Chance and NautaDutilh, as well as having served as a client counseler at Rabobank Netherlands. She has a diverse educational background having first gained an LL.B. in Dutch Law (Rechtsgeleerdheid - Utrecht University), complemented by an LL.M. in international law (Globalisation and Law: specialisation Corporate and Commercial Law - Maastricht University) next to her LL.M from Duke University. 
Her current main research interest concerns possible (EU) regulation of seemingly unregulatable fields; ranging from the art market and European sanctions, to terrorism financing and international money laundering. Her latest publications have thus mainly dealt with (the interaction between) the increased Europeanisation of public security and the cultural sector.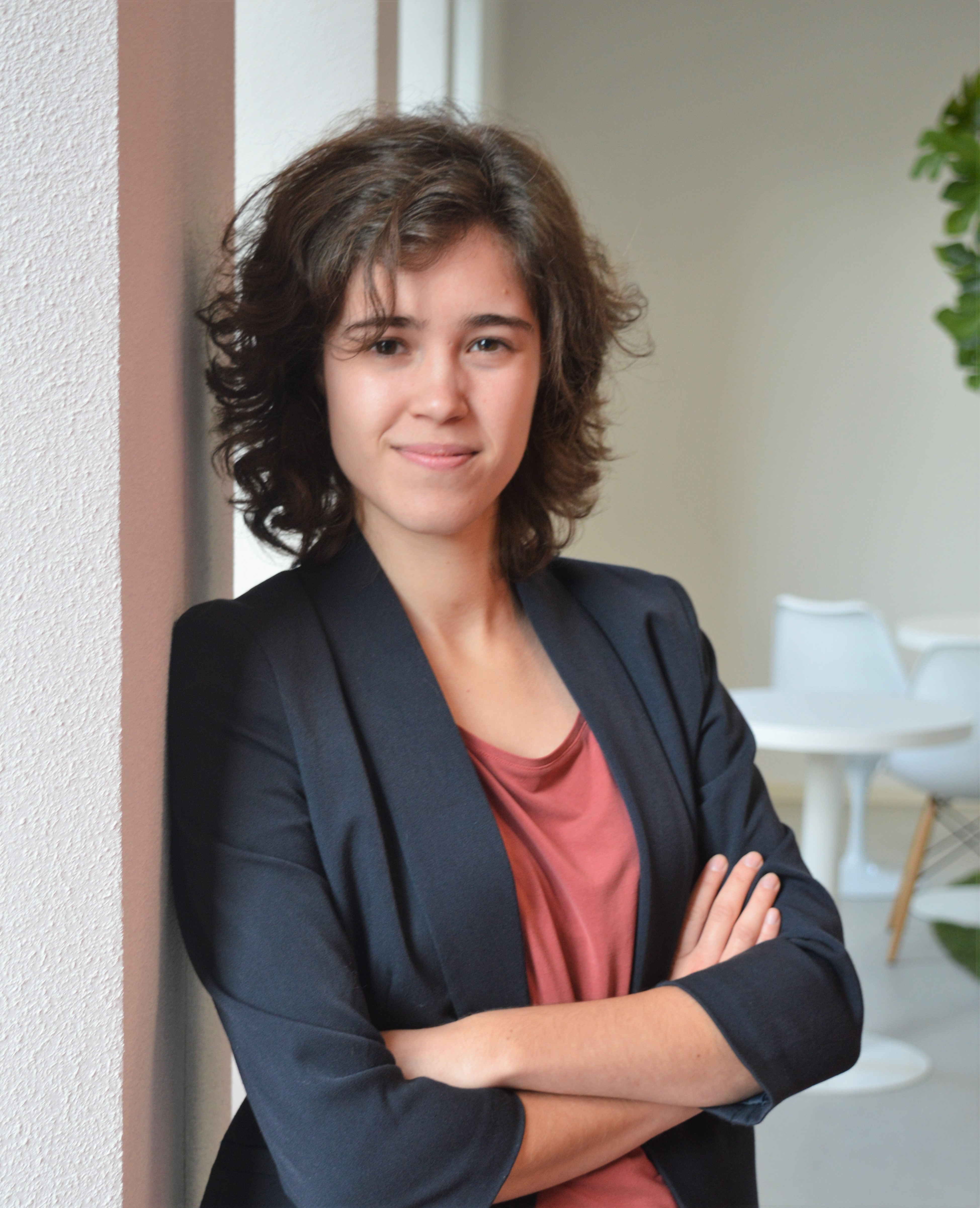 Anna de Jong (A.M.)
Lecturer Private Law & Researcher International and European Law
Internationaal en Europees recht
Faculteit der Rechtsgeleerdheid