Ying Xie (Y.)
Ying Xie is a Ph.D. candidate of METRO at the Faculty of Law, Maastricht University and funded by CSC scholarship. She is a member of the Ius Commune Research School and the European Environmental Law Forum. She obtained an LLB at Qufu Normal University , China in 2019 and an LLM in International Law at University of Macau in 2021.
Ying has previously received a scholarship from the Italian Ministry of Education. She has been invited to give academic presentations at international conferences in Italy, the Netherlands, Croatia, Finland, etc. In 2019, she was invited to attend Guangdong-Hong Kong-Macao Greater Area Youth Entrepreneurship Forum as a postgraduate representative. She also has internship experience in China's procuratorate and law firms.
Ying's PhD research is on the monitoring and enforcement system of China's Emission Trading System (ETS), which covers China's national and pilot ETSs.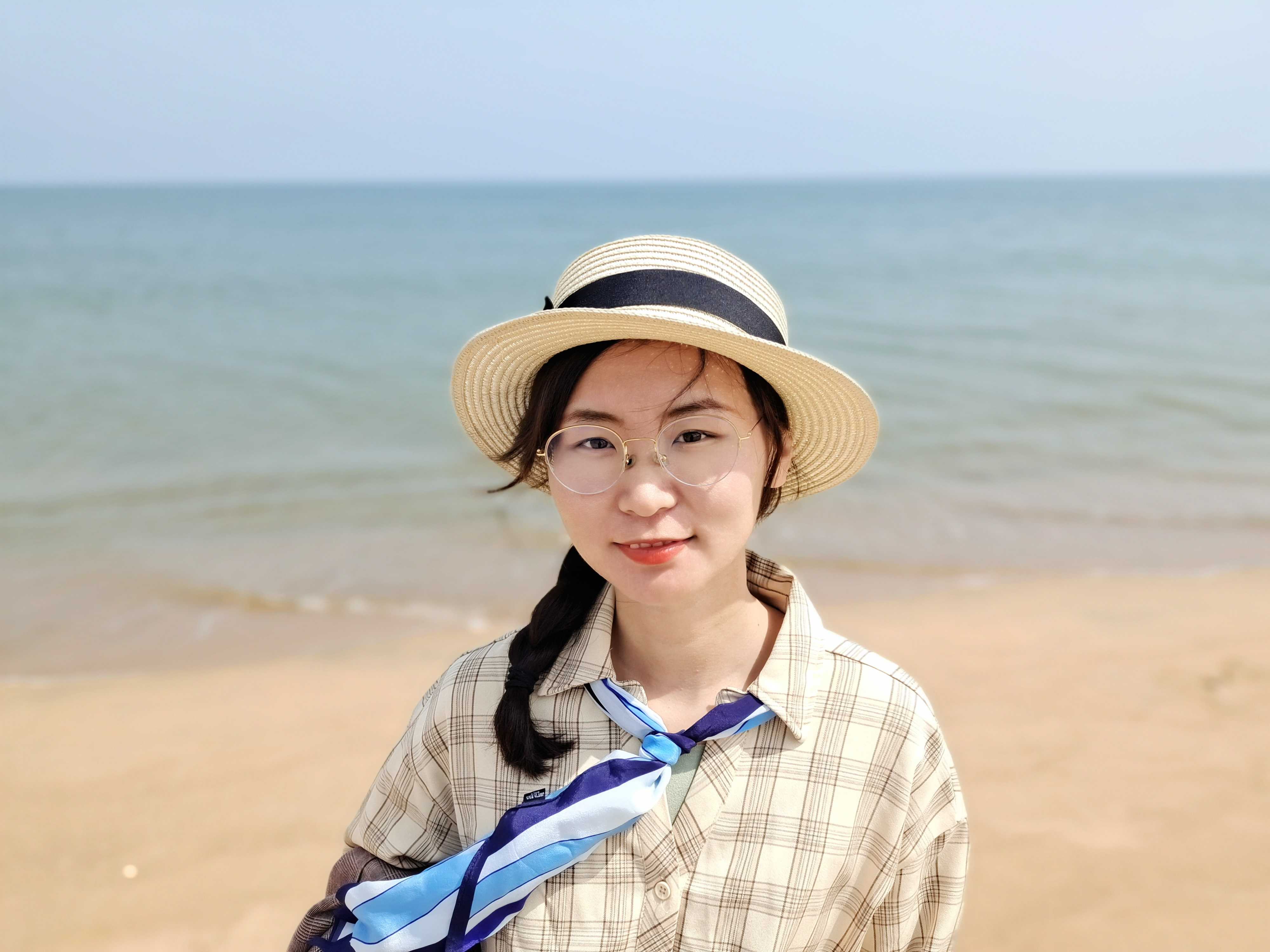 Ying Xie (Y.)
Onderzoekinstituut METRO
Faculteit der Rechtsgeleerdheid