Thomas Frissen (T.J.M.M.)
Dr Thomas Frissen is assistant professor at the Faculty of Arts and Social Sciences (FASoS), Maastricht University. In both teaching and research Thomas focuses on questions regarding the role of digital media and technology in society, culture, and behavior.
Current work:
"Engineering Truth"
I am currently developing my research project under the heading "Engineering Truth". In this project I am investigating the relationships between emerging digital technologies and scientific disciplines (i.e. AI generated imagery  such as deepfakes, blockchain and cryptography, and data science) and society's reality perception.
Topics:
Digital technology and media 
Terrorism, radicalisation and violent extremism
Information disorders (misinformation & disinformation)
Conspiracy theories
Synthetic media (deepfakes, internet memes)
Methodological Toolbox:
Quantitative methods
Network analysis
Computational and digital methods 

Automated data collection (web scraping)
Natural Language Processing (NLP)
Computer vision
R + Python afficionado
From realising media to understanding mediated realities
Before embarking on a academic career path, Thomas wanted to become a film maker. However, after working a few years in audiovisual media production, he felt a deep desire to learn more about human reality perception and the influences of (digital) media therein. Therefore he pursued a M.Sc. (2014, KU Leuven) and a Ph.D. (2019, KU Leuven) in communication sciences with a specific direction in media psychology.
In his doctoral thesis, Thomas investigated the contents and implications of online terrorist propaganda. He specifically looked at the nexus of terrorist discourses and individual and societal radicalisation processes. To this end, he spent a few months at the department of transcultural Pscyhiatry of McGill University, Montréal Canada, as a visiting scholar. His study on moral-psychological narratives in Islamic State's media won a Top Paper award at the International Communication Association conference (2017).
In his post-doctoral research, Thomas focused on the contents and spread dynamics of visual forms of mis/disinformation and collaborated on a project on online communities of non-suicidal self-injury. 
Dark, digital, uncanny phenomena
Thomas is fascinated by the dark underbelly of the digital society and uses digital analytics to study that.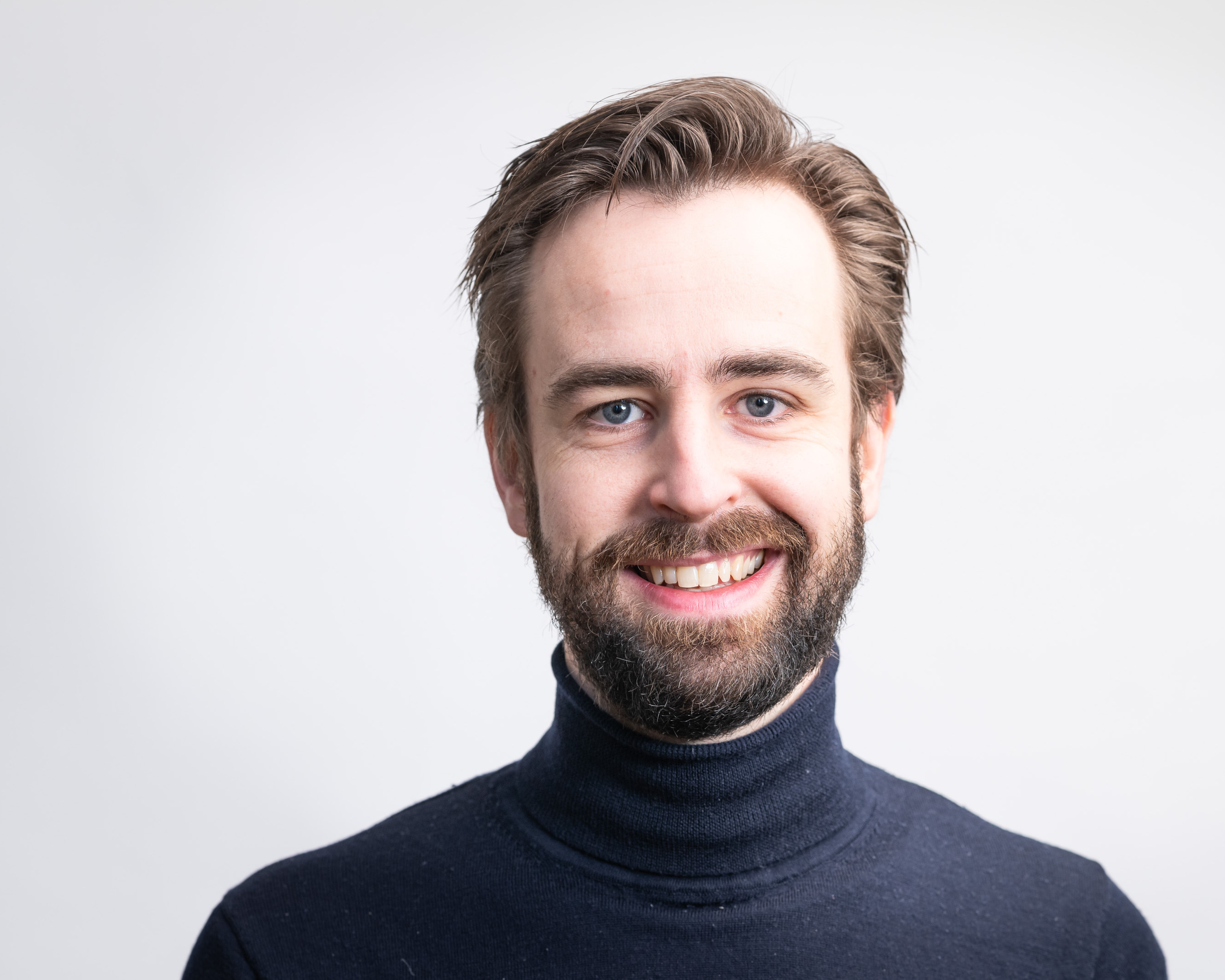 Thomas Frissen (T.J.M.M.)
Maatschappijwetenschap en Techniek
Faculty of Arts and Social Sciences