Suzan van der Aa (S.)
Suzan van der Aa (1982) works as a full professor of Criminal law and Criminal Procedure within the department Criminal Law and Criminology of Maastricht University. Per October 2021 she became the chair of this department. In June 2010, she defended her multidisciplinary PhD thesis on stalking in the Netherlands. In this thesis, she combined legal research with social-scientific (empirical) research methods. After that, she continued working for the International Victimology Institute Tilburg (INTERVICT, Tilburg University), first as an assistant professor, later as an associate professor. In 2017-2018 she was the vice-dean of education of the Law Faculty of Tilburg University.
Her research focuses on victims of crime and victim rights within the context of criminal proceedings. She has ample research experience in stalking and other forms of gender-based violence. She has lead various national and international research projects involving victims of road traffic offences, victims of intimate partner violence, protection orders, qualified victims, property crimes within marriage, and hate crime. She is currently working on a project on the criminalization of child sex dolls. .
Criminal law
Criminal procedure
Victim rights
Stalking
Domestic violence
Sexual violence
Gender-based violence
Victims of road traffic offences
Vulnerable victims
Hate crime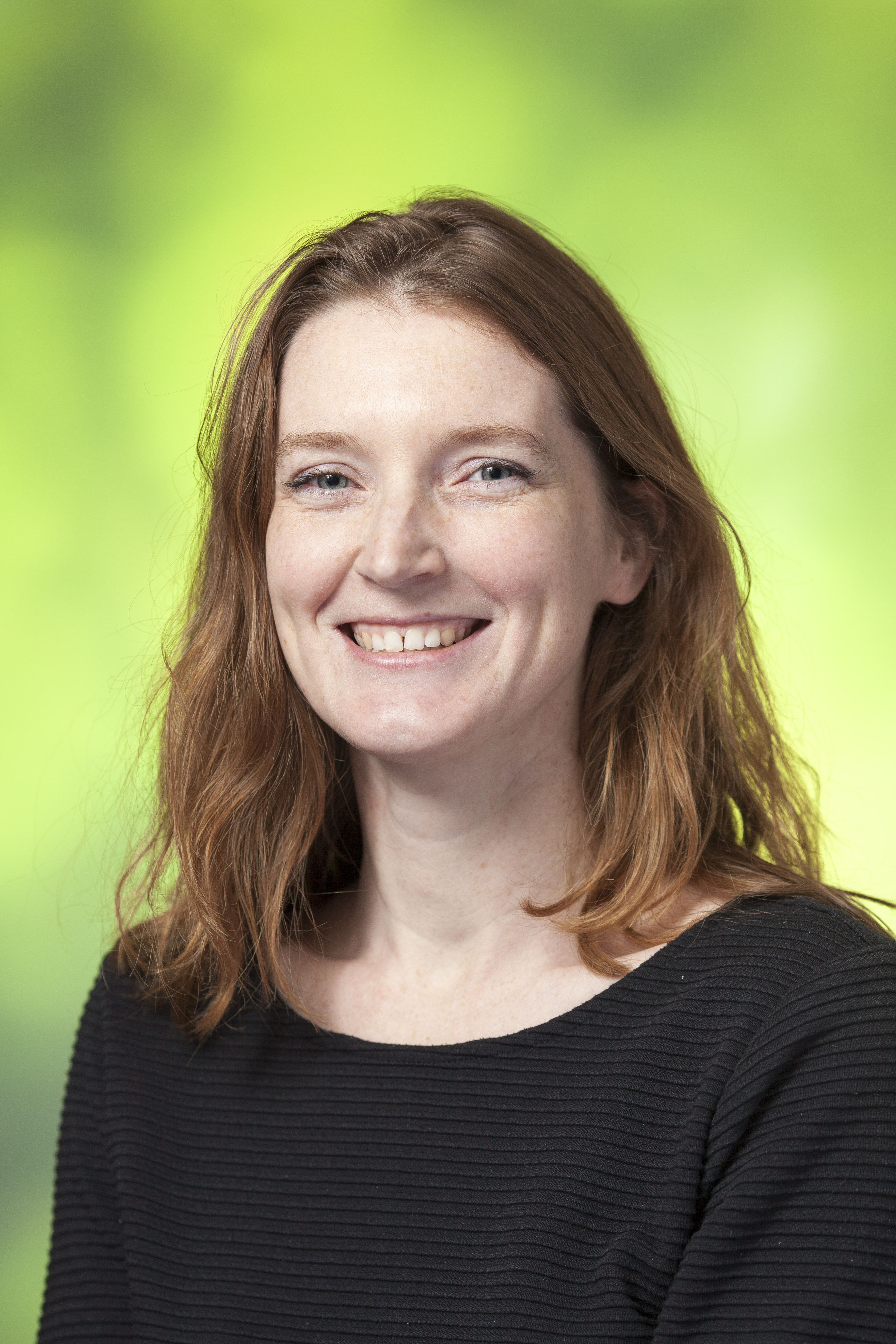 Suzan van der Aa (S.)
Full professor - Key domain chair
Strafrecht en Criminologie
Faculteit der Rechtsgeleerdheid