Sebastian Köhler (S.)
I am an Associate Professor at the Department of Psychiatry and Neuropsychology at FHML. I (co-)lead the research lines 'Rehabilitation & Prevention' at the School for Mental Health and Neuroscience and 'Risk & Prevention' at the Alzheimer Center Limburg. Our mission is to help people grow old with good mental and brain health. To this end, we conduct population-based and clinical epidemiological studies into the aetiology and course of psychiatric and neurological disorders. Most research focusses on dementia, stroke and depression. We want to understand which factors influence brain resilience, what drives heterogeneity among individuals, and identify at-risk groups. We translate findings to society by developing strategies for universal, selective and indicated prevention through lifestyle interventions at the individual and population level together with regional, national and international partners.
I teach in different A, B and C roles at FHML in the Bachelors/Masters Medicine, Health Sciences, European Public Health Movement Sciences and Biomedical Sciences and at FPN Research Masters, and supervise Master and PhD students.
​Epidemiology, Neuropsychology, Neuropsychiatry, Public Health, Prevention, Causal modelling, Latent variables, Longitudinal data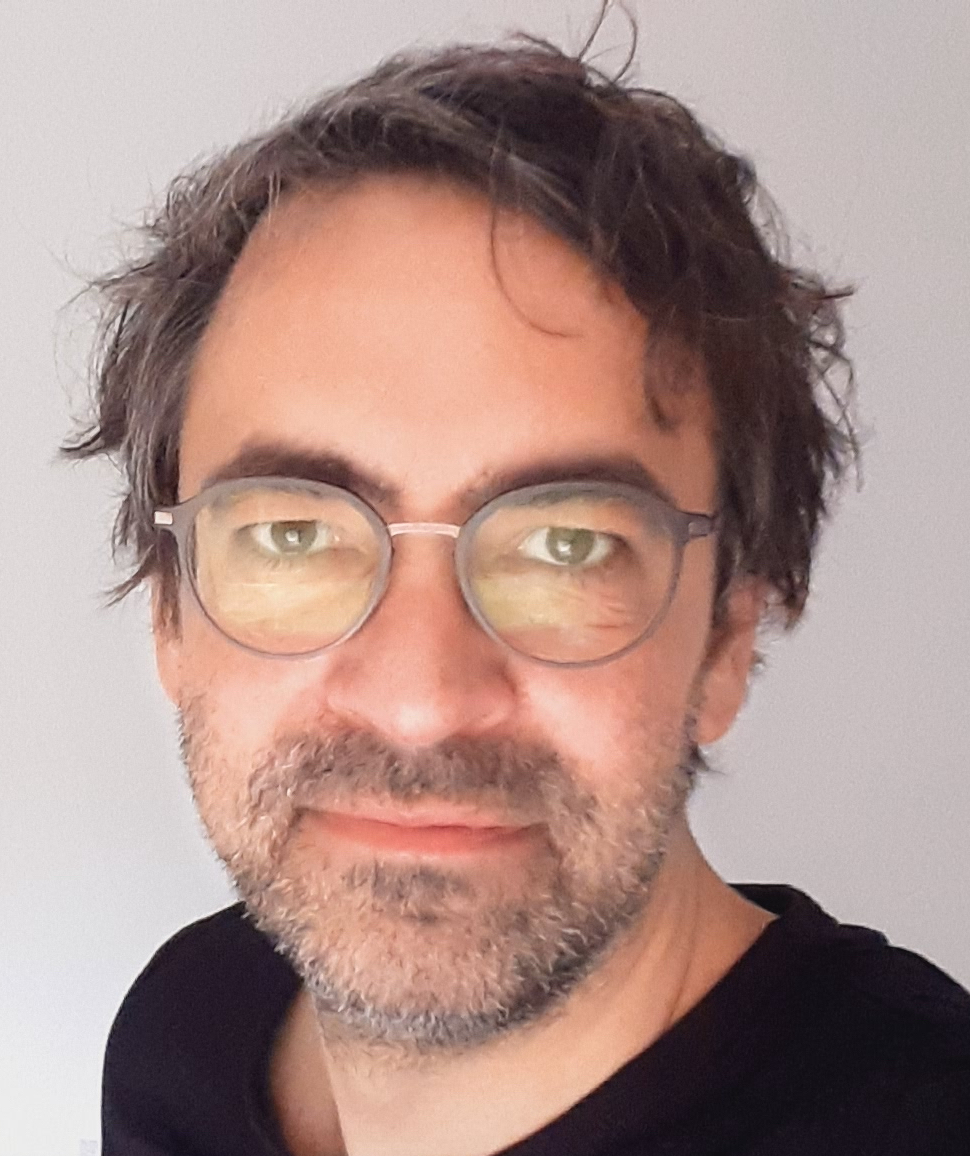 Sebastian Köhler (S.)
Psychologie 5
Psychiatrie & Neuropsychologie
School for Mental Health and Neuroscience
Fac. Health, Medicine and Life Sciences