Prof Dr Mr Raymond Luja (R.H.C.)
- State aid, in particular fiscal aid such as tax incentives and related subsidies
- Dutch income taxation and corporate taxation
- European tax law, sustainable tax policy and harmful tax competition
Raymond Luja (1976) is Professor of Comparative Tax Law. He obtained a Master's degree in Fiscal Economics from Maastricht University (1998) as well as a Master's degree in Law from the Open University of the Netherlands (2001). He earned his PhD with a thesis on fiscal state aid at Maastricht University in 2003 where he was appointed full professor in 2006.

From 1998 to date Professor Luja has worked at the Department of Tax Law. He is the current Head of Department. He has been Vice Dean of the Faculty of Law, Director of Studies of the LL.M Programme in (International and European) Tax Law and member of the University Council. He also is a senior research fellow and programme leader at the Ius Commune Research School and Academic Director of the Maastricht Centre for Taxation.

Next to his near full-time activities at Maastricht University Professor Luja has been of counsel to Loyens & Loeff N.V. in Amsterdam from 2001 to 2021, primarily as a member of its EU Tax Law Team and its Tax Knowledge Centre. He is currently a member of the editorial boards of the Maastricht Journal of European and Comparative Law and the Dutch Maandblad Belasting Beschouwingen. Moreover, he lectured in fiscal state aid and harmful tax competition at several European universities and institutions.

He has been a contributor to events of academic and professional organizations like the IFA, EATLP and GREIT and the Dutch NOB and RB. He has published primarily on issues of European tax law and fiscal state aid in particular.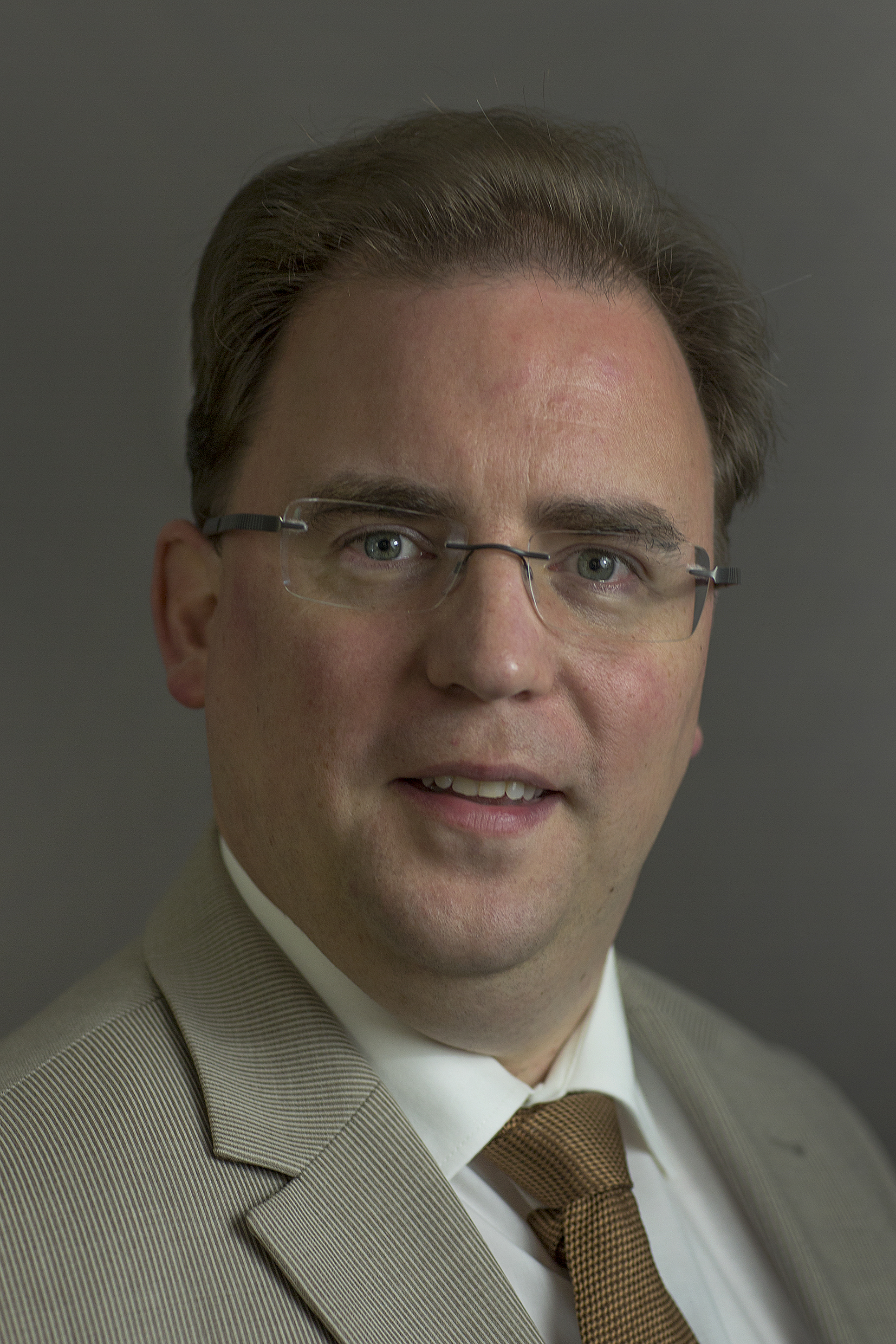 Prof Dr Mr Raymond Luja (R.H.C.)
Professor of Comparative Tax Law
Belastingrecht
Faculteit der Rechtsgeleerdheid