MERLN Facilities
The MERLN facilities include new laboratory space optimized for cell culture, wet analysis techniques, materials synthesis/processing, microscopy, and fabrication. These open and collaborative lab spaces have been coupled with an open "activity based working" office in order to facilitate interdisciplinary work within the institute and the university.
Labs
Our labs span over 520 square meters, including a 75 square meter ML2 tissue culture room, 60 square meters of fabrication facilities (with an ISO 7 clean room), 5 hoods for chemical synthesis, and high-performance computing. Below you can find a breakdown of the facilities and major instruments we have.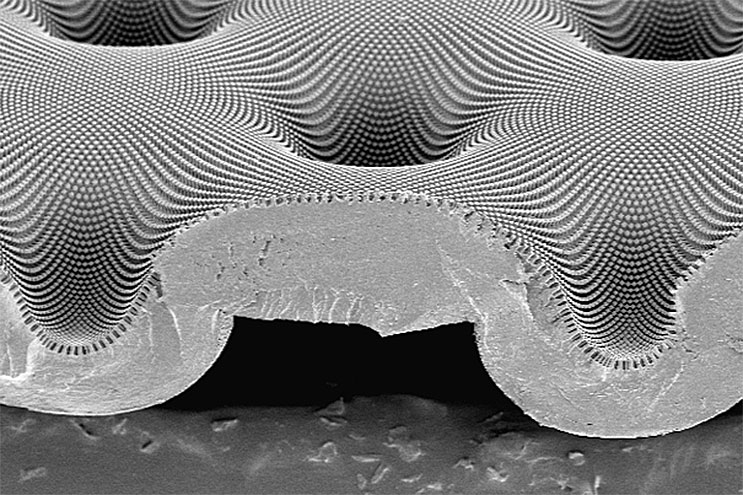 Over 520 sq. meters of hi-tec laboraties
Innovative activity-based workplace
Integrated with Maastricht University Medical Centre complex
Activity based workplace
In building MERLN's new home, we wanted to make sure that we created the most open and collaborative environment possible. We decided to employ an "activity based workplace" concept to the design of our offices. In the mindset of activity based working, you lose your desk, but gain your freedom. We have different workstations that are set up and optimized for different tasks that you select based on the job you are doing at that moment. With isolated meeting rooms, adjustable desks with monitors, and quiet reading spots, you no longer have to sit at your desk all day long.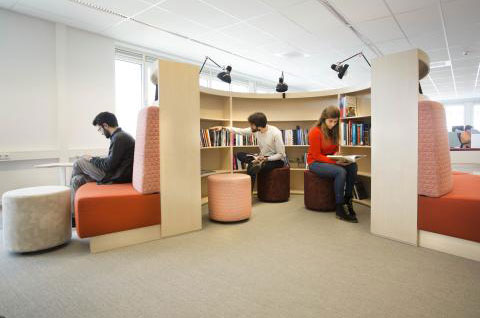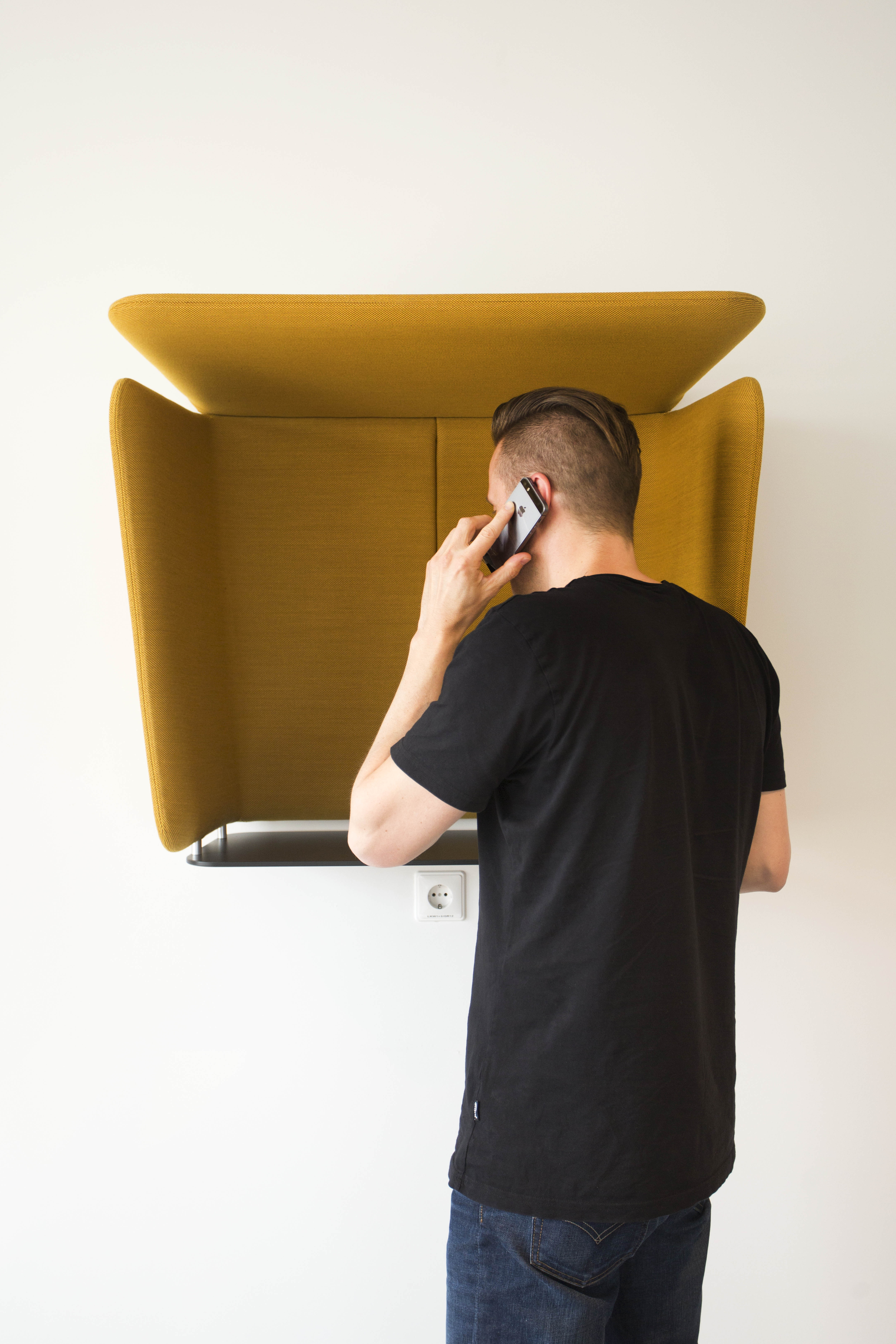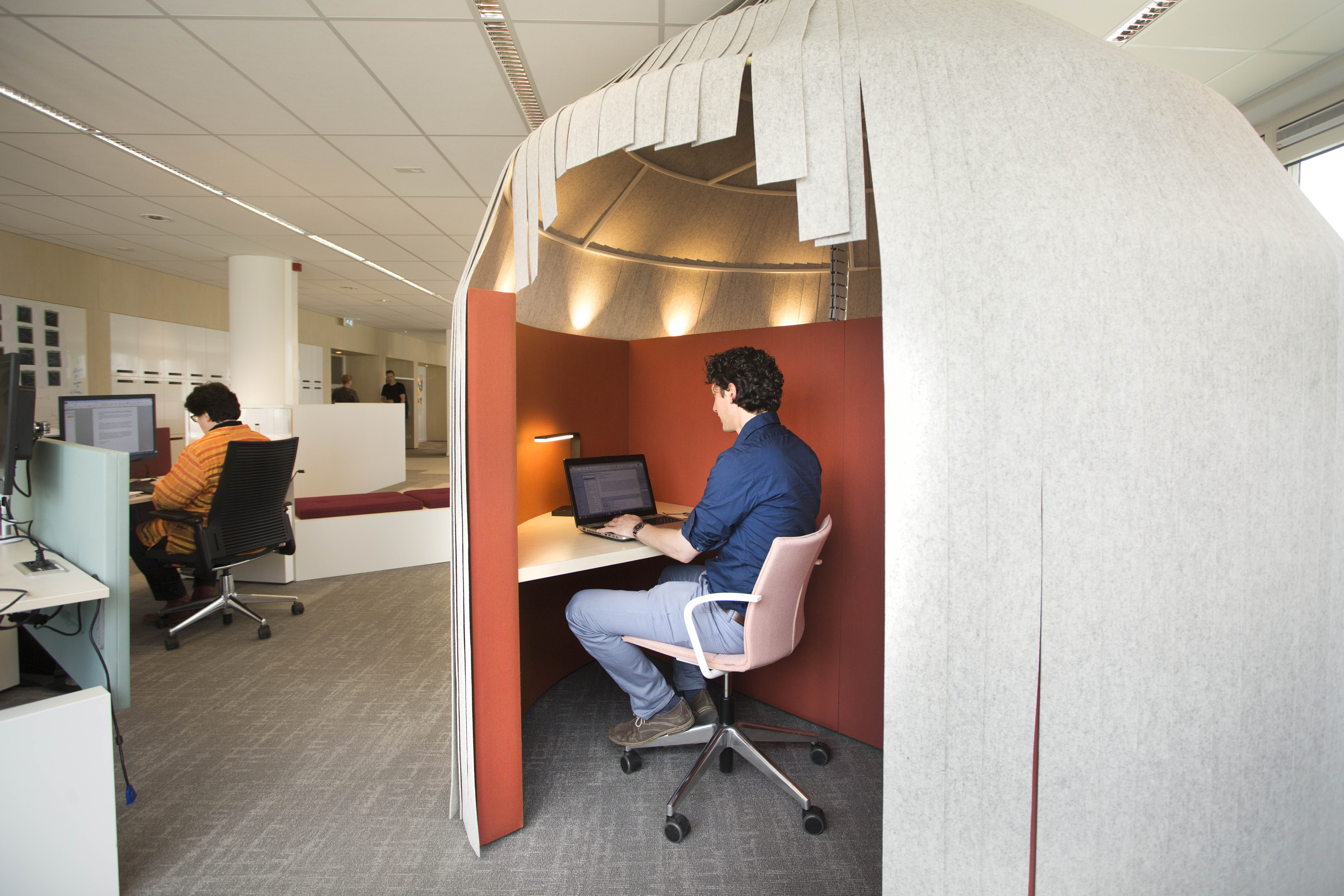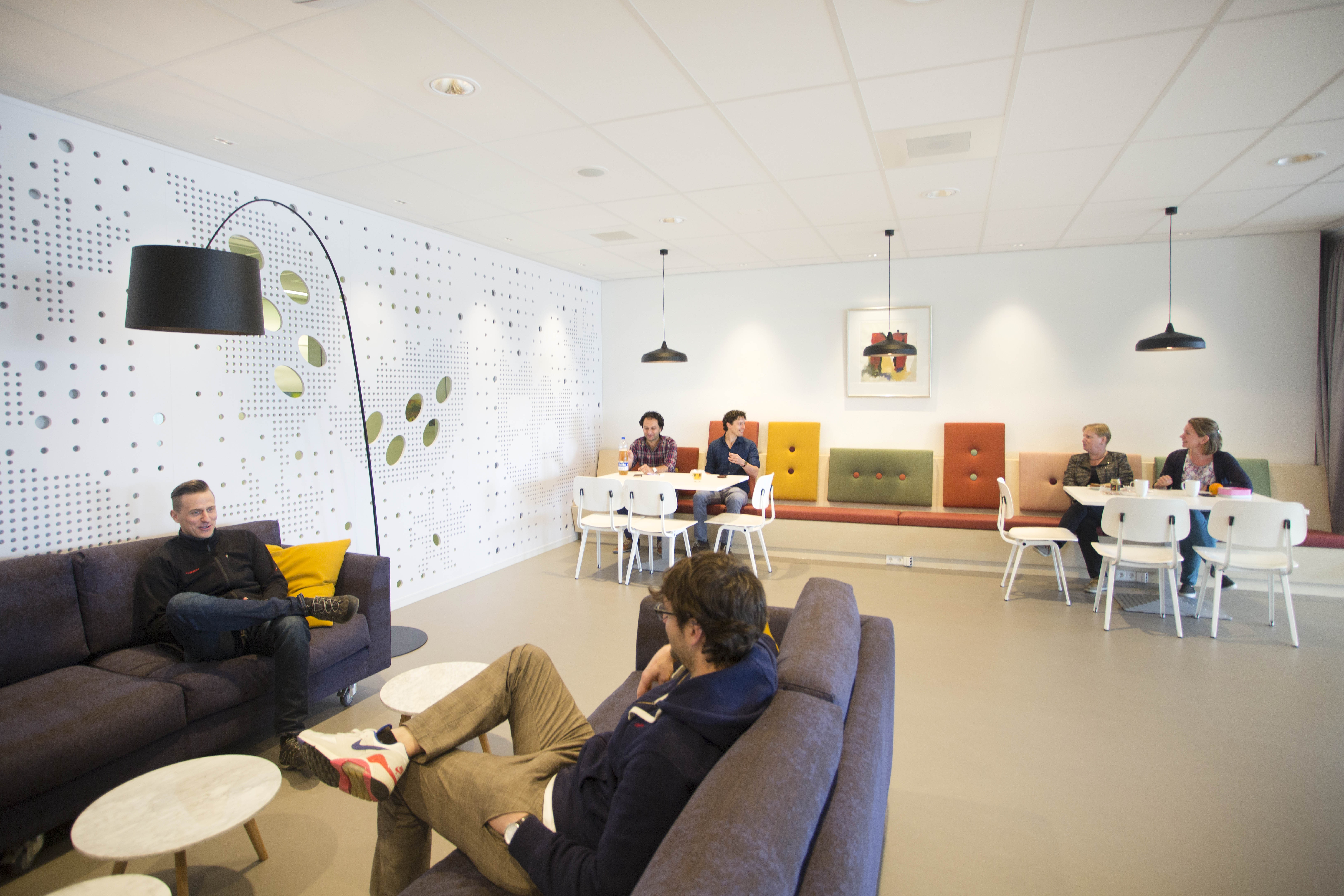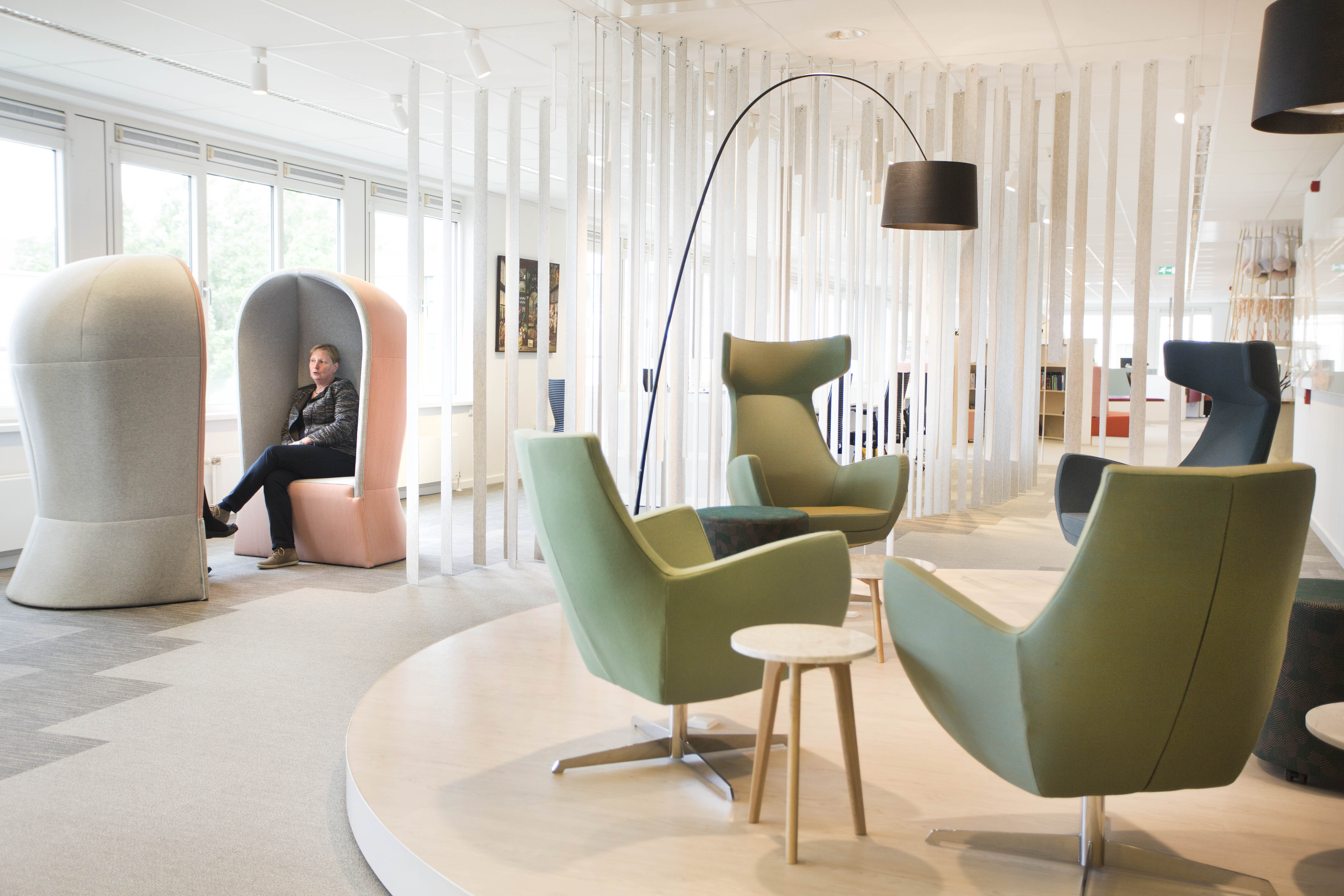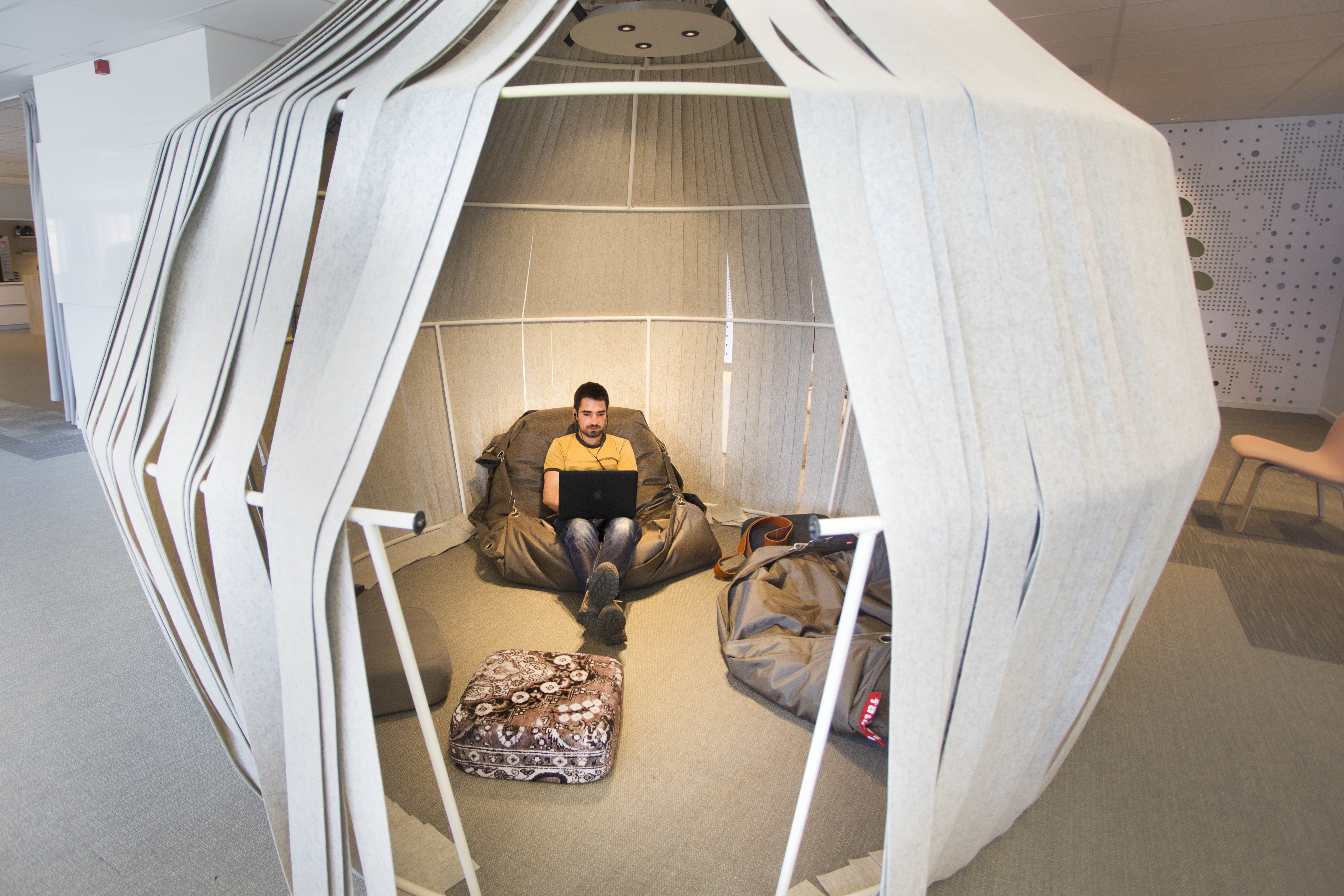 Photos by Loraine Bodewes.
Designed by Wending Interieurarchtectuur, our offices opened to full capacity in April 2015. If you wish to learn more about the "activity base workplace" concept, feel free to watch this video.