ITEM Research
Complementary to the research centre MACIMIDE, ITEM conducts interdisciplinary research within the scope of cross-border Euregional mobility and cooperation issues, focusing on practical solutions for these issues.
ITEM works with a multidisciplinary approach, including the legal, economic, cultural, and administrative fields. The academic and applied research is conducted at Maastricht University through a cooperation of researchers from different disciplines and faculties. The research concentrates on the identification of the causes of problems and the provision of solutions.
ITEM conducts small-scale, on-demand contract research to valorise scientific knowledge into practical solutions.
Research projects

(PhD-) research
Maastricht University is responsible for multidisciplinary fundamental and applied research. To this end, several faculties of Maastricht University cooperate. Depending on its expertise, each faculty is involved in the various research domains of ITEM. The expertise from both NEIMED and Zuyd University are complementary to Maastricht University's and provides an adequate basis for the cooperation within ITEM.
Go to projects

ITEM Cross Border Impact Assessment
One of ITEM's research activities is the development and application of an annual cross-border impact assessment. This assessment has the aim to contribute to the exploration and identification of (potential) negative or positive cross-border effects of planned legislation or policy initiatives.
Go to project
ITEM Research lines
Research line 1
Problems of employees, welfare agencies and public bodies
Research line 2
Linking immigrants to Limburg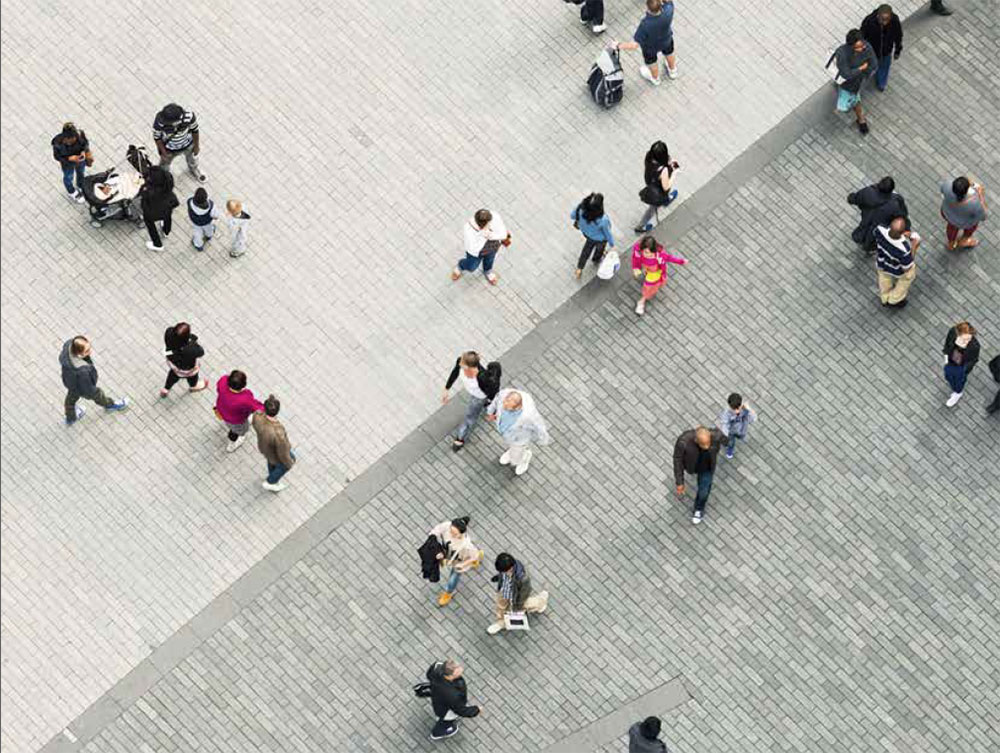 Research line 2
Linking immigrants to Limburg
The Province of Limburg attracts different types of migrant workers and knowledge migrants, most of which originating from Belgium or Germany, but also from elsewhere in Europe or beyond. And ranging from fugitives up to and including highly-skilled employees who come to work in the industry or service sector and/or to study at educational establishments like Maastricht University and Zuyd Hogeschool. In the following projects, it is analysed from different angles which factors contribute to the linking of immigrants with economic potential to the region of Limburg.
work, living conditions and linking immigrants to Limburg
cross-border formal and informal social security
Limburg: experimental field for sustainable employment and new forms of working
active youth, tied to the region
Research line 3
Cross-border cooperation of governments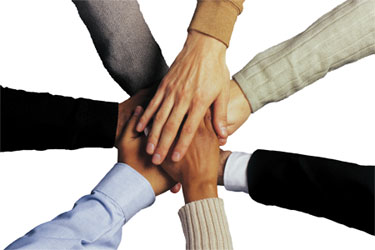 Research line 3
Cross-border cooperation of governments
The effects of the administrative approach of capital crime in Limburg and the Meuse-Rhine Euregion
ITEM research centres around the following research lines