DKE research theme
Affective & Visual Computing Lab (AVCL)
How can a machine interpret human behavior as accurately as possible? And how can human behavior be used to personalize the way a machine works? Research within AVCL aims to enable the automated sensing of behaviors, emotions, and intents to improve people's daily lives. AVCL makes use of the latest advances in Computer Vision, Natural Language Processing and Artificial Intelligence.
This is an old research theme of the Department of Data Science and Knowledge Engineering (DKE). DKE has become the Department of Advanced Computing Sciences.
The automated sensing of human behavior, activities and emotions can significantly improve quality of life. This is the case in various domains. For example, being able to analyze people's emotions and personalities – by recognizing their facial expressions, their posture or motion analysis – can help in domains like education and marketing. Similarly, modelling people's activities in smart environments (for example through cameras, microphones and other sensors) can revolutionize fields such as integrated healthcare and domestic energy management.
Such applications require machines to interpret human behavior correctly, and to do so in appropriate situational context ('in the wild'). To achieve this, state-of-the-art methods need to analyze and mesh together data from sensors such as video cameras and microphones, wearable devices, and other sources including text and application-dependent (context) information.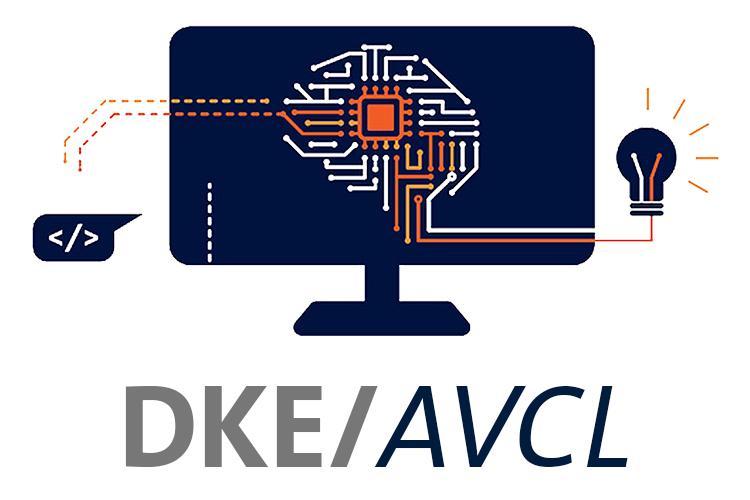 Scope
Affective Computing
Computer Vision
Natural Language Processing
Deep Learning
Machine Translation
Social Machine Learning
The AVCL website is under construction: AVCL was previously embedded in the Robots, Agents and Interaction (RAI) group.