Nellie de With (N.S.)
Nellie de With (1977) works as a PhD candidate for the department of Criminal Law and Criminology at the Faculty of Law of Maastricht University. In addition she is a tutor in Substantive Criminal Law and Criminal Procedure. She also mentors first year ELS students and she is involved in the LGBT+ network of Maastricht University, called UM Pride.
Her PhD research focuses on the disparity between imprisonment sentences as they are imposed by the court and imprisonment sentences as they are executed. Her research is comparative in nature, focusing on the execution of imprisonment sentences in the Netherlands, Belgium and the USA.
Criminal sanctions and their execution
Pre-trial detention.
Nellie de With has a master in both Dutch Criminal Law and Dutch Civil Law, which she received in 2001 after studying Law at the University of Groningen. She worked as a law clerk for the District Court in Assen and the Court of Appeal in Arnhem. In addition she was enlisted in a training programme, organized by the Dutch Ministery of Justice, to become either a judge or a public prosecutor. After 3 years of training she quit the programme and returned to teaching law at several Universities of Applied Sciences.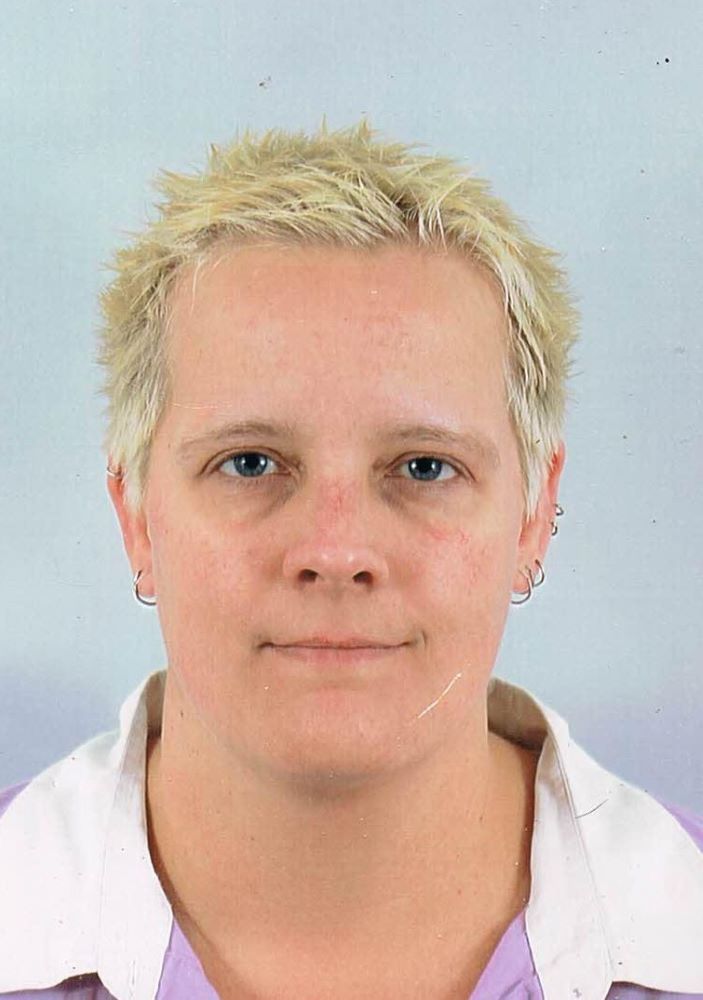 Nellie de With (N.S.)
Strafrecht en Criminologie
Faculteit der Rechtsgeleerdheid