Will The Euro Survive The Corona Crisis?
How to get out of this crisis? Member State leaders are meeting tomorrow to answer that question. On the agenda: loans, grants, and more financial measures to combat the economic effects of Covid-19. Studio Europa Maastricht spoke with Clemens Kool, professor of Monetary and Financial Economics, about a monetary union that continues drifting apart. His conclusion? "We haven't developed sufficient mechanisms to absorb shocks together."
Across the European Union, the economic shock of Covid-19 has been severe. But its effects have not been not evenly distributed. "That's partially a matter of luck," Kool says. "In the Netherlands, it was a combination of carnivals, traditionally held in the winter in the southern regions, and people returning from skiing trips that meant the virus spread quickly in the south. The same regional differences occur everywhere, so you could say Covid-19 is a regional rather than a national problem. The spread of Covid-19 depends on the regional characteristics: is the region densely populated? Is it an industrial center or countryside? How are the demographics? All these factors together determine the first virological and economic impact of the virus."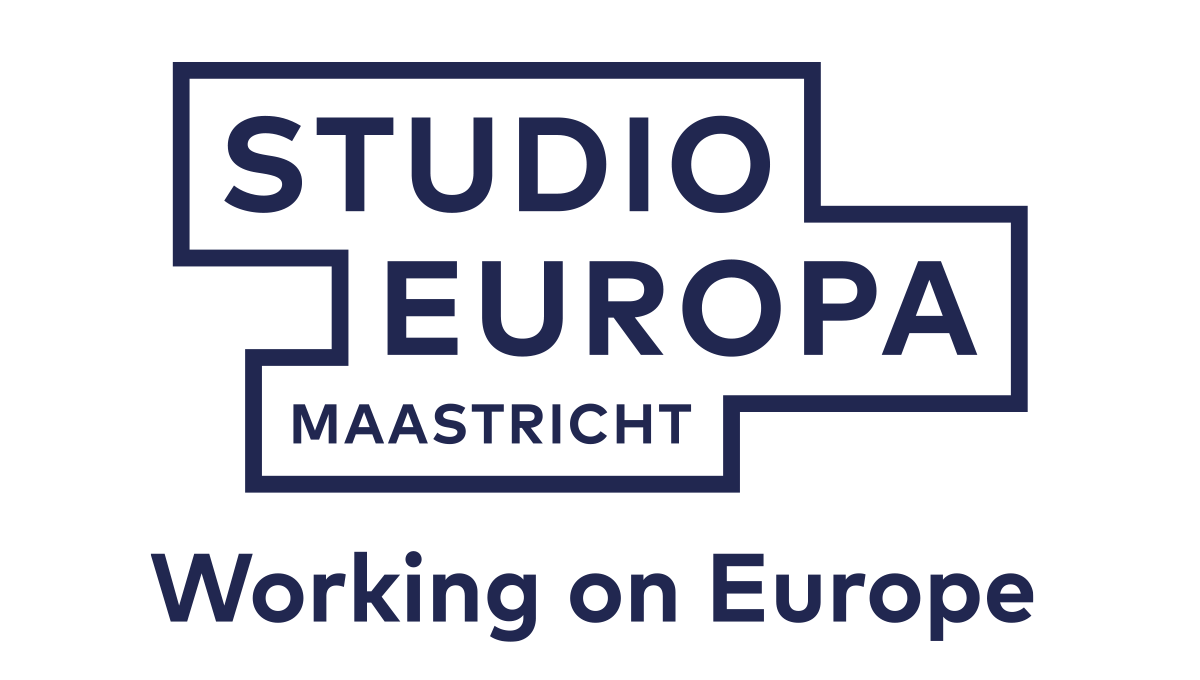 Studio Europa Maastricht aims to position Maastricht as a meeting place for citizen dialogue and debate and establish a Centre of Excellence for research on Europe and European integration. With their unique expertise and network, they create a place to discuss and work on Europe.
Studio Europa Maastricht is supported by the partners of the Maastricht Working on Europe programme: the Province of Limburg, the City of Maastricht and Maastricht University.
This article is part of 'We're Open', a series of stories about the UM community's many activities during the coronavirus pandemic.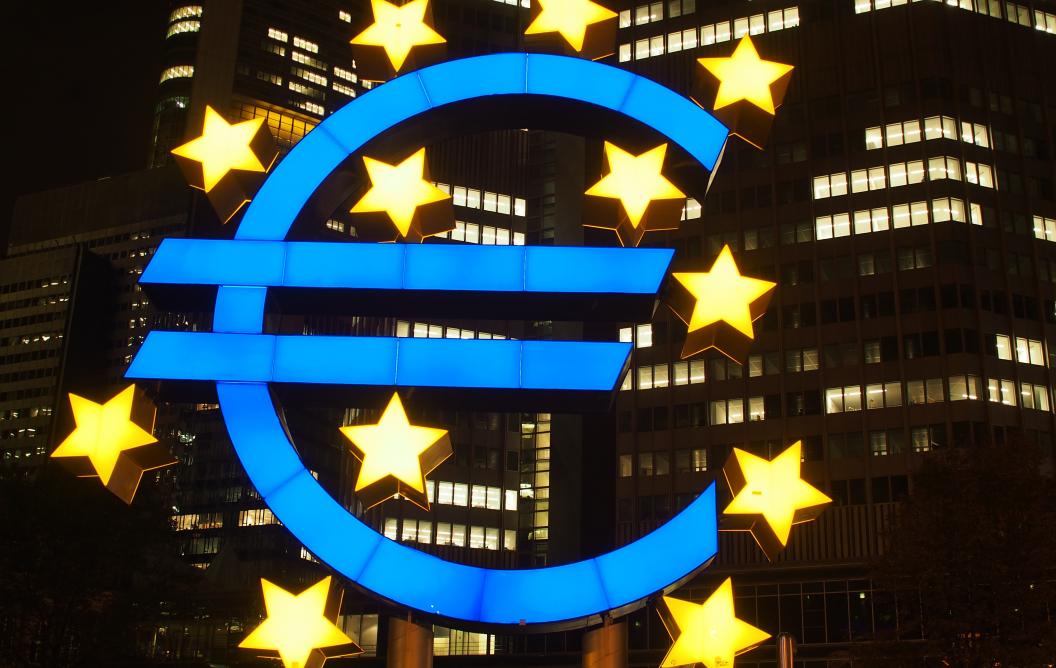 Also read
Gabriel Domingues Gonçalves and Mohammad Daud are part of the UM Brightlands Talent Scholarship program, a partnership between Brightlands Chemelot Campus and Maastricht University. 'You get the chance to experience the future here.'

Starting or running a student initiative as an international isn't always easy. Especially for those who don't speak the language, navigating official documents and systems can prove difficult. The Student Initiative Helpdesk supports students of Maastricht University who are involved in student...

"We should want to fail because failing allows us to grow. Once you fail, you realise the monster has no teeth," Maxime Verwoert told the student audience at EDLAB's 10th Student-Meet on 22 November 2023. During the event "Embrace your Fears and Dare to Succeed," three resilient students shared...