Visit delegation of SAMR
Visit Chinese delegation of SAMR
On 6 December 2019, a Chinese delegation of the State Administration for Market Regulation (SAMR) visited METRO, to discuss digital governments, government information disclosure and economics of regulation. Future cooperation between METRO (and the Faculty of Law) and the SAMR was also discussed.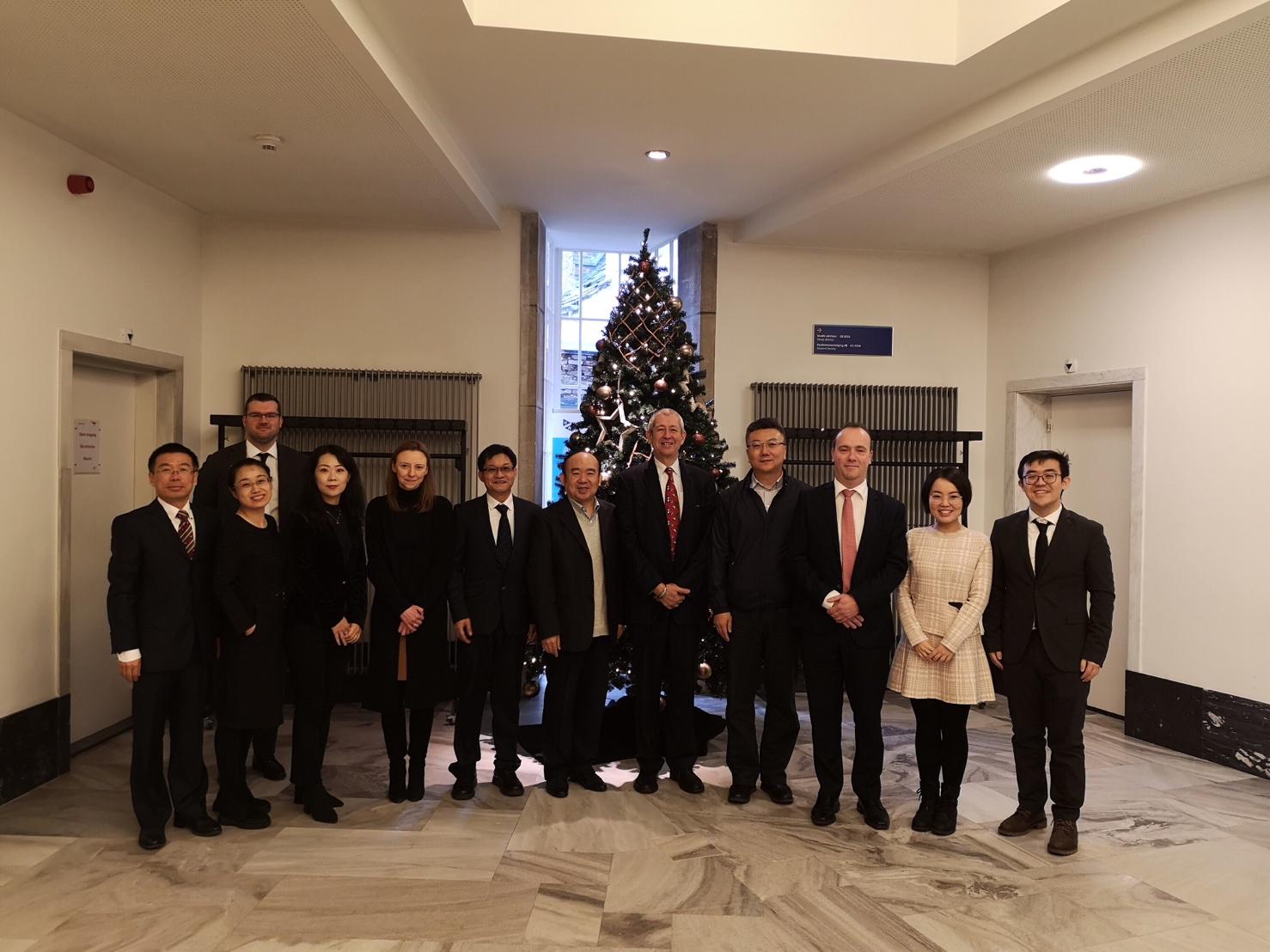 From the side of METRO and the Faculty of Law, Michael Faure and Niels Philipsen chaired the meeting. Further research input was provided by Caroline Cauffman and Christopher Mondschein. Organizational support was provided by METRO PhD researchers Qian Wu and Haiyang Yu.
Professor Tao Wu (CUFE, Beijing), who visited METRO that day to attend the PhD defense of Shuo Li, also attended the meeting.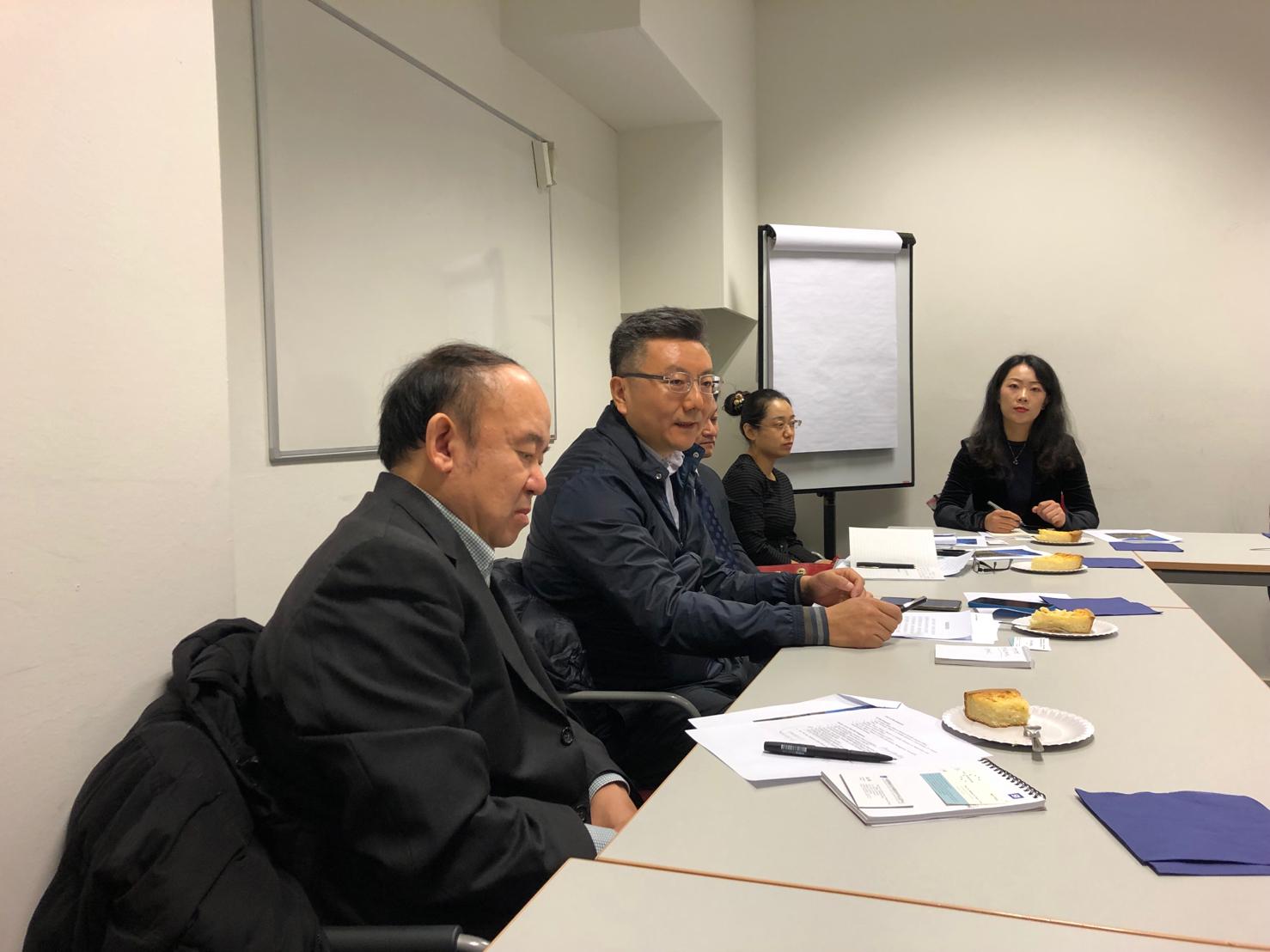 The Chinese delegation consisted of Si Guang (Deputy Director General of SAMR, General Office), Wang Xuesheng (Director of SAMR, Division of E-governance in General Office), Zhang Yanfei (Deputy Director of SAMR), Liu Ke (Deputy Director General of CCRTCC) and Fang Lei (Deputy Director of CNIS).
Also read
Lee Bouwman, a vascular surgeon, works as a researcher on the implementation of new techniques in healthcare. As professor by special appointment of Clinical Engineering at the Faculty of Science and Engineering (FSE) and the Zuyderland Medical Centre, he seeks collaboration between engineers and...

In this inaugural lecture, Lars van Vliet addressed the question of how legal proceedings surrounding Nazi looted art should be shaped in a balanced way to ensure a fair trial. 

"Wie als slachtoffer zijn recht zoekt, verdwaalt gemakkelijk in juristerij en een wereld waarin veel onbestraft blijft", aldus Steven van de Put, promovendus aan de universiteit Maastricht. "Dit moet én kan anders. Het kan niet zo zijn dat individuen of groepen van individuen die iets ergs is...