An uneven balance? A legal analysis of power asymmetries between national parliaments in the EU
This PhD project takes the financial and monetary crisis in the EU as a cause to re-evaluate the position of national parliaments in a post-Lisbon EU. It assesses the role that national parliaments play for representative democracy in the European Union and provides a comprehensive legal analysis of power asymmetries that exist between national parliaments in the EU. It analyses how such asymmetries were exacerbated by the Euro crisis and illustrates different ways in which the negative implications for EU representative democracy resulting from such power asymmetries can be mitigated. The project was carried out by Thu Nguyen between August 2013 and May 2018 at MI Maastricht under the supervision of Prof. Dr. Aalt Willem Heringa and Dr. Wytze van der Woude.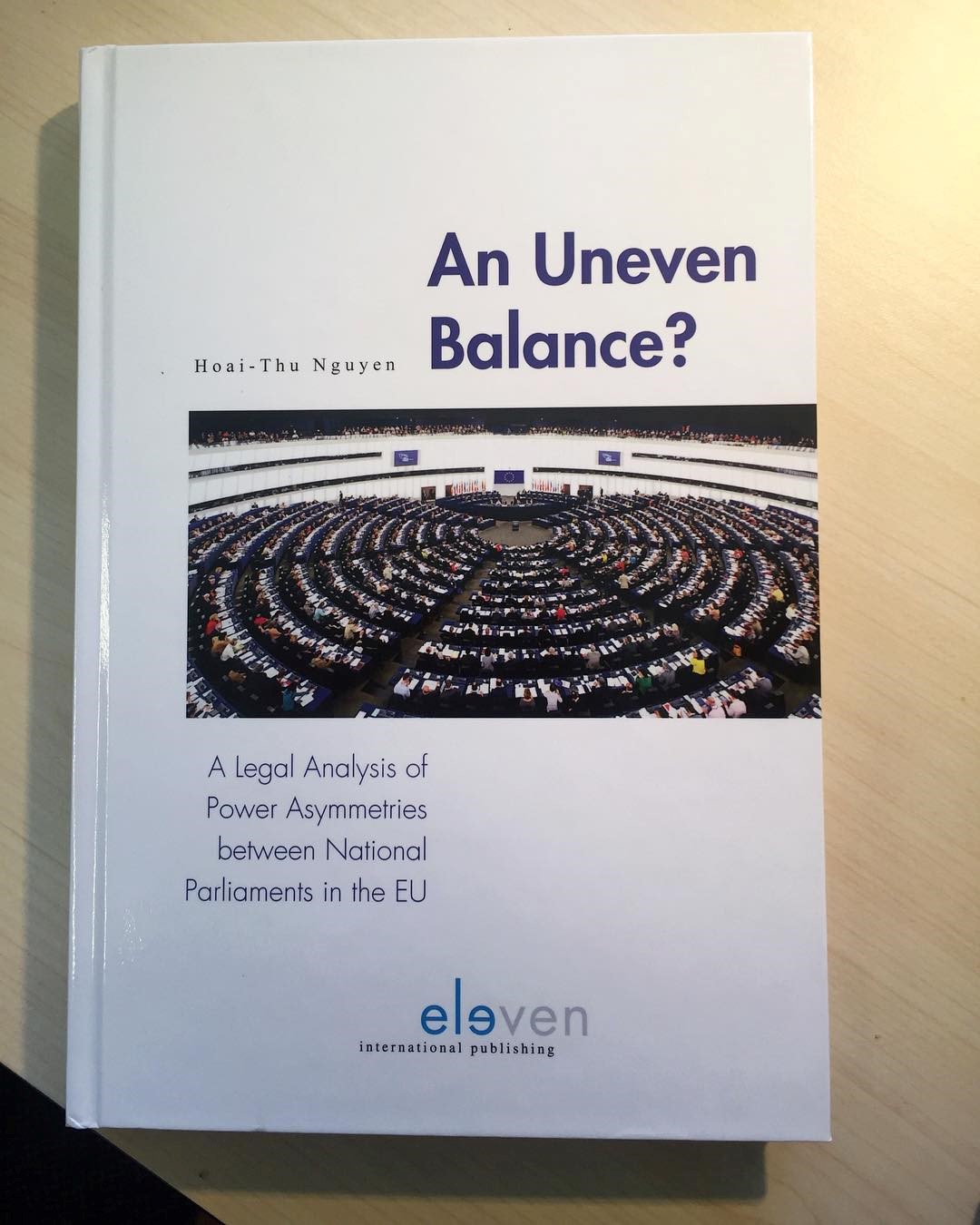 The book is published with Eleven International Publishing and can be found on Elevenpub.
Also read
De Lima Figueiredo, N. (2022). Local Content Requirements in WTO Law: Between Free Trade and the Right to Development . [Doctoral Thesis, Maastricht University, Universidade de São Paulo]

The Globalization & Law Network is pleased to present its first newsletter covering the first half of 2023.