UM researchers stimulate the regional circular economy transition
Circular economies are one of the most inspiring economic models to achieve zero waste. Not only does this model reduce waste, it simultaneously encourages economic growth and the creation of higher quality goods. In other words, it incentivises companies to grow without sacrificing customer experience. What makes this even more exciting is that UM will be facilitating this type of change in our own region. 
Researchers at UNU-MERIT, the Maastricht Sustainability Institute and the Department of Chemical Engineering of Maastricht University have obtained a 1.5 million euro grant to contribute to an EU-funded project on plastic packaging recycling. The EU is allocating a total budget of 9.6 million euros for the SYSCHEMIQ project as part of the Horizon Green Deal programme. The project is intended to facilitate the systemic transition to a circular economy in the region.
The project fits with the strategy of plastic producers to continue using plastics as a packaging material but to use recycled plastics to produce it. To achieve this, innovation is needed on multiple fronts: in sorting out contaminated plastics, in chemical recycling, in design for recycling, in a better separation of certain plastics and in coordination via dual-track governance.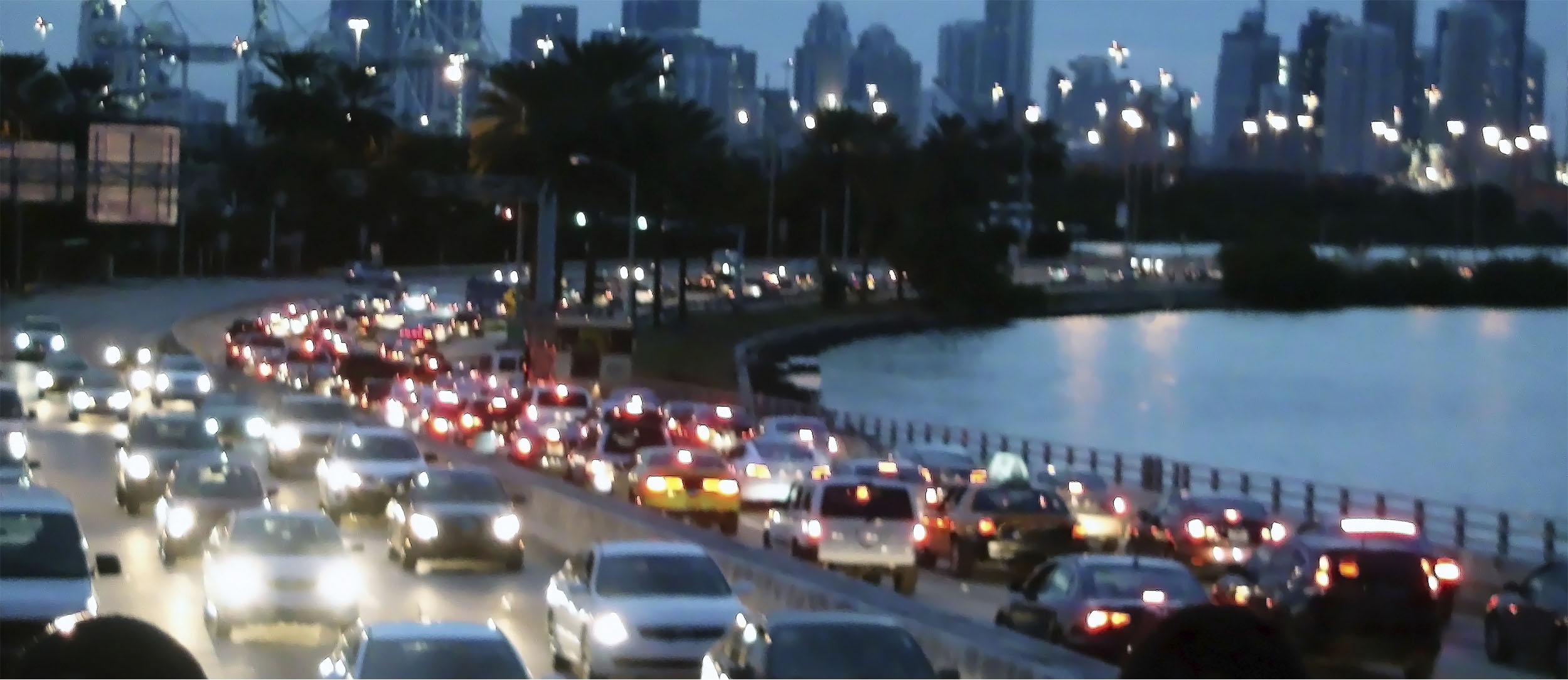 Click here to read more about the Maastricht Sustainability Institute
Led by Brightlands Chemelot Campus (BCC) in Geleen and with partners from different parts of Europe, the project will pilot, test and upscale facilities for mixed plastics packaging recycling. The core partners are BCC, Sabic, Source One, TNO and Maastricht University, through the School of Business and Economics (MSI and UNU-MERIT) and the Faculty of Science and Engineering (Department of Chemical Engineering).
The project will contribute to three transitions in an integrated way:
The feedstock transition from linear to circular value chains, based on either recycled or renewable materials.
 
The energy transition towards climate-neutral production and products that do not produce greenhouses after use.
 
A system integration transition, from cooperation based on (linear) value chains to cooperation connecting novel value networks with ecosystems tailored to a circular use of plastics.
The project will benefit from and contribute tools and knowledge to the CHEMELOT Circular Hub.
Dual-track governance and nudging
Maastricht University is co-responsible for the dual-track governance (MSI and UNU-MERIT), nudging and co-creation experiments (UNU-MERIT), design for recycling and impact assessment (Department of Circular Engineering) and dissemination of the project results in Flanders (B), North Rhein Westphalia (D) and Lombardia (IT) (UNU-MERIT and MSI).
Securing the active cooperation of a complex assembly of actors requires governance on at least two levels, operational and societal. On the first level, of an operational nature, actors will have to develop and operate complex circular production-consumption processes in order to tackle the waste problem. On the second level, of a more societal nature, actors will devise system-building activities in terms of market creation, new institutions and social-cultural change.
The project will use Myrthe Velter's Boundary Work framework (MSI) and Henk Diepenmaat's Backbone model (MSI and Actors Process management) to identify, discuss and negotiate economic opportunities. The project will also foster institutional ways for utilisation - through agreements, new roles for business, government and civil society actors, and facilitation of institutional conditions. Henk Diepenmaat and René Kemp are lead researchers on this task.
UNU-MERIT researcher Sanae Okamoto, together with Stadslabs (CityLabs) Sittard-Geleen, will carry out behavioural engagement experiments with citizens in Sittard-Geleen. These experiments will explore how to encourage citizens into playing an active role in increased circular and climate-neutral practices and encourage their participation in circular systemic solutions, specifically geared towards enhancing the quality of plastic waste streams that will contribute to much higher levels of plastic packaging recycling.
The experiments will focus on three factors that will interact to generate behaviour change:
Capability – the right knowledge and skills to engage in the desired behaviour,
 
Opportunity – the right conditions within the external context to facilitate the desired behaviour,
 
Motivation – the desire or intention to engage in the behaviour.
The obtained insights will be used to:
Uncover context-specific existing social circular practices that will offer the greatest benefits for diverse stakeholders to facilitate the circular transition
 
Establish an awareness programme in Citylabs, that impact capability and motivation, together with Zuyd University of Applied Sciences and Fraunhofer Society
 
Co-develop appealing products made from recycled plastics, together with Zuyd University of Applied Sciences
 
Foster citizen's organisations that engage in non-littering campaigns as a foundation for a community engagement in plastic recycling and reuse.
The project will disseminate lessons in a context-sensitive way to collaborating partners in the regions of North-Rhine-Westphalia, Lombardia and Flanders by deploying SWOT analysis, behavioural experiments with citizens, and stakeholder-based design thinking methodology.
The project will run for four years and is expected to start in June 2022.
Also read
Last week, we were informed of the appointment of our first ever Maastricht University alumnus to become CEO of a publicly traded company listed on the New York Stock Exchange. On 15 November, Robbert Rietbroek was announced as CEO of Primo Water Corporation as of the start of 2024. This Tampa...

This article discusses the European Investment Screening Mechanism (ISM) – a legal instrument to control international mergers and acquisitions involving non-European investors. ISM aims to safeguard economic and societal resilience by protecting Europe's key assets to ensure national security and...

Many governments offer financial support to unemployed job seekers with the aim of increasing their willingness to look for work outside their local labor market. Research by Maastricht University shows that this sometimes does more harm than good