16 November: International Day for Tolerance
Tolerance - Communication is the key
UNESCO marked Mahatma Ghandi's birthday as the International Day for Tolerance. The United Nations is committed to strengthening tolerance by fostering mutual understanding among cultures and peoples, as stated on their website. We asked Hadia Arab, third year SBE-student and member of the Diversity & Inclusivity advisory council on her experiences within the UM community.
What does tolerance mean to you, as a member of the D&I advisory council? And what does tolerance mean in the UM environment?
"For me, tolerance means respecting everyone's uniqueness and appreciating what they bring to the table. I firmly believe that listening to what people have to say and trying to understand their viewpoints is crucial for us as humans."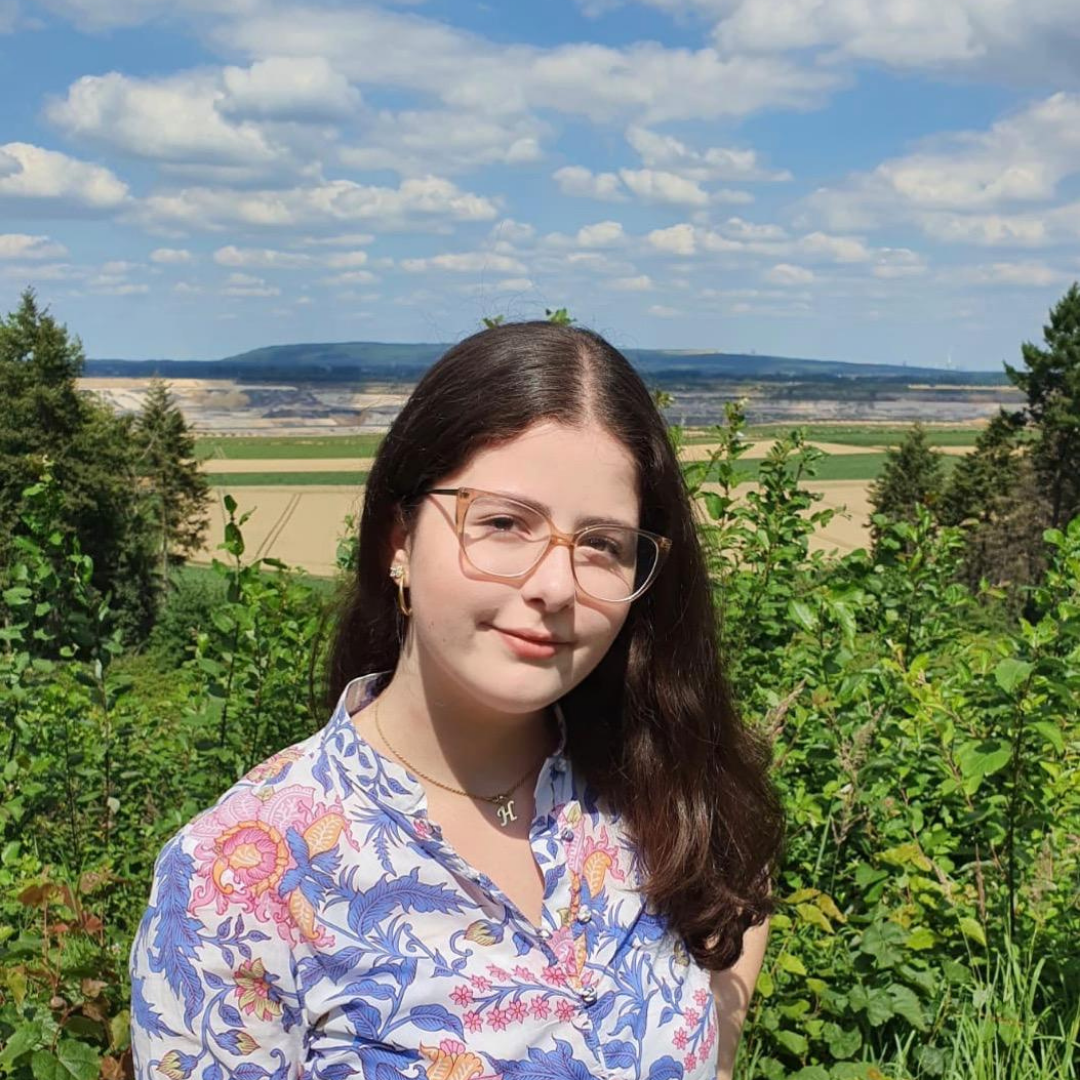 "We have more in common with each other than we think. The only way we can learn to love and appreciate the people around us is to communicate. Especially in the university context, we should take advantage of the opportunities that we get in the context of education to start conversations with people from all over the world. We've all come to Maastricht to have an enriching experience on every level. Therefore, it is the responsibility of each of us to step towards to each other and make each other feel valued and included."
With internationalisation becoming a big part of UM, how do you think tolerance plays a role in everyday life at UM?
"UM prides itself on its excellent stimulating student-centered environment, which was created, among others, through the concept of the International  Classroom. Bringing together students and staff from all kinds of diverse backgrounds can lead to greatness but can also lead to some everyday challenges. Everyone brings their way of life and working into the classroom, and therefore it is vital to be understanding with each other and patient.

Problem-Based Learning, UM's educational format, demands a lot of group work that asks  you to work closely with your fellows. If you notice that someone's approach or thought process is different from yours, it is important to be curious, inquisitive, and understanding. One should actively work to eliminate judgemental thinking. Expecting everyone to adhere to your idea of 'how things should be done' can create inefficiencies. Listen to what others have to say and try to harness what each person brings to the table, especially during PBL sessions."

- Text contiues below the image -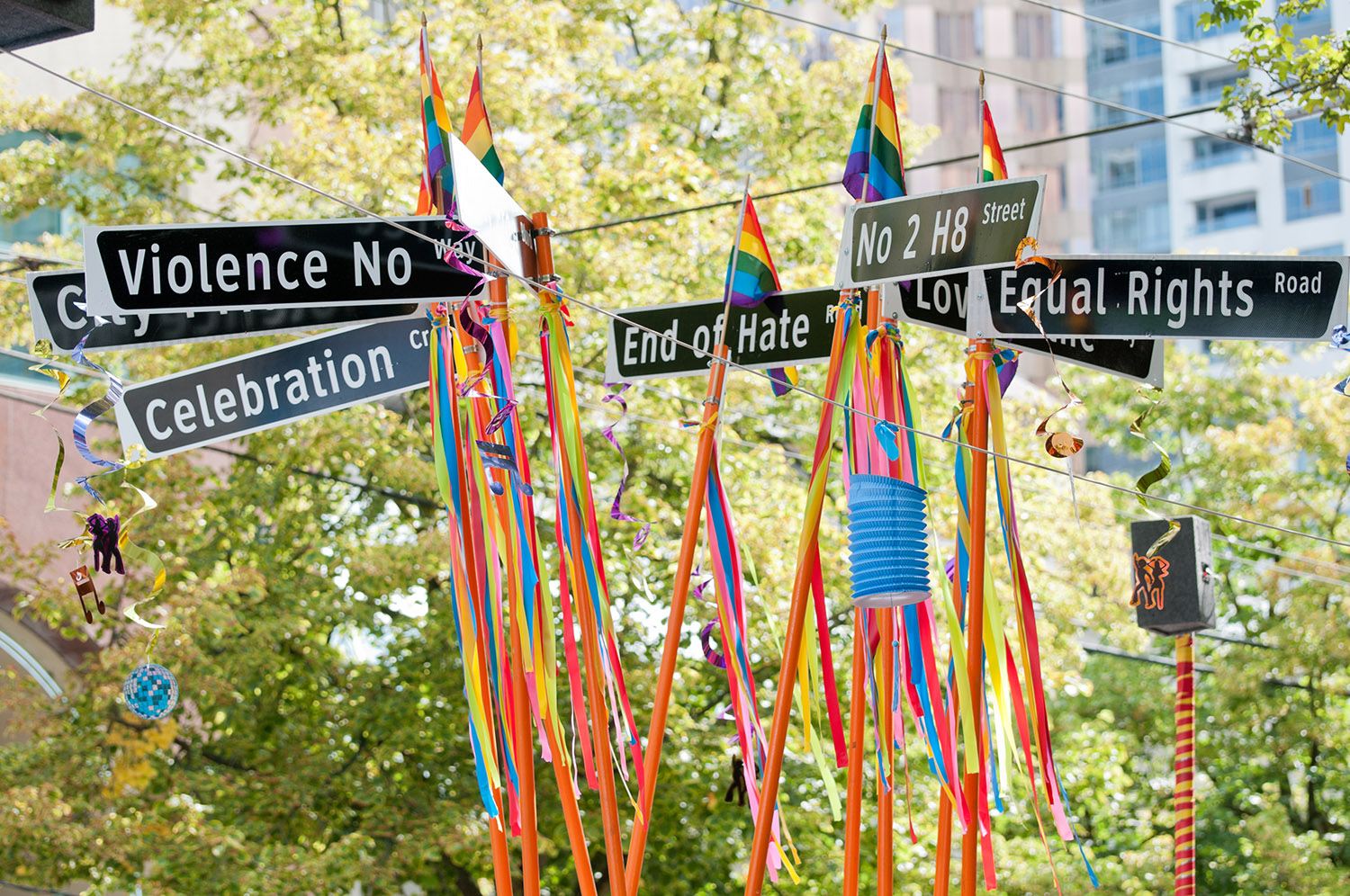 How is tolerance included in the goals of UM for the upcoming 5 years? 
"In my opinion, tolerance and respect form the basis for UM's "Community at the CORE (Collaborative Open Research Education)" strategic programme. Among many other future goals, UM aims to use an inclusive approach, creating an academic community that embraces mutual respect, democratic principles, and transparency. This community creates an inclusive environment in which students and staff feel at home. To reach these goals, students and staff need to show tolerance and kindness to each other in their everyday interactions, as mentioned earlier."
 
"UM is continuously working on fostering a tolerant and inclusive environment by providing supportive resources that students and staff can use. These include various advisors, mentors, and of course, the possibility to contact the D&I office."
 
"The D&I office is there to listen to students' and staff's experiences, which are then channelled into improving the UM experience for everyone, including people from various backgrounds."
Lastly, could you tell us more about your experience with tolerance at UM during your studies? 
"My personal experience has been largely pleasant. Students and staff show mutual respect and effort to understand each person's unique viewpoints. It struck me as very positive that communication and collaboration are highly encouraged by the educational formats and support from the teaching staff. 

Of course, there are some instances where misunderstandings have led to unpleasant experiences. However, there was always a way to talk it out in a respectful manner. My tutors are always there for us, listen to our concerns, and try to help us resolve any interpersonal conflicts professionally."