Technology and equal opportunities in education
Technology can reduce or increase inequality in education. But, when used optimally, technology has great benefits. In particular, the use of self-learning technology offers opportunities. This is the conclusion drawn by professor of education Carla Haelermans of the Research Centre for Education and the Labour Market (ROA) in Maastricht. She has been researching the topic for years and will deliver her inaugural lecture at Maastricht University on Friday 30 September.
According to Haelermans, the corona crisis made us think more carefully about technology, but the use of technology during the crisis was far from ideal. Rapidly implemented digital education encouraged inequality. According to the professor, we should always ask ourselves: what is the purpose of technology? This does not happen often enough yet.
Right approach is crucial
Technology, when used correctly, can provide more time for personalised teacher support, for example. Students who have mastered the material can work on the computer and the teacher is free to give other students more personal attention. Or, a teacher can do other things in class because a video as homework suffices as a means of knowledge transfer.
But, technology can also create inequality. The corona crisis is a good example of this. Some students do not have access to digital tools, or their parents do not know enough about technology to help them do so. As a result, these children often get less out of technology's potential than other children and fall behind.
New opportunities
Especially the use of so-called self-learning technology offers opportunities, according to Haelermans. In the future, a computer algorithm can pick up on how someone learns and adapt accordingly. Every child, pupil and student is different and if a computer can respond to the knowledge demand and way of learning, this will increase equal opportunities in education.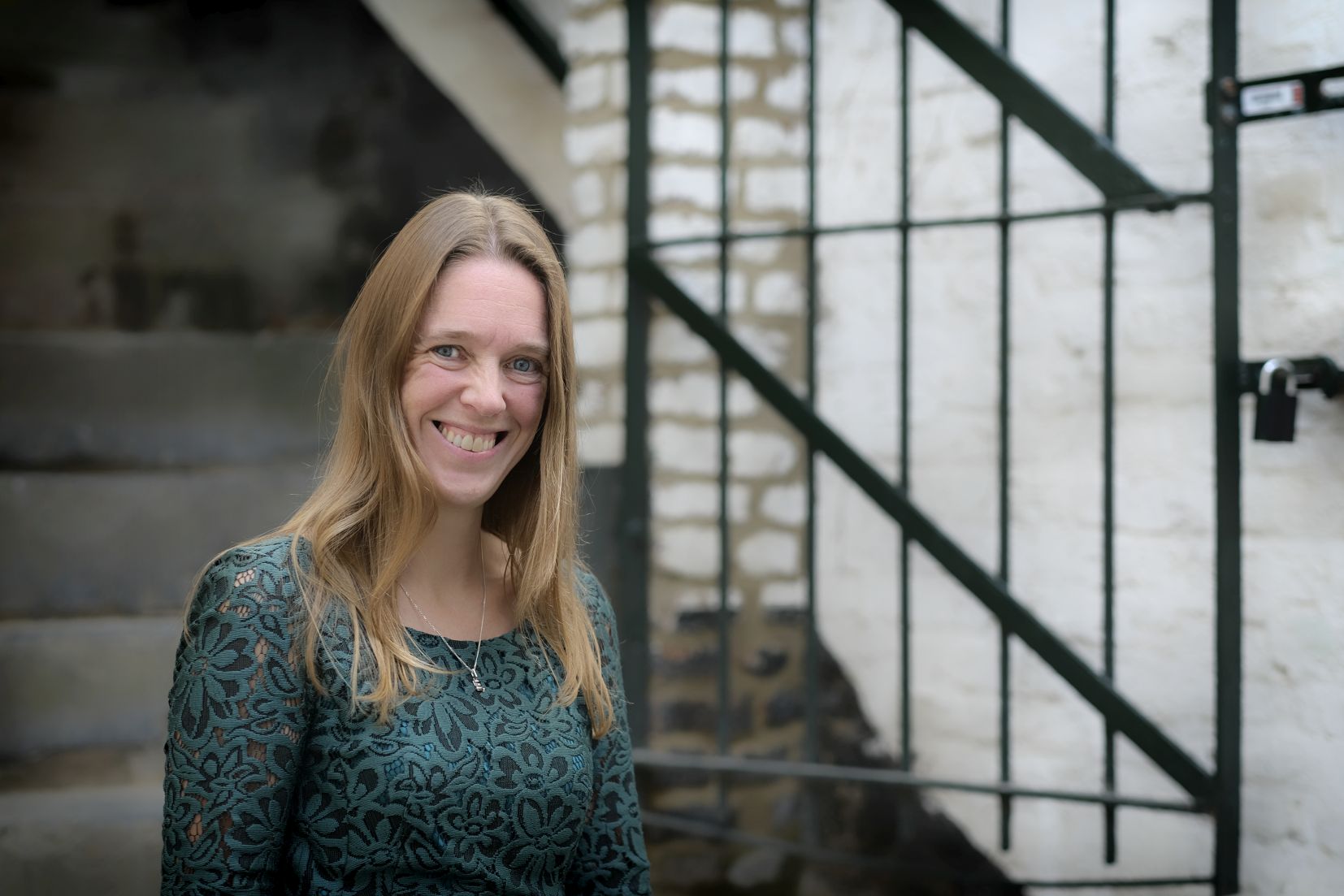 Also read
Roman Briker and Fynn Gerken, two talented academics from Maastricht University's School of Business and Economics (SBE),  were recently awarded Marie Sklodowska Curie Postdoctoral Fellowships for their research on Artificial Intelligence.