Sally Wyatt awarded funding in ARC Discovery Projects scheme
Together with Shanti Sumartojo, Lisa Grocott and Michael Mintrom from Monash University, AU, Sally Wyatt has been awarded funding in the Australian Research Council (ARC) Discovery Projects scheme.
With this grant of $608,385 for the project 'Advancing Policy Design for Robots in Public Spaces', the project team will explore how policy design can ensure robots operate safely in public space and protect public interests. It aims to develop a feasible, flexible, and replicable method for incorporating citizen experience and insights into policy design to manage the growing presence of robots in Australian public spaces.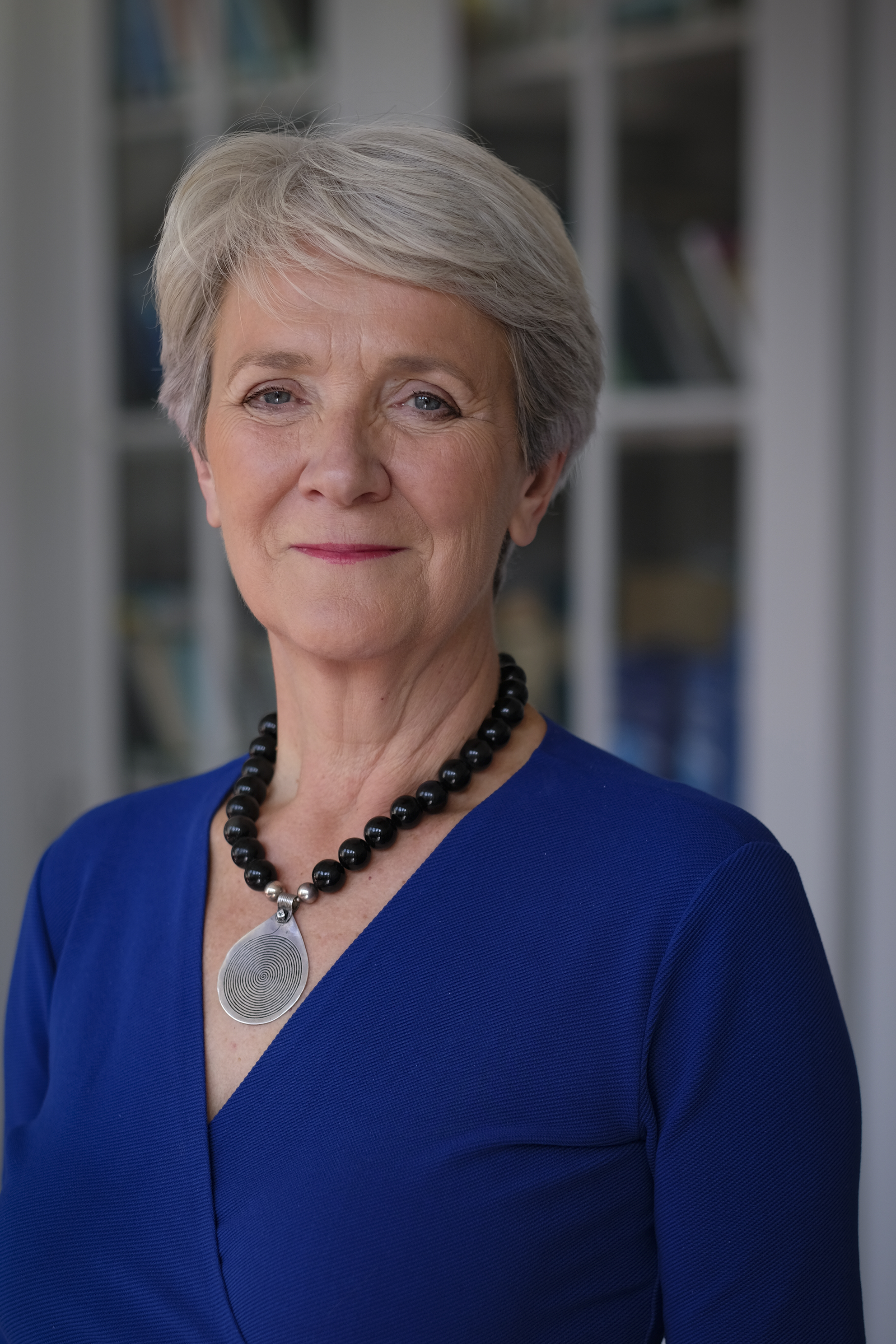 Sally Wyatt is professor of Digital Cultures.
Also read
Anna Harris has been awarded an ERC Consolidator Grant of €2 million for her project 'The Upcycled Clinic: A global ethnography of material creativity in contemporary medicine'. The project addresses the escalating issue of clinical waste.

Marielle Wijermars and Christian Herff will receive this year's KNAW Early Career Award. The Award is intended for researchers in the Netherlands who are at the beginning of their careers and who have innovative, original ideas.

A stop to migration? Setting aside the nitrogen regulations? Radically countering internationalisation in higher education? Politicians regularly make great pronouncements. To what extent are these promises realistic? Dr Karin van Leeuwen, lecturer of European Political History at the Faculty of...