Reinventing the orchestra
The Maastricht Centre for the Innovation of Classical Music (MCICM) exists since 2018. It emerged from the idea to start a collaboration between an orchestra and a scientific organisation. Stefan Rosu, director of the philharmonie zuidnederland, initially shared this idea with Luc Soete, then Rector Magnificus of Maastricht University.
"I went to him with the observation that the symphony orchestra has built up such strong traditions that it can never reinvent itself. My idea was for researchers to help us renew our orchestra. This had never been done before, and so we would serve as a testing ground for academic and artistic research," Stefan explains.
Luc Soete was interested in this plan and discussed it with classical music enthusiast Martin Paul, who was then President of UM. "It was Martin who brought me in touch with FASoS where Rein de Wilde, who was dean at the time, brought me into contact with his colleague Peter Peters. Together we wrote a business plan for the centre. Ruth Benschop, lector at Zuyd University of Applied Sciences, then joined the team. We advertised a vacancy for professor in the innovation of classical music, who would also become the director of the MCICM, and Peter got the job," Stefan says.
Artful participation
"While setting up the centre, we applied for funding at NWO, the Dutch Research Council. Our project proposal 'Artful participation' aimed at studying and experimenting with new forms of audience participation in symphonic concerts," Peter explains.
The project was granted and started in 2017. "We hired Veerle Spronck as PhD candidate to do academic research on innovative symphonic audience participation. Ties van de Werff and Imogen Eve as postdoc musician researchers designed and carried out experiments together with the orchestra and the Maastricht Conservatory. Unfortunately, like many research projects, we were severely impacted by the Covid-19 pandemic. After changing our experiments, we were fortunately still able to carry out most of them," Stefan clarifies.
Due to the lockdowns, orchestras were not allowed to perform in front of a large public. Since orchestras were not able to play, they had more time on their hands and so they were able to work on the project The Learning Orchestra. "With the help of MCICM fifty musicians and staff members developed 'études', practical exercises that would help the orchestra to reinvent itself. This was quite an intense process," Stefan elucidates.
People's salon
"In one experiment, the 'People's salon', the audience had a leading role. Here, we invited audience members to tell us a story about an important moment in their life that had personally affected them and to which classical music was connected. Someone would for example tell about their wedding forty years ago and what music was playing during their first dance. The orchestra would then play that piece," Peter says.
"So instead of the orchestra choosing a work and explaining the rationale behind it, the orchestra listened to the public and played music that mattered most to them. The audience at large then listened to the selected music in an entirely different way. This worked so well that we turned that format into one that was on public broadcasting during the pandemic and we are taking this idea in an adjusted live-format to the theatre later this season," Stefan adds.
"We are really grateful that the orchestra was so open to trying out something new," Peter says and continues: "People are obviously mostly busy with the regular course of events. Orchestras lack the time to reflect on what they do. What's most important is looking at the cash registry; did you do well in terms of ticket sales and did your performance go well? Then we'll do the same thing tomorrow."
"Thanks to the cooperation with MCICM, in the orchestra we discuss more explicitly what we intend to play and how the audience might respond. In the 'People's salon' experiment, musicians were very enthusiastic about this new approach. They enjoyed the format and the new connections that ensued among musicians and with the audience. I think we were all pleasantly surprised," Stefan says.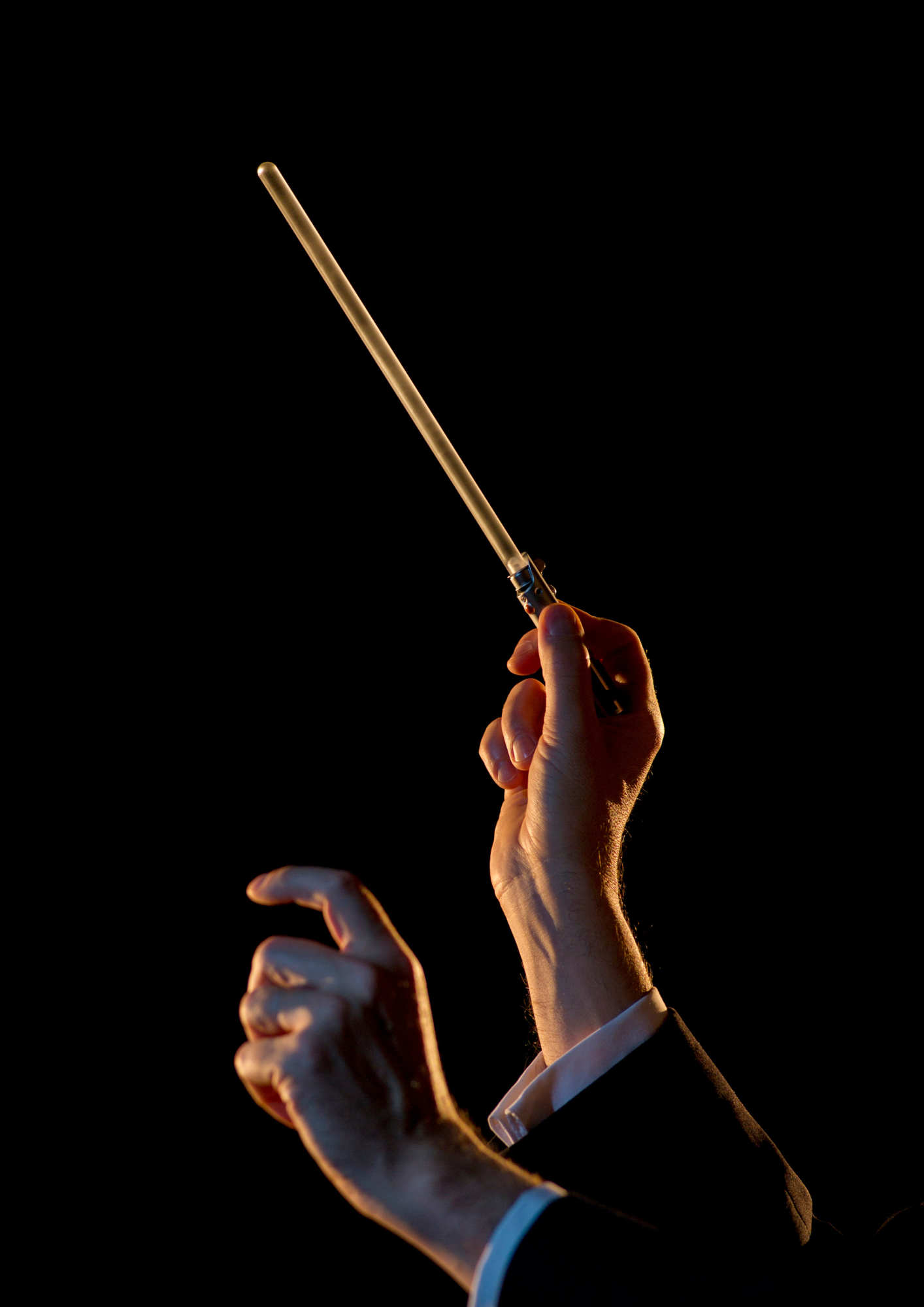 Reflection
Peter says that "obviously, some musicians were more sceptic and asked more questions. They rightfully wondered what change would mean for them in practice. At the same time, musicians were heavily involved in this innovation and constantly questioned themselves whether what they were doing was innovative and whether it added value to their practice. We had to reflect constantly. How do we train the musicians of tomorrow? What should they learn and know? Is there even room for renewal? This was an open discussion which took a lot of time, but which was necessary to be able to reinvent the orchestra."
Stefan adds to this that: "we were very open and clear towards the orchestra at the beginning of this project. We asked 'do we want to put money towards reinventing ourselves or do we want to expand the orchestra with one more fulltime musician?' The answer was almost unanimous; we needed to reinvent ourselves, otherwise we would lose relevance."
Interdisciplinarity
"Reinventing the orchestra, but also educating the musicians of tomorrow, through the work of the centre means that we have to learn how to collaborate," Peter explains. Stefan concludes that "it is great to see the interdisciplinarity between a knowledge institution, a societal partner and a higher education institute, finding out together how to become more relevant and inclusive. It is now up to the orchestra to perform music in such a way that people recognise themselves; it is not supposed to be for white, highly educated people only. That's in my opinion the most important thing that we learned: it is not about the music as such anymore, but about how you present this music to touch people."
By: Eva Durlinger
Picture by: Joey Roberts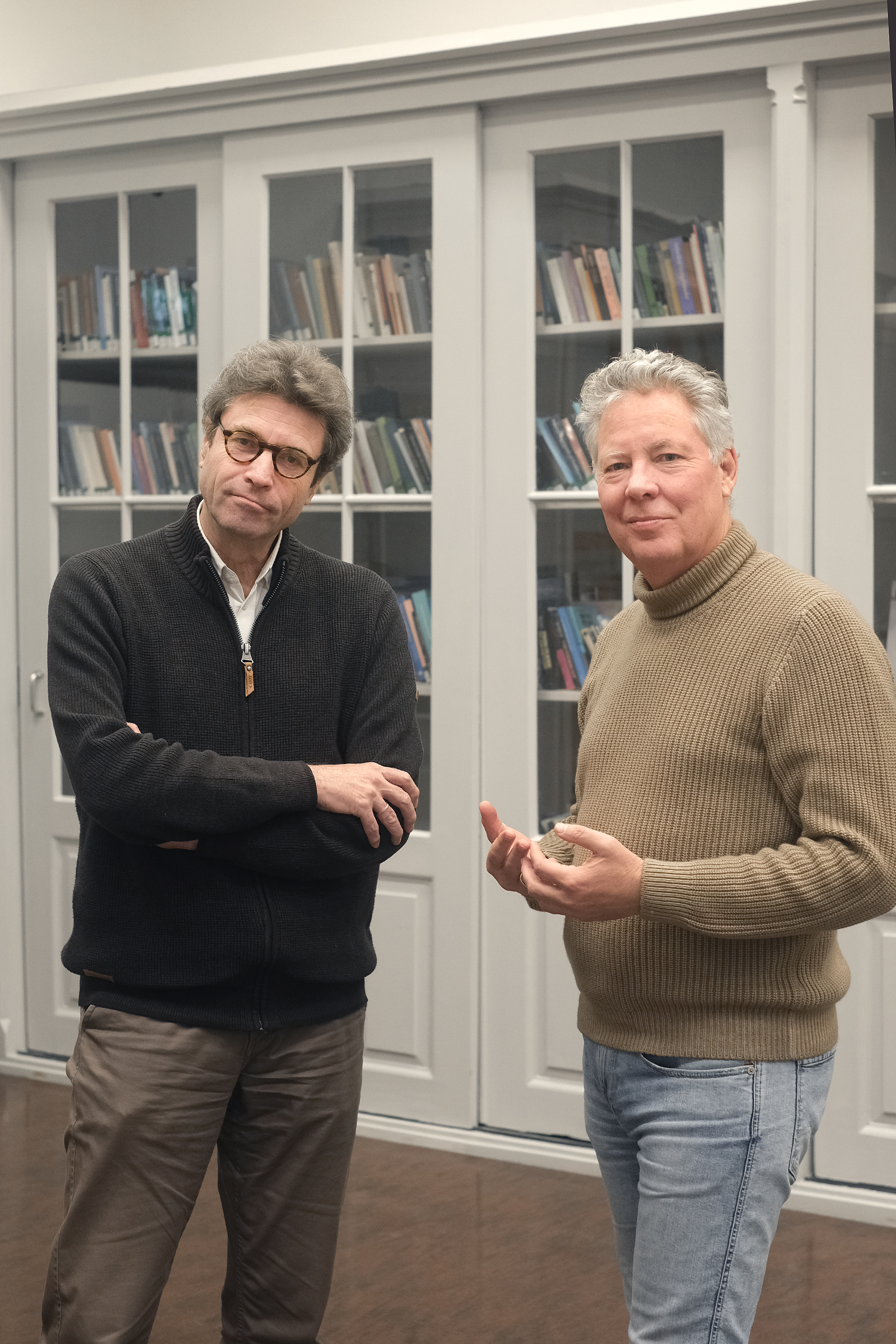 The Maastricht Centre for the Innovation of Classical Music (MCICM) is a collaboration between Maastricht University (UM), philharmonie zuidnederland and Zuyd University for Applied Sciences (Zuyd). The centre aims to study the dynamics behind changing classical music practices and their societal contexts and to actively shape classical music futures. 
philharmonie zuidnederland (The South Netherlands Philharmonic) is passionate about reaching out to and touching people with classical music. The orchestra seeks to connect with all its residents of North Brabant, Limburg and Zeeland. philharmonie zuidnederland achieves this through a diverse range of activities, such as large symphonic concerts with popular repertoire in our beautiful concert halls, new concert formulas in unexpected locations, film projects, ancient masterpieces as well as exciting world premieres.
Also read
While the discourse around ChatGPT has probably started reaching saturation point, it's worth pointing out how few of these discussions are actually about the chatbot itself. From being too quick to accuse students of cheating, to underestimating what humans can do, to the perils of following the...

State-owned sovereign wealth funds (SWFs), like that of FIFA World Cup host nation Qatar, are major shareholders in Western industrial and cultural assets. Is that a cause for concern? FASoS' Adam Dixon has some answers.

From polarisation, misinformation and populists at home to geopolitical pressure from abroad: European democracy is feeling the strain. In an effort to uphold and expand one of its core values, the EU is financing a research project on the promotion of democracy. Professor Giselle Bosse, an Eastern...