21-27 October
Open Access Week
Open Science is an international phenomenon that is increasingly taking concrete shape at Maastricht University (UM). Among its aims is the goal of making science 'as open as possible' and 'as closed as necessary'. This entails making academic publications more easily accessible (open access), ensuring that research data can be optimally reused (FAIR), and changing the ways in which academics are assessed and rewarded. International Open Access Week will kick off on 21 October. During the UM Open Science event on 25 October, Rector Magnificus Rianne Letschert will sign a declaration endorsing a new way of assessing academics.
What exactly is Open Science?
Open Science is a new approach to academic research. It involves making publications and data freely available online, to everyone. It means storing datasets in line with the FAIR principles: findable, accessible, interoperable and reusable. One of its most important aims is to judge academics not on the number of articles they publish and grants they acquire, but on the full range of activities in which today's researchers are involved. In the future, teaching, leadership qualities and social impact should also be taken into account when evaluating a researcher's quality and performance. In 2017 the Association of Universities in the Netherlands (VSNU) signed the National Plan Open Science, which sets out the goals and ambitions in this area for the Netherlands.
 More information on open science at UM
UM signs DORA
During the UM Open Science event on Friday 25 October, Rector Magnificus Rianne Letschert will sign the San Francisco Declaration on Research Assessment (DORA). The main recommendation in this declaration, which the VSNU signed in 2014, is to move away from assessing academics on the basis of impact factors of academic journals. This is also in line with the national project Recognising and Rewarding Academics, another initiative in which Letschert is closely involved.
Rianne Letschert on the importance of open access and the new approach to recognising and rewarding academics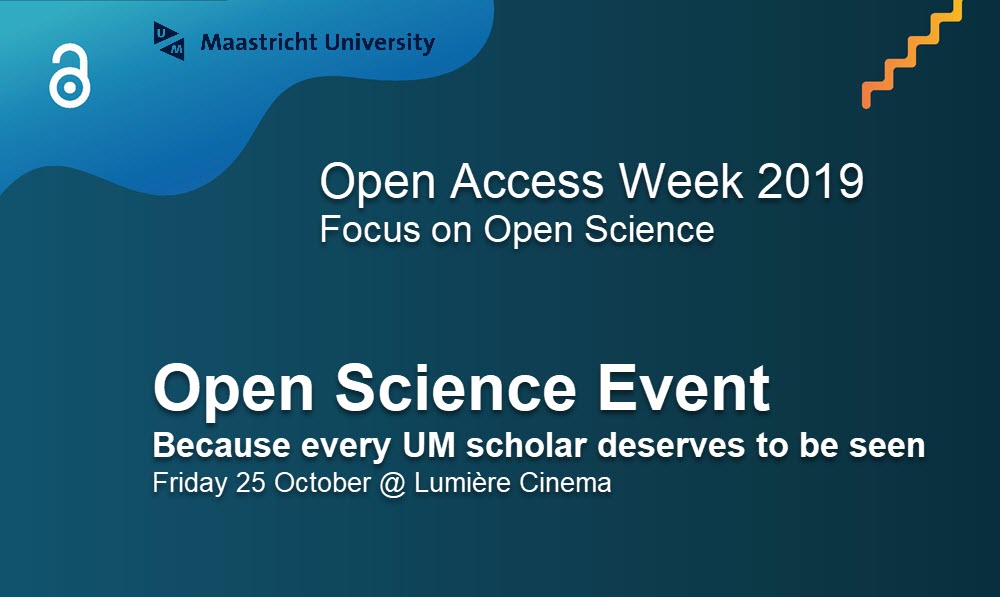 On Friday 25 October a UM Open Science event will take place in the context of the International Open Access Week 2019.
Also read
On 30 November 2023, the Globalization and Law Network had the pleasure to host Prof. Klabbers, who presented his paper entitled 'The Business of International Organizations', which is related to the PRIVIGO project sponsored by the European Research Council.

It's here, it's short, it's what you need to know about our research! The SHE Research Program 2024-2030 is now accessible.