Book presentation Gian Marco Solas
Online book presentation Gian Marco Solas
On 3 November, Gian Marco Solas (external research fellow at METRO) presented his book "Third Party Funding. Law, Economics and Policy" (Cambridge University Press) to a select audience of EU law and international litigation and arbitration specialists.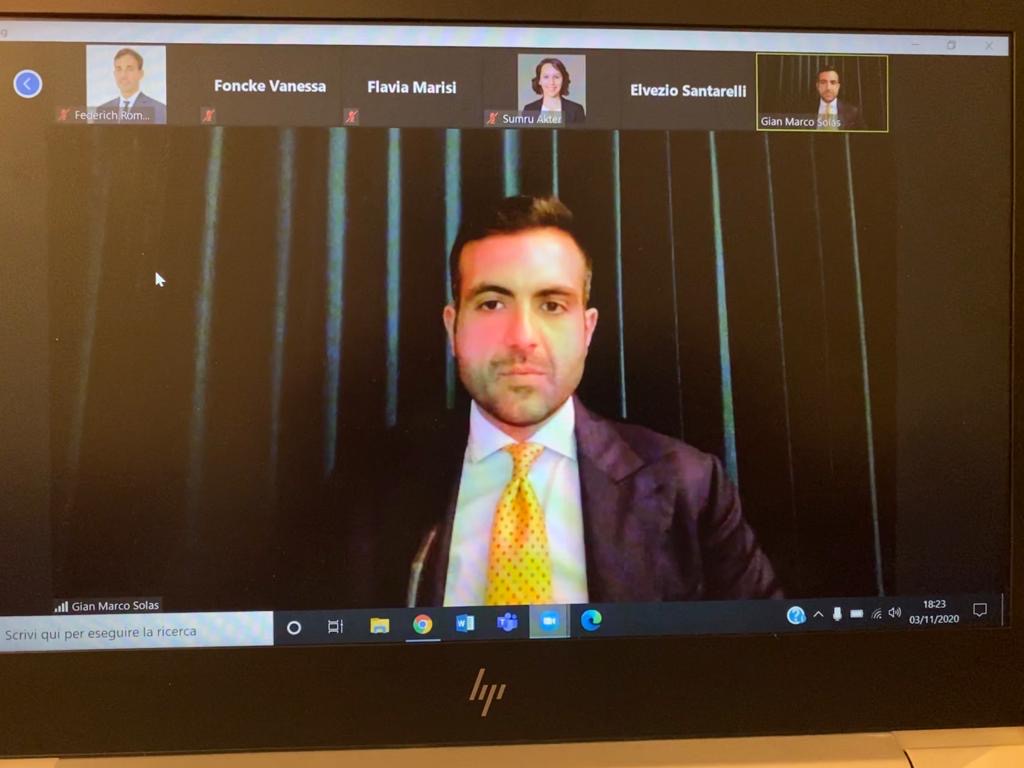 Online event
The event was originally planned to take place 'live' in Bruxelles, but it was turned at the very last minute into a Zoom event due to lockdown measures enacted by the Belgian government.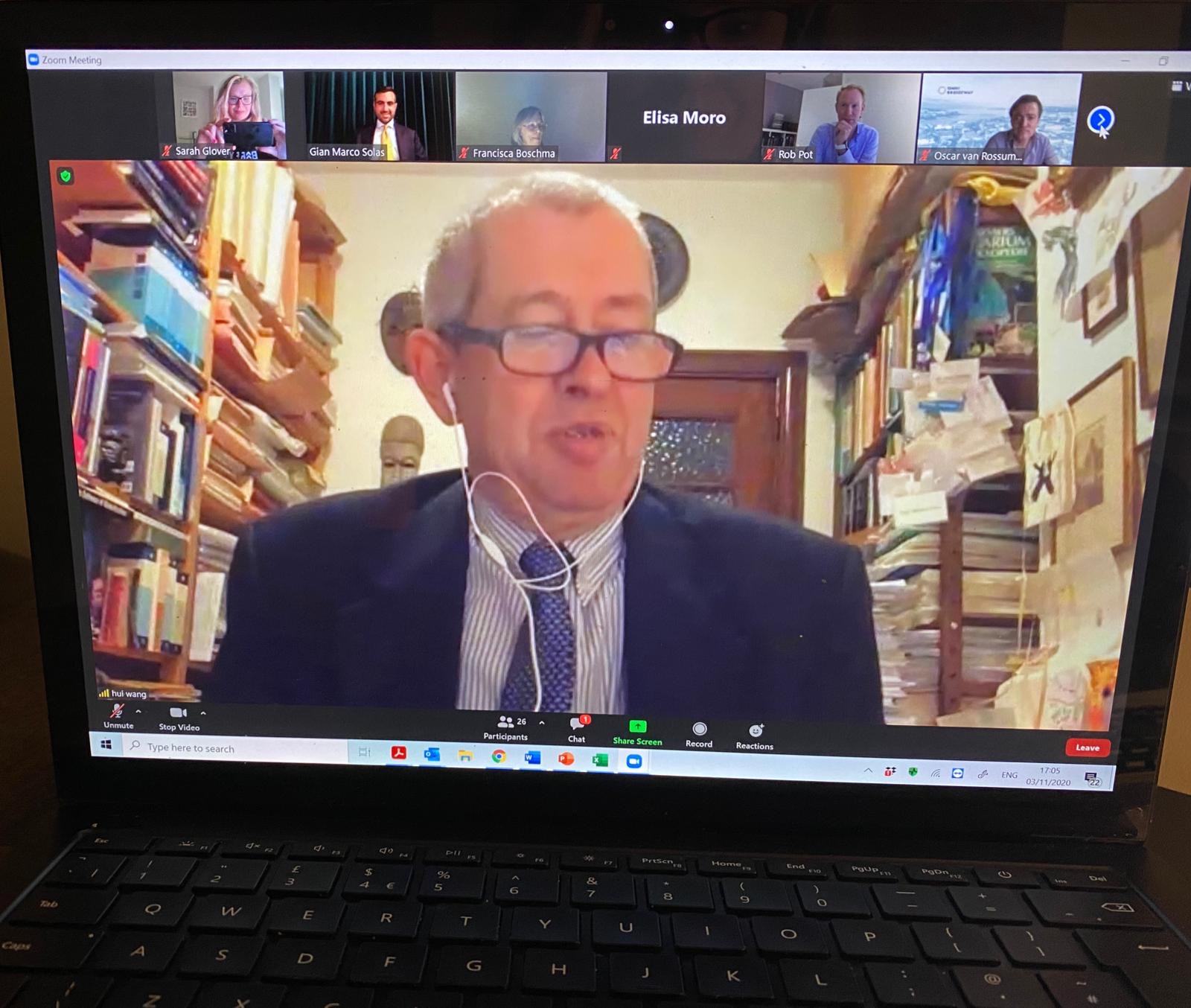 For further information on this online event and the book by Solas see: https://www.linkedin.com/posts/gianmarcosolas_omni-bridgeway-congratulates-gian-marco-solas-activity-6731496577522909184-DVPz.
Also read
Lee Bouwman, a vascular surgeon, works as a researcher on the implementation of new techniques in healthcare. As professor by special appointment of Clinical Engineering at the Faculty of Science and Engineering (FSE) and the Zuyderland Medical Centre, he seeks collaboration between engineers and...

In this inaugural lecture, Lars van Vliet addressed the question of how legal proceedings surrounding Nazi looted art should be shaped in a balanced way to ensure a fair trial. 

"Wie als slachtoffer zijn recht zoekt, verdwaalt gemakkelijk in juristerij en een wereld waarin veel onbestraft blijft", aldus Steven van de Put, promovendus aan de universiteit Maastricht. "Dit moet én kan anders. Het kan niet zo zijn dat individuen of groepen van individuen die iets ergs is...