New facilities at Brightlands Campus Greenport Venlo
Three new research and demonstration facilities are slated to open at the Brightlands Campus Greenport Venlo: the Food Concept Center, the Experience Center for Future Food, and a physical landing place and workshop for start-ups and spin-offs.
The Food Concept Center will become an expertise centre for consumer research and product optimisation, expanding on the current Brightlands Test, Taste & Concept Center, the Laboratory for Behavioural Gastronomy, and the University of Maastricht's Food Claims Center Venlo. The second project is the creation of the Experience Center for Future Food, which will provide visitors with a multi-sensory experience of horticulture trends and developments, enhancing product understanding and market success. The third initiative intends to provide a physical landing place for start-ups and spin-offs on Brightlands in Venlo.
The new facilities will allow the campus to grow as a high-quality ecosystem of businesses, educational institutions, and (R&D) facilities in the fields of healthy nutrition and high-quality horticulture. Brightlands' Manager of Strategic Projects, Birgit Teunissen, expressed her delight at the approval, noting that preparations were already underway and everyone was excited to get started." Limburg's provincial government authorised funds from the Regio Deal Noord-Limburg's second tranche. Co-initiators of these new facilities include BASF's vegetable seeds business, Scelta Mushrooms and ZON fruit & vegetables.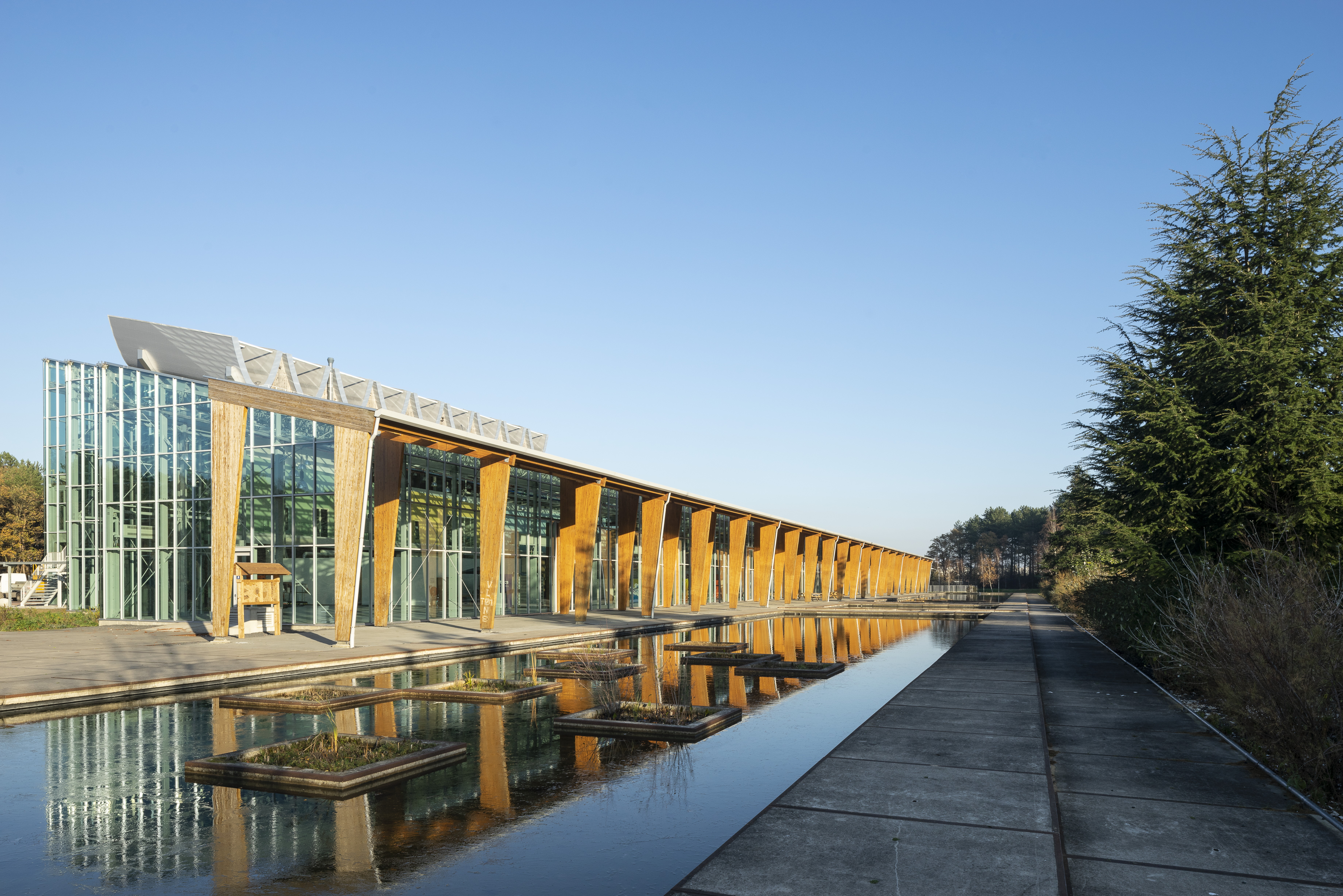 Innovation thrives in the unique ecosystem of healthy food and horticulture.
Also read
Under the name "Terra," Albert Heijn has introduced a 100 percent plant-based product line, with some two hundred different food items ranging from beverages to spreads and meat substitutes. How sustainable and healthy are these products?

Nikola Prianikov came from Kyiv to study Data Science and Artificial Intelligence in Maastricht. He talks about how UM's Foundation Programme opens doors for international talent, how he enjoyed his study experience despite war and pestilence, and how the Netherlands has come to seem like a viable...

How do you fix a crack in limestone, such as mergel? Well, simply ask some bacteria to do it for you. In short, this is the goal 11 students from Maastricht University set themselves to do. They succeeded and ended up in the TOP10 best undergraduate projects competing in the iGEM competition. For...