National CTL network meeting at EDLAB: Advancing collaboration and expertise in education
Representatives from Centres for Teaching & Learning (CTL) at 14 Dutch universities convened at EDLAB on 5-6 October 2023, for the 7th CTL network meeting. This marked the first two-day meeting since the network's launch 1.5 years ago.
The network was established to foster collaboration and exploration of educational themes, providing Dutch CTLs with a platform to share their knowledge and experiences. CTLs hold a pivotal role in the National Growth Fund programme (NPULS), contributing to the ongoing professionalisation and development of teachers and educators.
During the meeting, discussions centred around the exchange of ideas regarding Problem-Based Learning (PBL), programmatic assessment, and the future direction of the network.
The gathering presented an opportunity for Maastricht University practitioners to showcase their expertise in education and to share their practices in PBL and programmatic assessment with other higher education institutions. The knowledge gained from this exchange will be applied to tailor these insights to our own context.
A photo impression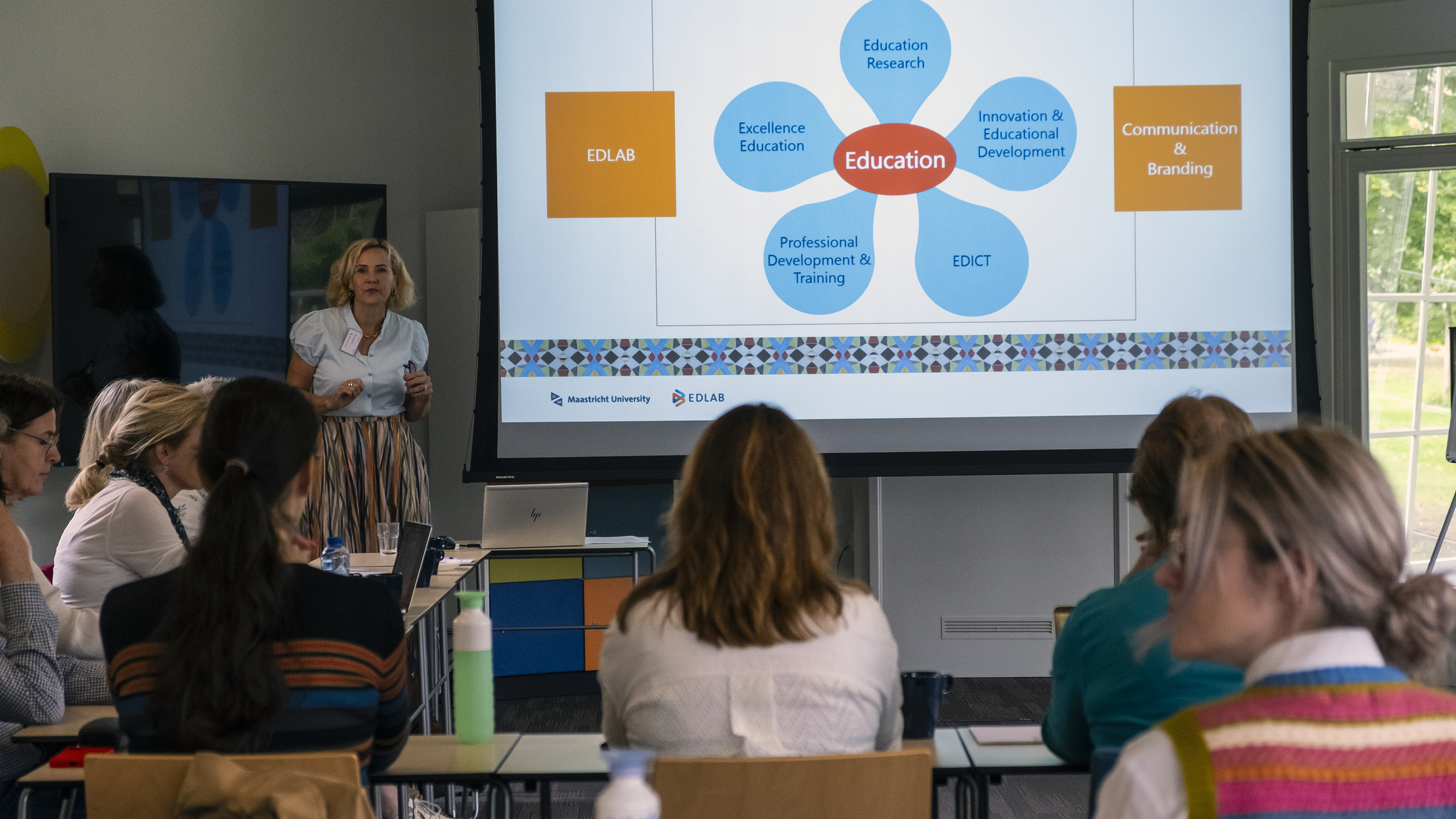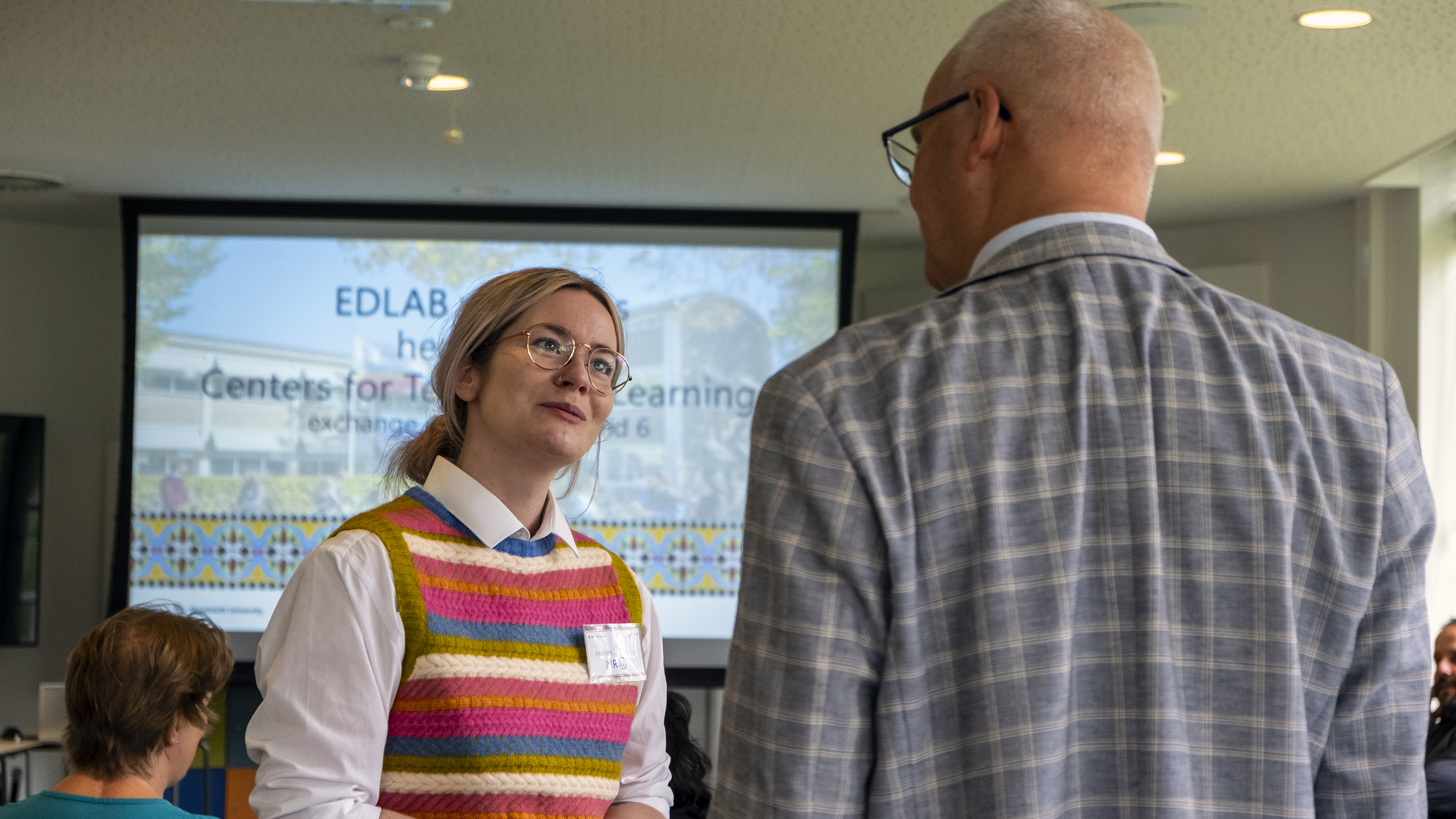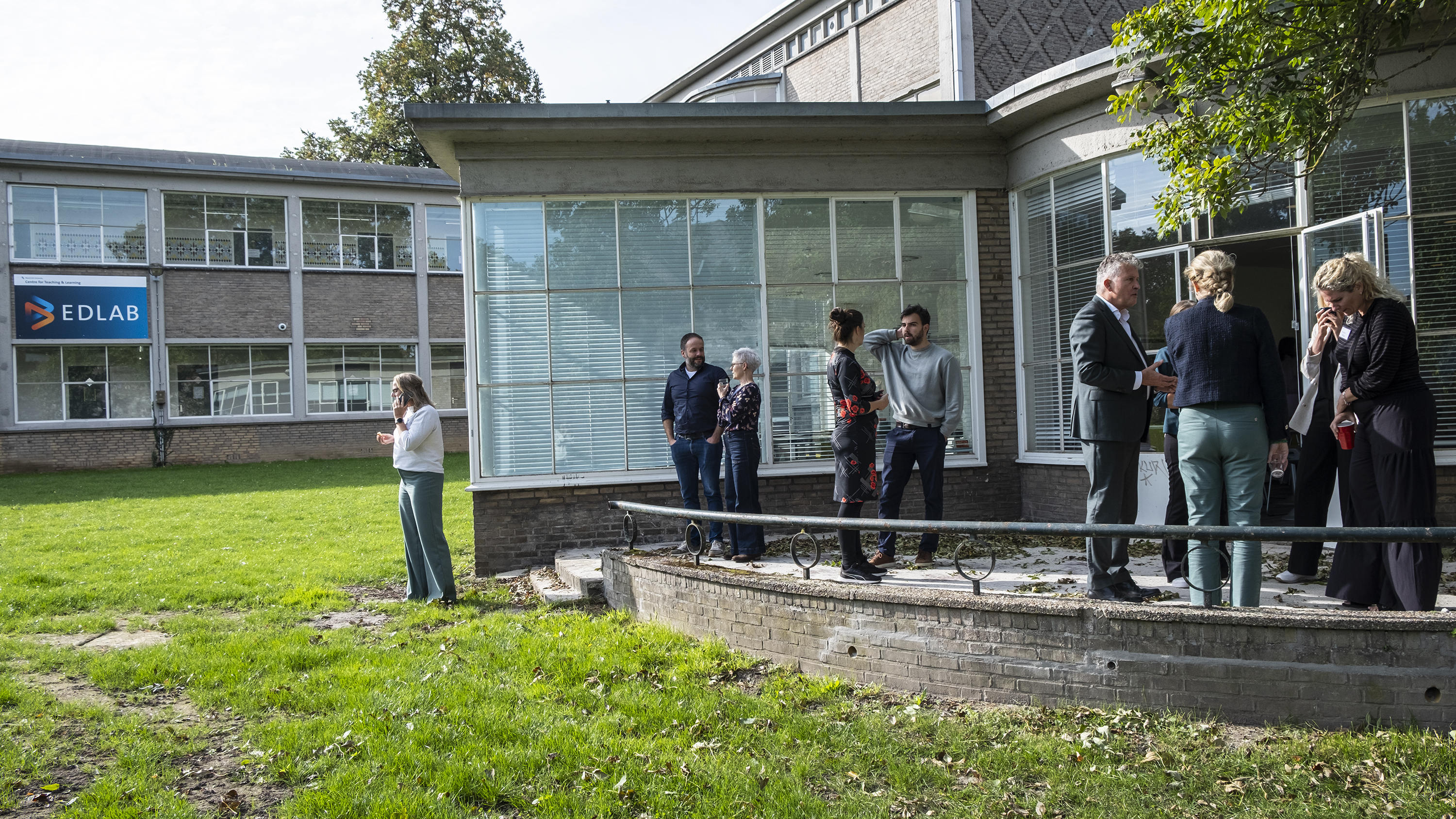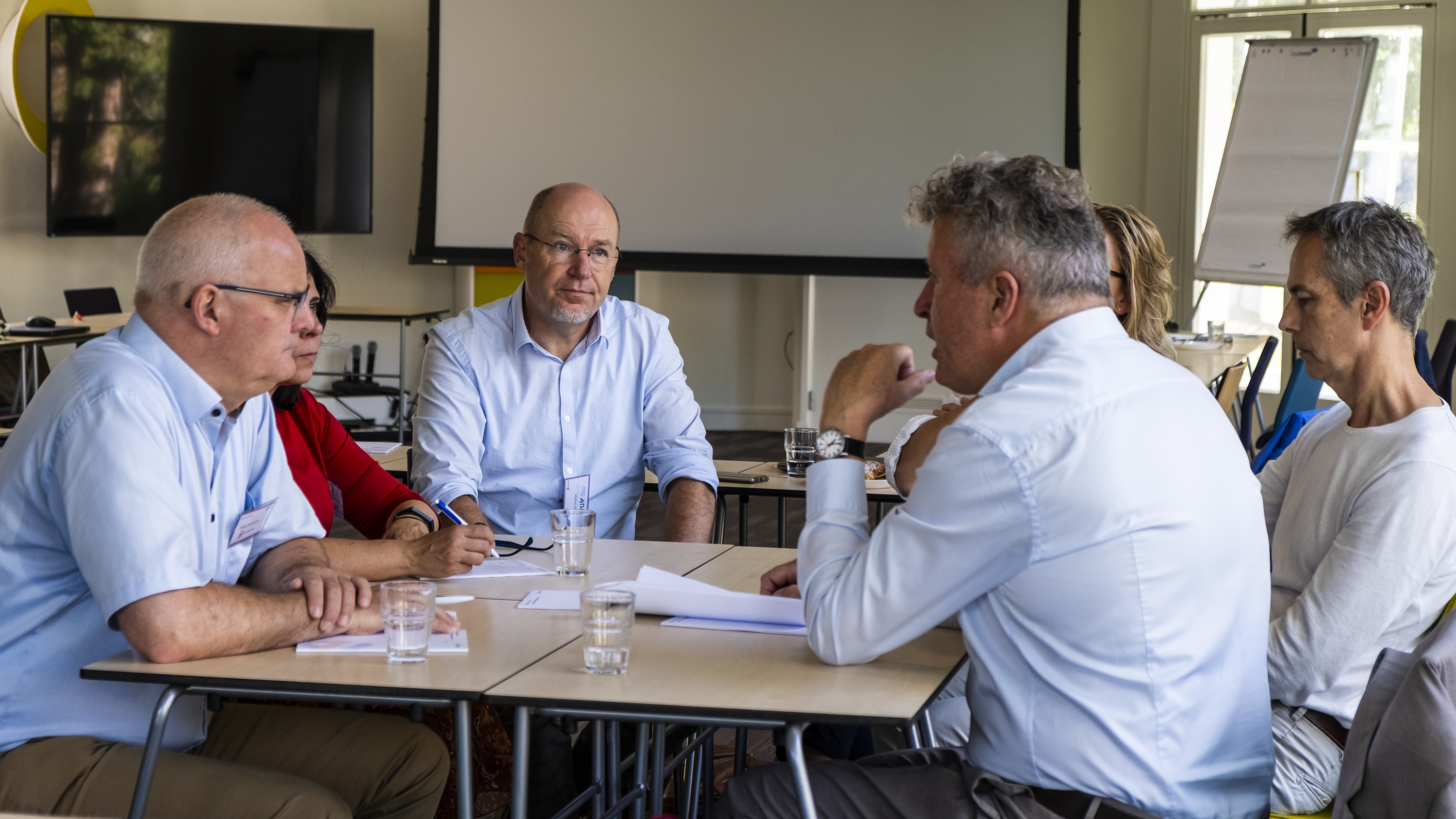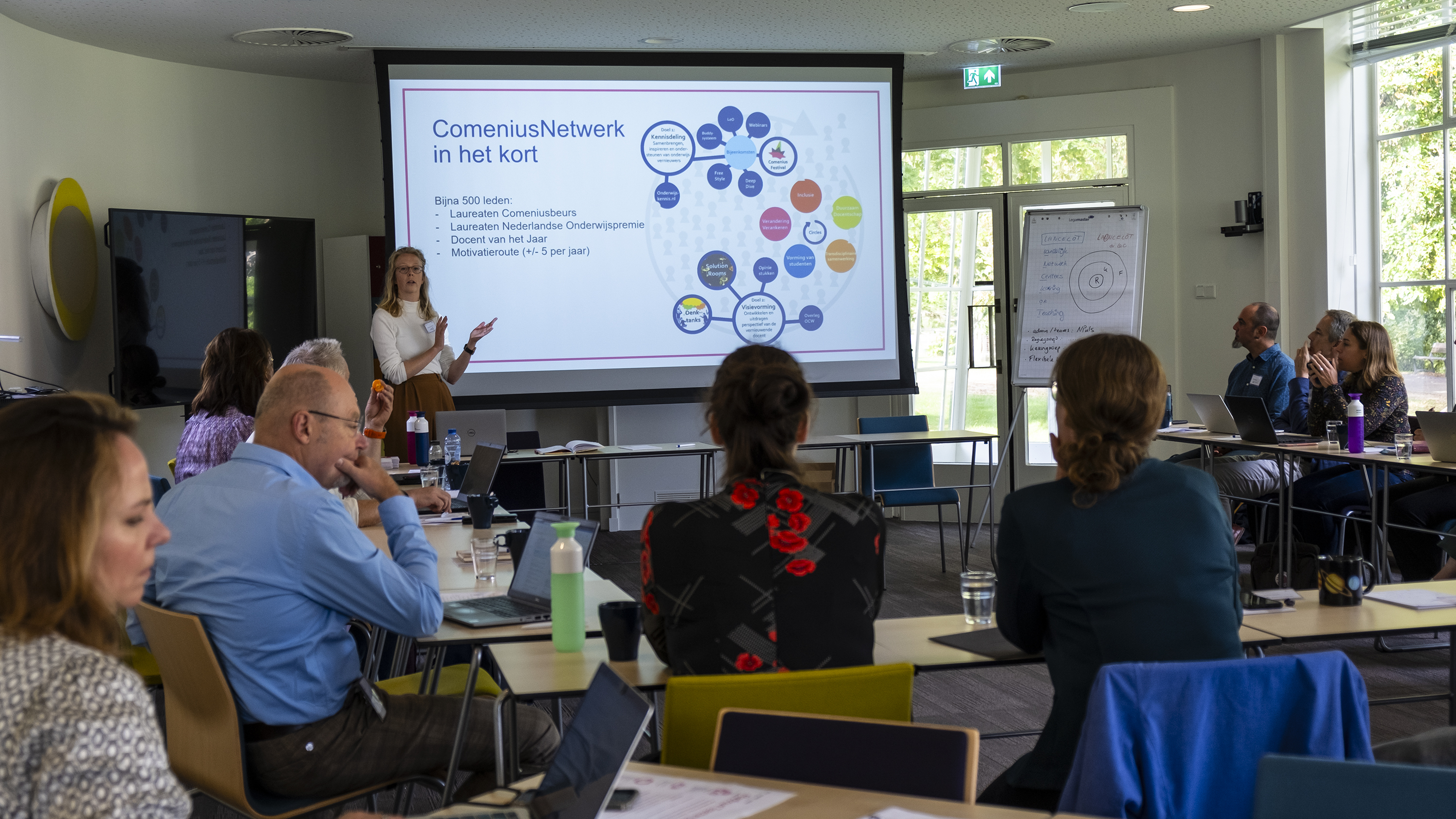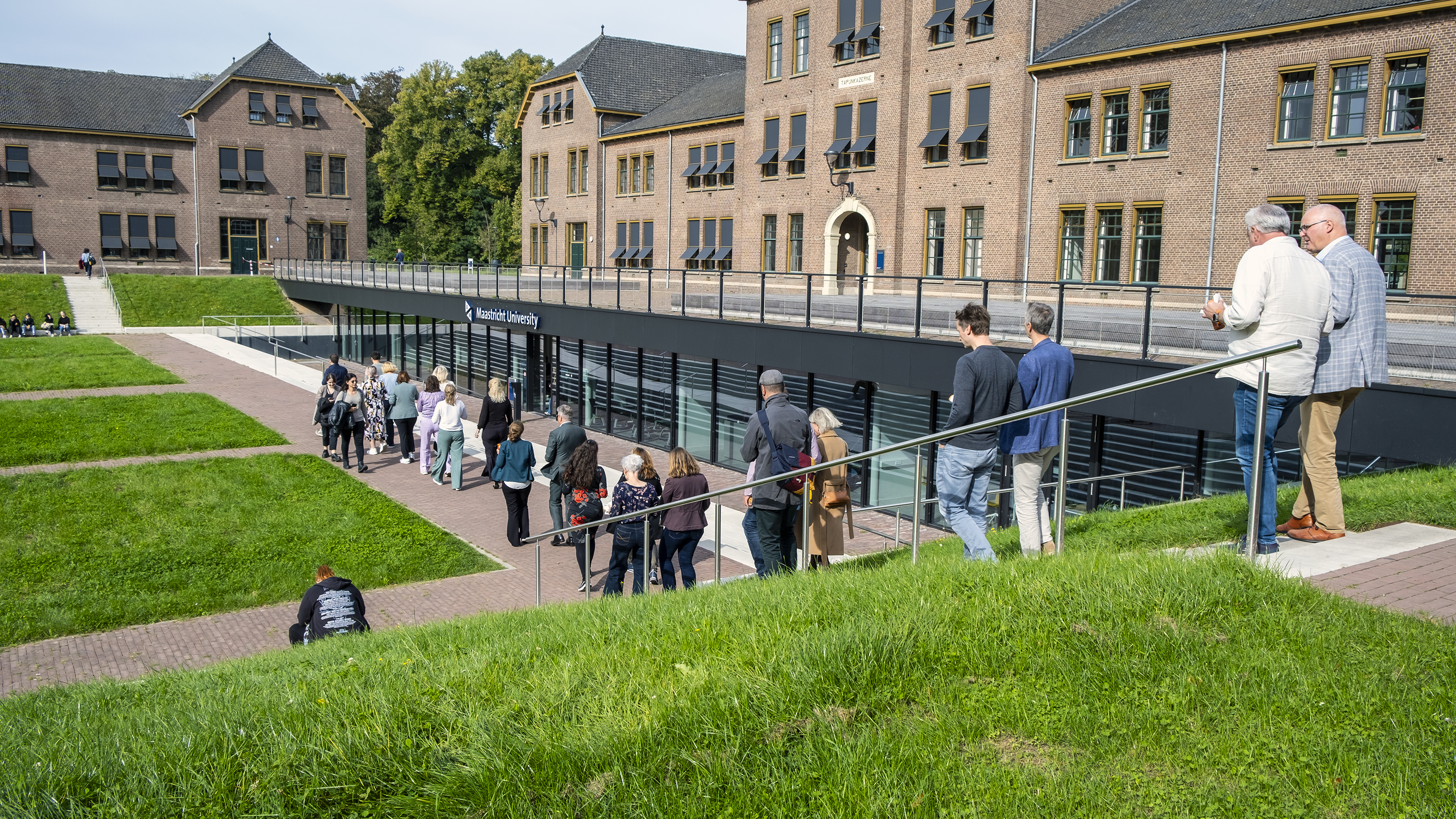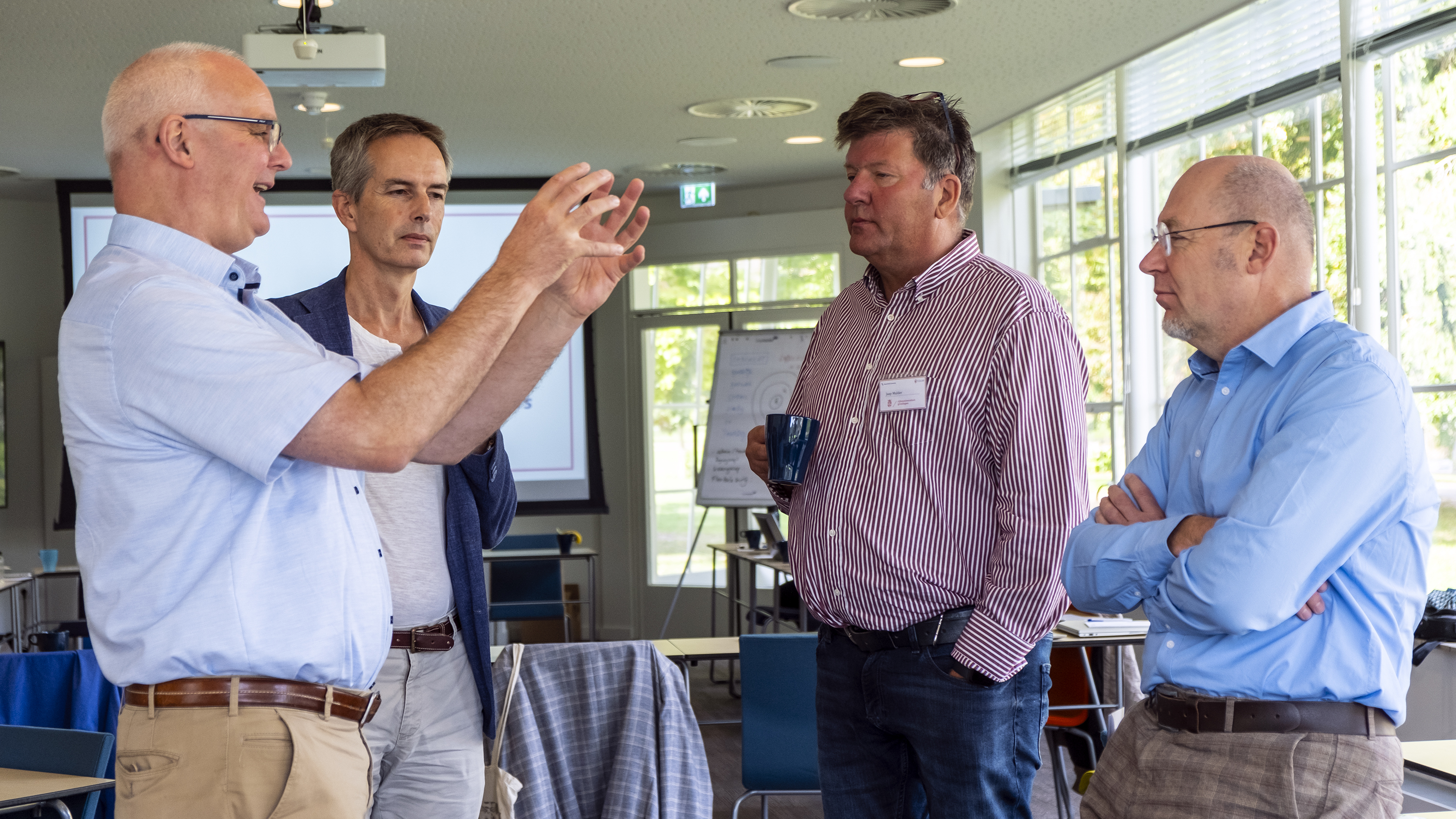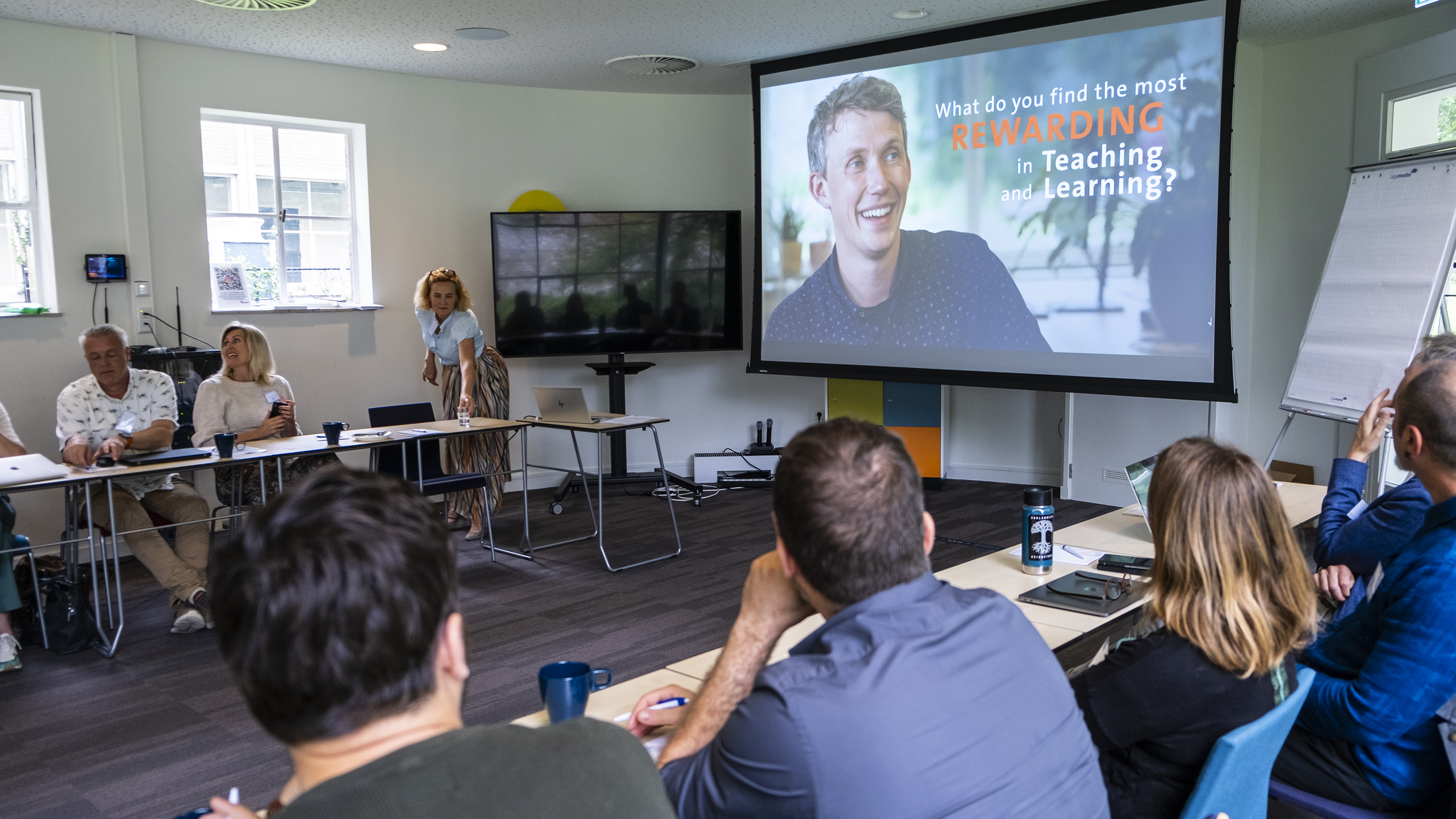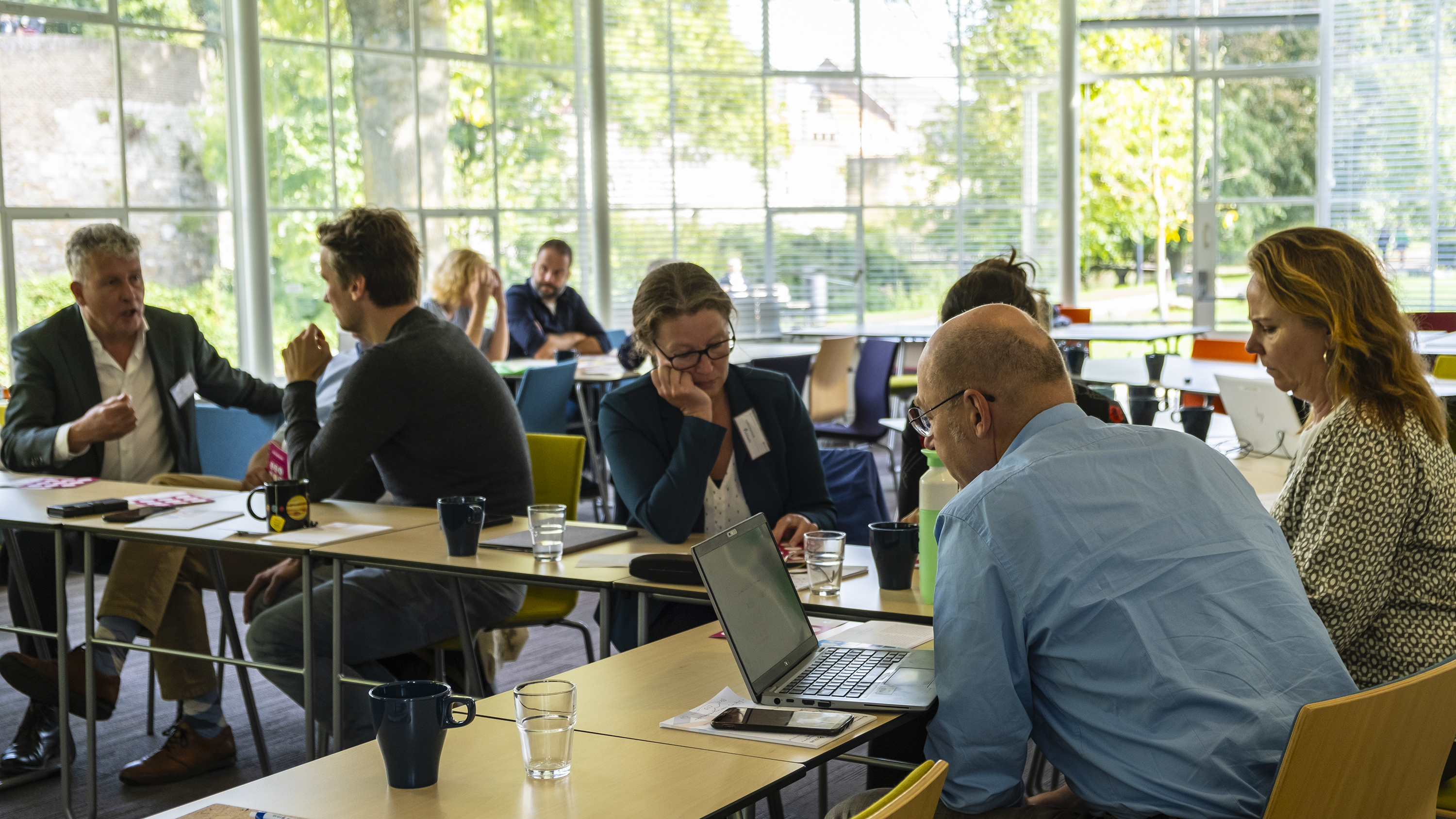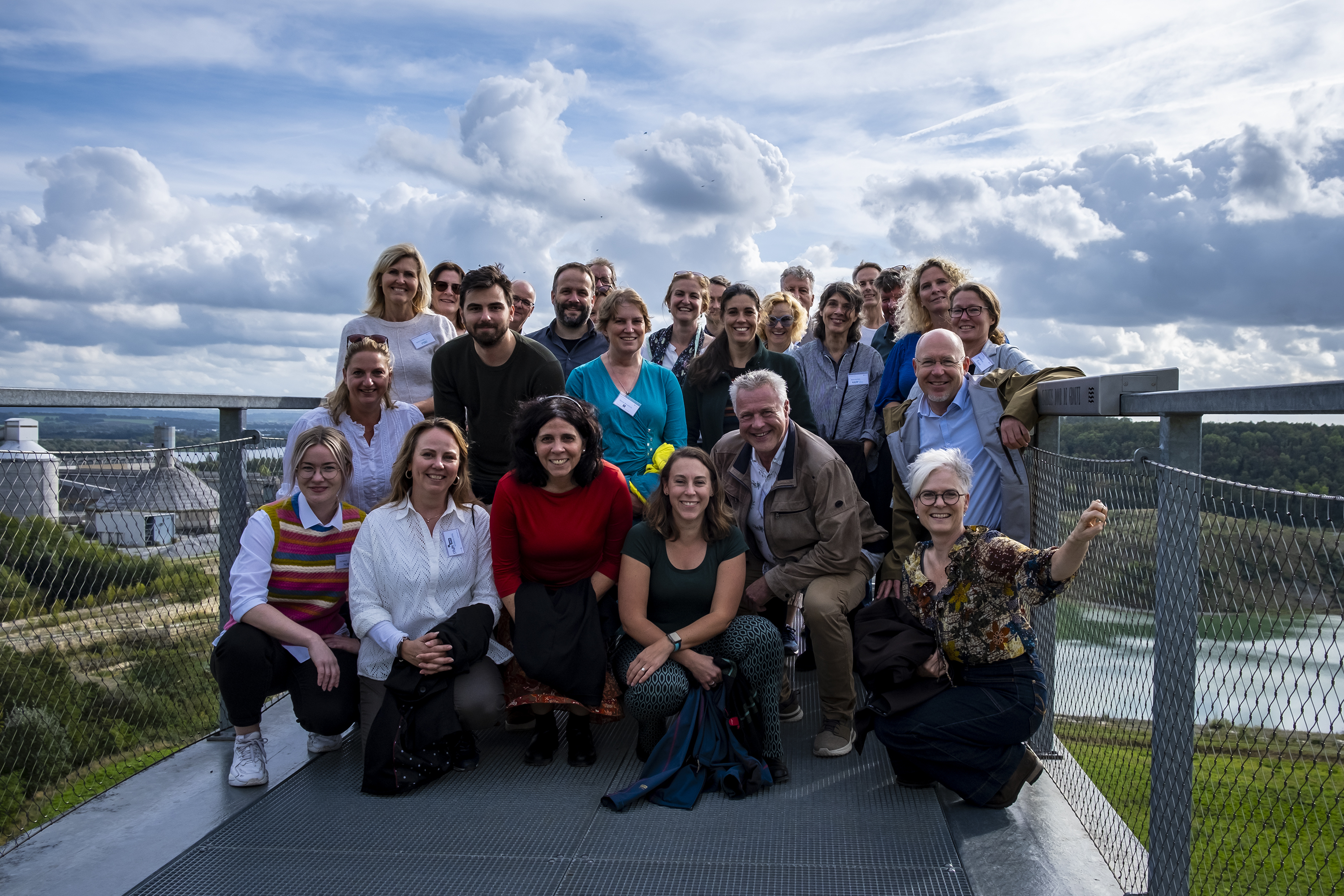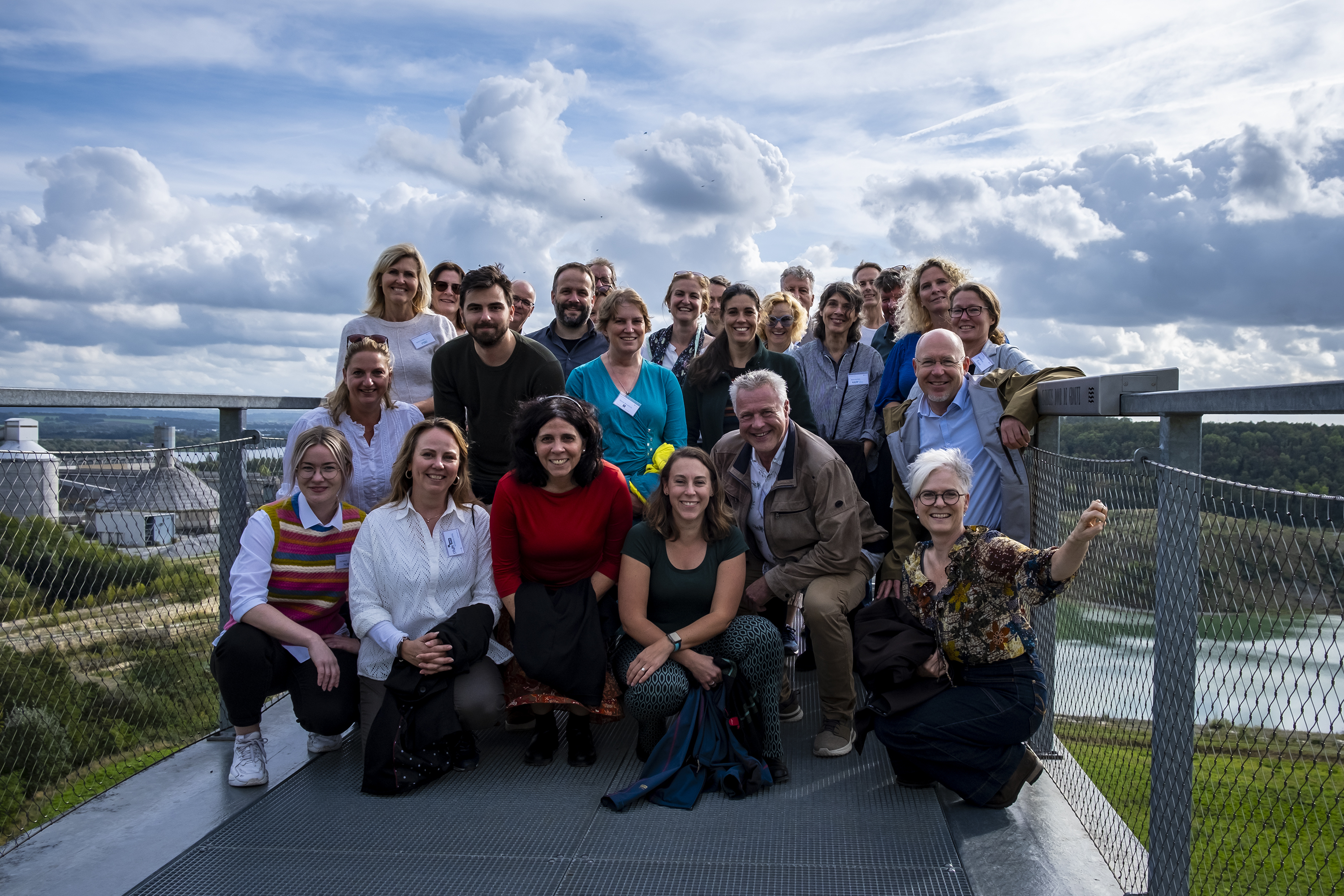 The 7th national CTL network meeting, hosted by EDLAB, provided an opportunity for educators to exchange ideas and insights, with a focus on Problem-Based Learning (PBL) and programmatic assessment, and discuss the future of the network and its positioning within the broader educational community.
Also read
"We should want to fail because failing allows us to grow. Once you fail, you realise the monster has no teeth," Maxime Verwoert told the student audience at EDLAB's 10th Student-Meet on 22 November 2023. During the event "Embrace your Fears and Dare to Succeed," three resilient students shared...

Daniëlle Zijlstra, Nils Keesmekers, and Sid Penders emerged as the winners of the AppChallenge@UM 2023 with their app proposal, MomentUM! MomentUM is a smartphone app designed to support students in their professional and academic development. It assists them in working with SMART goals and provides...

Have you ever considered taking your classroom outside and using the city of Maastricht and its surroundings as a learning landscape? That's precisely what was discussed at the latest Teach-Meet session hosted by EDLAB on 25 October 2023.