MCICM's collaboration with philharmonie zuidnederland and the journey towards innovation
Stefan Rosu, director general and artistic director of philharmonie zuidnederland, recently published an article on Arts Management Network about the orchestra's journey towards innovation. In the article, Rosu walks us through the changes the orchestra has been undergoing including the need for innovation with internal as well as external input.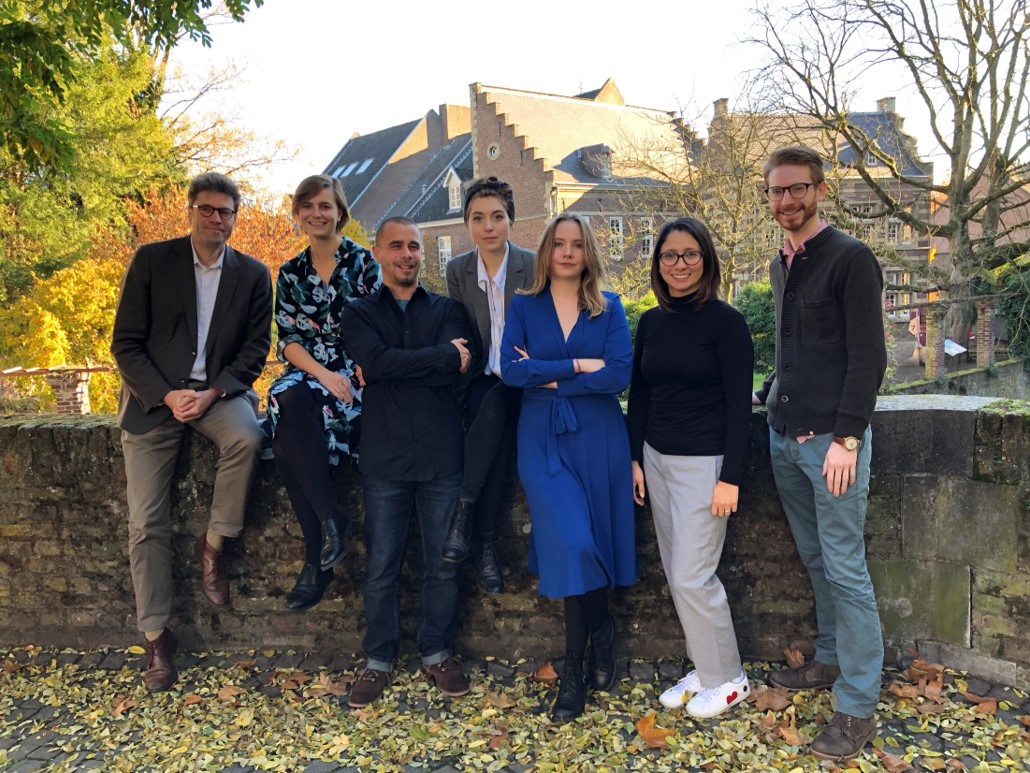 For Rosu, a crucial point for innovation was to set up an academic research centre that could collaborate with philharmonie zuidnederland with clear research lines. After proposing the idea to Maastricht University and setting up the collaboration with Zuyd School of Applied Sciences, the Maastricht Centre for the Innovation of Classical Music was created.

The centre will work together with the orchestra's innovation team to set up experiments based on the centre's expertise in innovation and cultural participation. MCICM will also gather research about musical cultures, concert formats and audience studies to further the discourse on classical music innovation.

To read the full article, please visit artsmanagement.net. 

Arts Management Network, 2018
Also read
Climate, war and resurgent nationalism: global cooperation is rattling on all sides. Yet Professor Mathieu Segers still advocates European leadership: 'When death and destruction are spreading, and there seems to be no more light, often the most brilliant plans emerge.'

Philippe Pinckaers NUTRIM PhD candidate, was the first to compare muscle production after eating a complete meal with animal or vegetable proteins. The findings were recently published The Journal of Nutrition.

World Aids Day is today. We talked to Hanneke Goense, PhD-candidate at 'Caphri – the Care and Public Health Research Institute'. Hanneke is conducting implementation research within 'Limburg4zero', a regional collaboration that provides home-based and preventive sexual health care.