Kasia Czabanowska selected as 2015 Pole of the Year in the Science category
Kasia Czabanowska was selected as the most important Pole in the Science category during the 2015 Pole of the Year Gala on Saturday 21 November. She was chosen for her commitment to Maastricht University and the international community.
Kasia Czabanowska is an associate professor at the UM Faculty of Health Sciences. She also coordinates the Governance and Leadership in European Public Health programme and the Leadership for European Public Health post-graduate programme. In addition, she has developed and implemented various academic programmes for public health professionals, particularly in the field of leadership.
The elections are an initiative of Stichting Polonus. The Pole of the Year title is awarded to individuals who have achieved excellence in the field of science and technology and who have contributed to the positive image of the Polish scientific community in the Netherlands.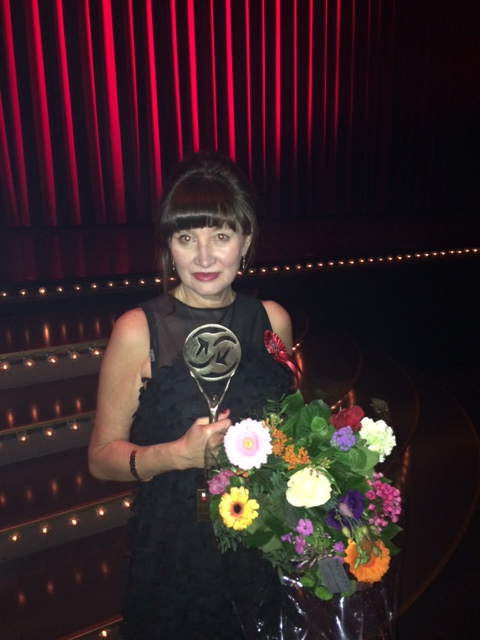 Also read
Reusing waste as a source for new materials appears to be an effective way to reduce the use of fossil-based sources in the production of materials such as plastic. However, how do you do this on a large industrial scale? In late November, Maastricht University and its partners TNO and Brightlands...

The Sexual Safety Programme has made the online version of the "Are you okay?" lecture available to all Maastricht University (UM) students. It aims to promote sexual safety and sexual well-being.

Nine out of ten miscarriages happen in the first three months of pregnancy. Researchers at Maastricht University Medical Center have found that in 70% of these cases, the embryo has a genetic abnormality.