Inspectorate: reading, writing and arithmetic in education still not in order
The years-long decline in basic skills of language, mathematics and citizenship in education must be stopped. The downward trend must be reversed within two years, according to the De Staat van het Onderwijs 2022 report from the Education Inspectorate.
In the Netherlands, despite several warnings, we have still not succeeded in getting basic skills right in recent years. Special professor of educational systems at Maastricht University Inge de Wolf thinks that this is because schools are left to their own devices.
"Teachers and school leaders see that things are not going well at their schools. Then they try to solve it themselves. They then end up in a forest of solutions from different providers,'' says De Wolf. According to her, the right approach is not always chosen at such times. As far as De Wolf is concerned, England is the great example for the Netherlands.
Read more (in Dutch)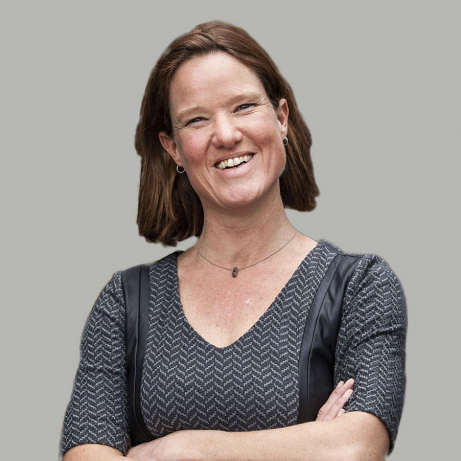 Prof. dr. Inge de Wolf (1970) is a professor of Education Systems at Maastricht University, the Research Centre for Education and the Labour Market (ROA), department of Economics.