IMS CORE lab teams up with Cristal Therapeutics
Cristal Therapeutics has announced that it has secured a Horizon 2020 grant. This allows the company to further develop the CriPec Nanomedicine Platform. This will be done in collaboration with the IMS CORE lab at Maastricht University's M4I Division of Imaging Mass Spectrometry.
Cristal Therapeutics is a phase 2 clinical-stage pharmaceutical company developing targeted nanomedicines for the treatment of cancer and other diseases. The ICARUS project will be carried out in close collaboration with the IMS CORE lab at the division of Imaging Mass Spectrometry, ​where CriPec® nanoparticle microlocalisation and drug release in tumours will be evaluated. Mass spectrometry imaging, technology together with Cristal Therapeutics' expert team, will provide critical new insights to optimally design CriPec® nanomedicines with the aim of achieve superior therapeutic profiles.​ 
The project at M4I will be led by Dr. Berta Cillero Pastor and by Prof. Ron Heeren.
For more details, read the full article on the Cristal Therapeutics website: http://cristaltherapeutics.com/cristal-therapeutics-awarded-horizon-2020-grant-to-further-develop-the-cripec-nanomedicine-platform/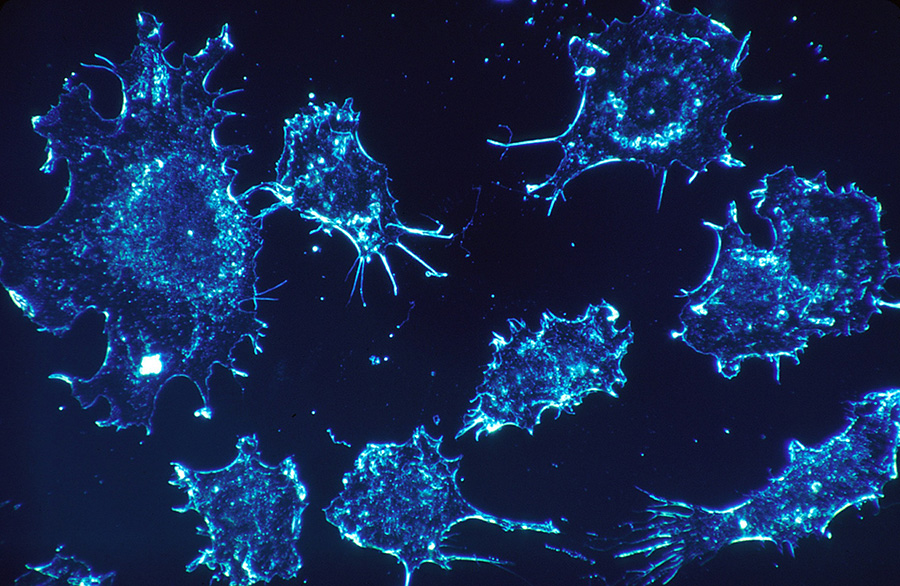 Also read
At the CARIM research institute (school for cardiovascular diseases) in Maastricht, a group of researchers – led by Joost Lumens - is working with 'het digitale tweelinghart' (the digital twin heart): a computer model that simulates the human heart. This research gives rise to a great deal of...

Christian Ernsten and Claartje Rasterhoff, in collaboration with Natuurmonumenten, receive €100,000 for their project 'Rivier Atelier at the Geuldal: heritage management in times of climate change'.

In light of the fast developments within the use of generative AI, the SHE Management Team has developed guidelines for the use of AI.