Globalization & Law Seminar with Fernando Lusa Bordin
On 12 April 2023, the Globalization & Law Network Seminar had the pleasure to host Dr Fernando Lusa Bordin (Cambridge University), who gave a talk entitled 'The Consent of International Organizations in the Making of General and Conventional Rules of International Law'.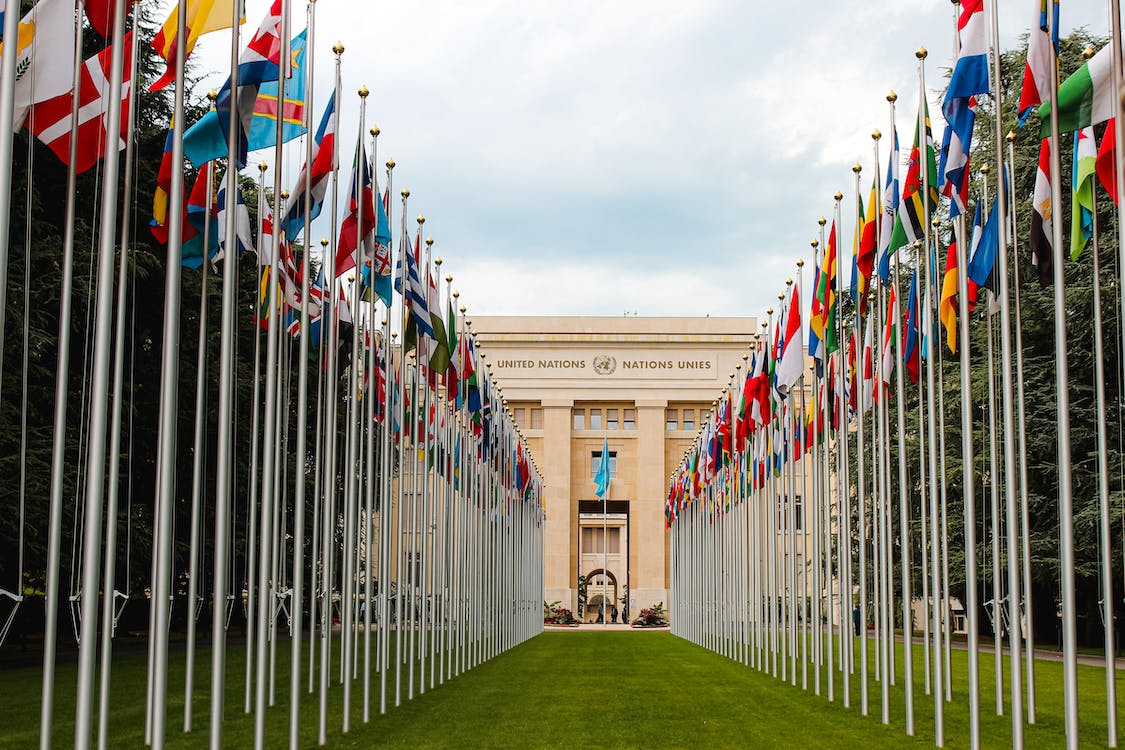 In his presentation, Dr Bordin examined the role of International Organizations (IOs) in the eye of international law. Taking the legal agency of IOs as a starting point, he zoomed in on the role of IOs in the evolution of general international law. Dr Bordin put forward two key claims. First, he argued that the practice of IOs is not a mandatory component in the process of formation of customary international law. Even though one can and should take into account the practice of IOs when identifying customary rules, such rules can be applicable to IOs regardless of their participation in the customary process. Second, Dr Bordin contended that IOs can only be bound by treaty rules to which they have given consent, which gives rise to the tensions between the treaty obligations of IOs and the treaty obligations of their members.
During the discussion with the members of the Globalization & Law Network, Dr Bordin also offered some interesting insights on the implications of IOs in the making of both international law of treaties and customary international law.
If you are interested in joining the upcoming Globalization & Law seminars, you can view the program and register here.
Also read
Legal scholar Amy Azhar on the unintended consequences of the possible new legislation limiting the influx of foreign students in the Netherlands.

Fossil subsidies undermine climate policy, says Patrick Huntjens and other colleagues in an opinion article.

For 40 years already, Annemie Mordant has been convinced that academic and support staff are stronger together. Until her retirement, as the head of MEMIC (the centre for research data management), she dedicated herself to optimally facilitating collaboration between academic and support staff. "We...