Visit the ET Pathfinder!
Discover sciences in Maastricht
Can you use bananas to make music? Is it possible to see a star during daytime? Have you ever played Tetris with life-sized 3D blocks, or met a robot? And what does a university look like anyway? Find the answers to these questions – and more – during the Weekend of Science at UM's Faculty of Science and Engineering.
During the Weekend of Science, scientific institutions across the Netherlands open their doors to visitors between the (approximate) ages of 8 and 88. Maastricht University warmly invites you and your family to visit the Faculty of Science and Engineering on Saturday 01 October.
We will provide the drinks, the snacks, the science, and the engineering. All you need to do is show up and have fun!
Programme
The event takes place between 13.00h and 16.00h on Saturday October 1. The full programme will be released via www.weekendvandewetenschap.nl on September 21.
From our side, you can expect a Science Fair, special attention for the fun of mathematics, a few other surprising activities, and tours of ETpathfinder (tours by registration only; registration opens up on September 21 via this web page).
Participation is entirely free of cost.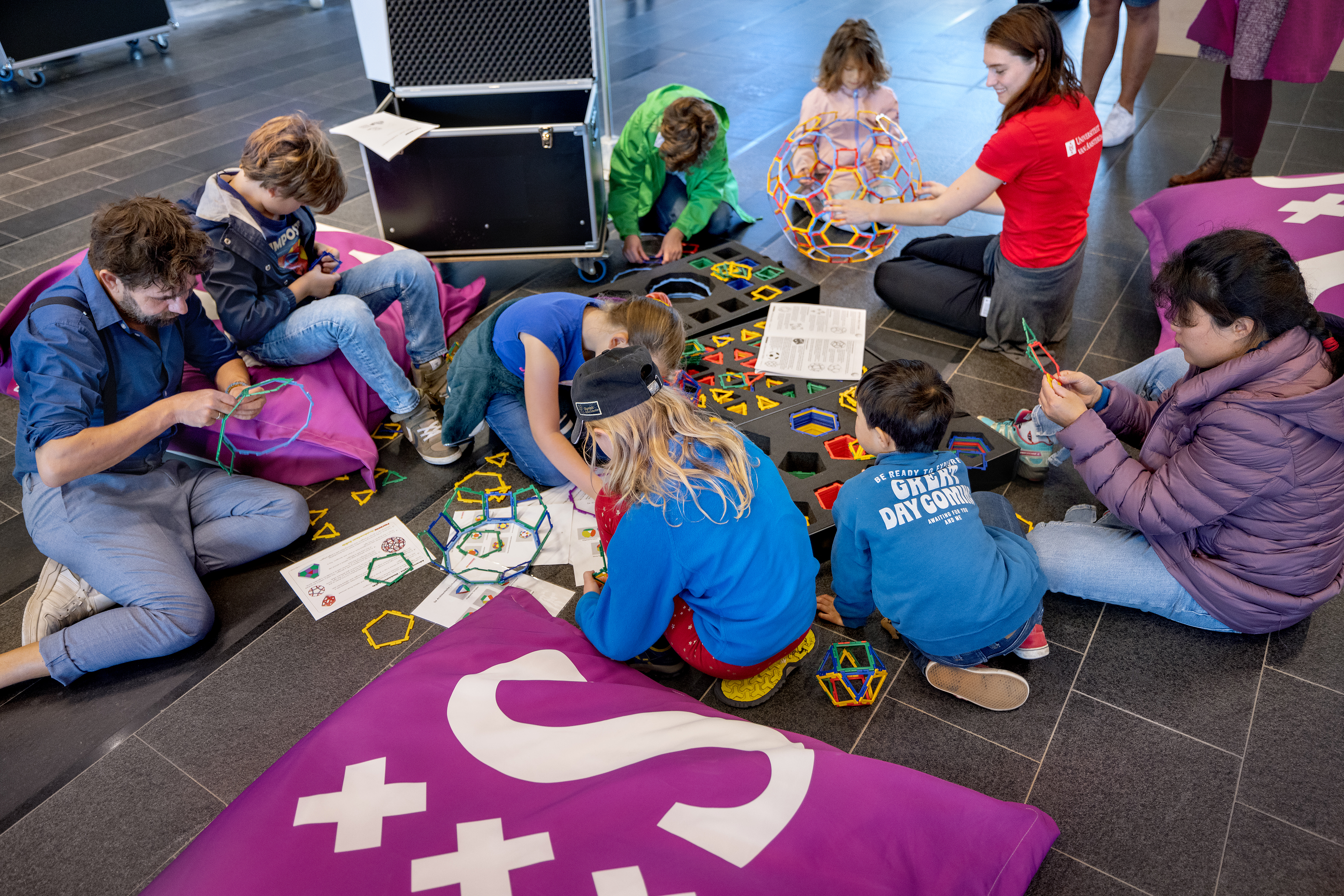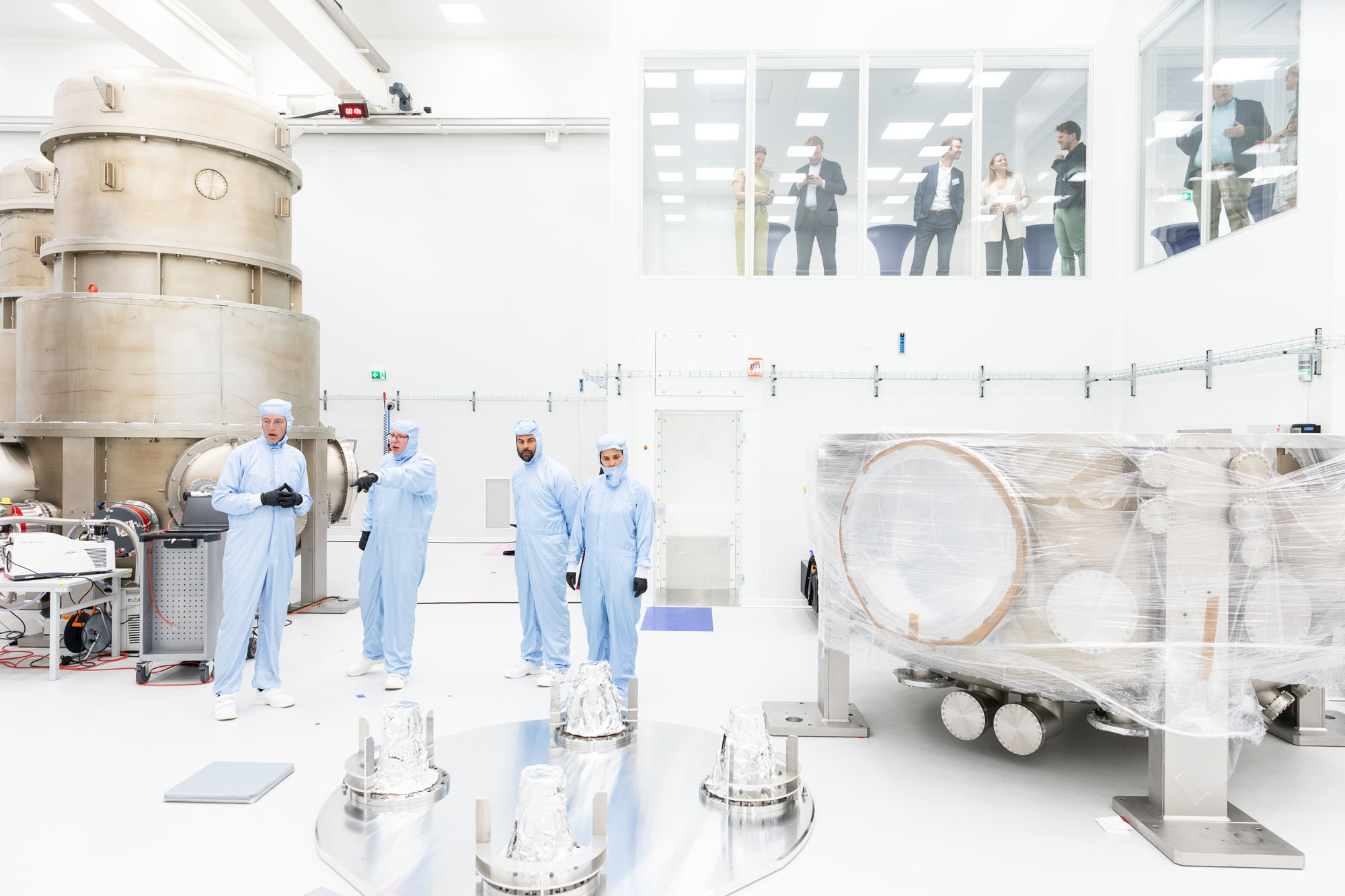 The ETpathfinder will be a testing ground for laser interferometry: the technique used to measure gravitational waves. Watch this video about the construction. 
Also read
Einstein Telescope Education Centre lets pupils discover science behind telescope from school year '24-'25

Twee wetenschappers van Universiteit Maastricht (UM), Keri Vos en Iskander de Bruycker, krijgen een Vidi-beurs van €800.000,- voor hun onderzoeksprojecten.

Prof. dr. ir. Gerard van Rooij will deliver his inaugural lecture titled "Out of Balance" on 02 June. With this lecture, he officially begins his tenure as professor of plasma chemistry at Maastricht University.