Claartje Rasterhoff and Christian Ernsten receive funding for research project
The Rijksdienst voor Cultureel Erfgoed and the Province of Limburg have funded a new research project for MACCH researchers Christian Ernsten and Claartje Rasterhoff, in collaboration with Natuurmonumenten. They receive €100,000 for their project 'Rivier Atelier at the Geuldal: heritage management in times of climate change'.
As a result of climate change, among other things, cultural landscapes, such as watermill landscapes, urgently need new landscape visions and management strategies. Floods, drought, decline in biodiversity, but also interventions for energy transition and flood prevention have a major impact on the heritage quality of these landscapes. New heritage management strategies are therefore particularly focused on climate adaptation. Building on these initiatives, the River Atelier examines the watermill landscapes on the Geul River through historical, archeological, and design research.
In 2023-2025 the Rivier Atelier project will take place in the vicinity of the Volmolen and Upper Mill as well as the moated site at the Volmolen, the Hurpesch Castle site and NM's agricultural test sites at the Upper Mill. It builds on important discussions about climate adaptation, flood prevention, fish migration, weirs and biodiversity restoration by bringing together local stakeholders. In keeping with the principles of the FARO Convention, the River Atelier brings together local farmers, residents and entrepreneurs with archaeologists, historians, geographers, ecologists, artists and designers in a participatory process.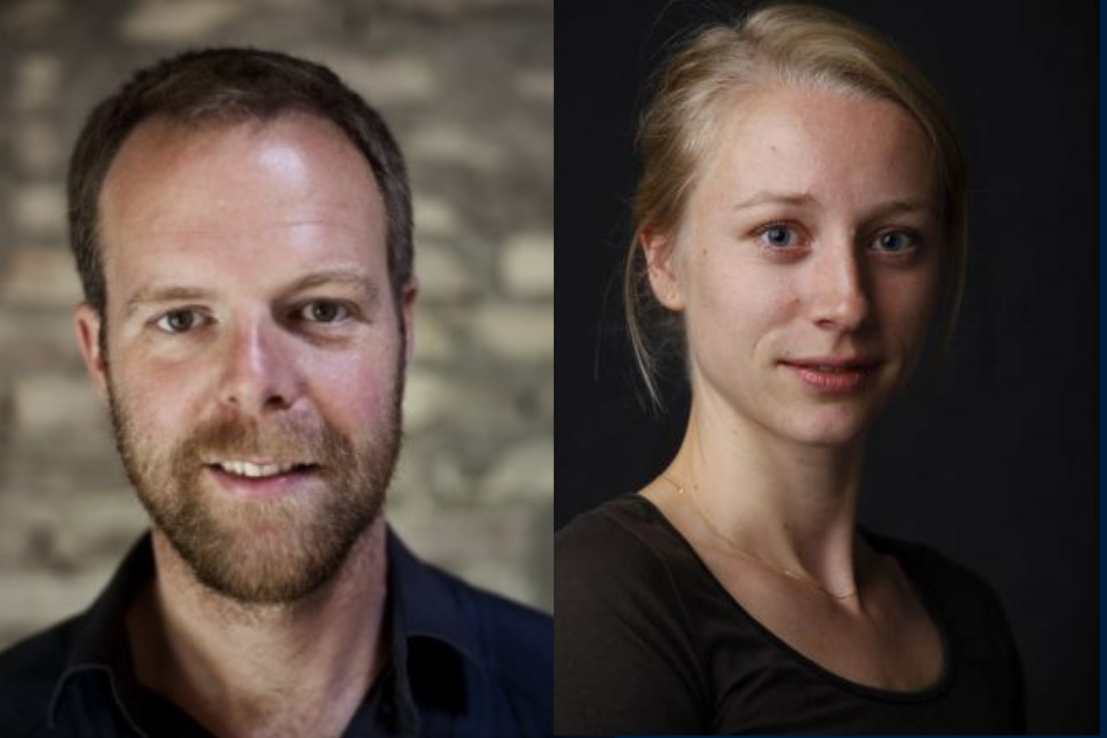 Claartje Rasterhoff is Assistant Professor in Cultural Policy & Management.
Christian Ernsten is Assistant Professor in Heritage Studies.
Also read
We are pleased to announce the AppChallenge@UM team as the winner of the Lean & Agile Award for 2023!"

Manon's academic path led her to work on prevention and well-being at the workplace. A place where we spend most of our time. The master's programme Occupational Health and Sustainable Work (OHSW) uncovered the interventions that companies and policymakers need to keep work sustainable. Her job as a...

On 30 November 2023, the Globalization and Law Network had the pleasure to host Prof. Klabbers, who presented his paper entitled 'The Business of International Organizations', which is related to the PRIVIGO project sponsored by the European Research Council.