Day Fines in Europe
Book 'Day Fines in Europe'
What if fines could be adjusted not only to the severity of the offense, but also to the income of the offender? What if the rich pay a higher fine than the poor for the same offense? 
This fascinating topic of 'day fines' is covered in a book edited by our colleague Michael Faure and Elena Kantorowicz-Reznichenko (Erasmus University Rotterdam), published with Cambridge University Press.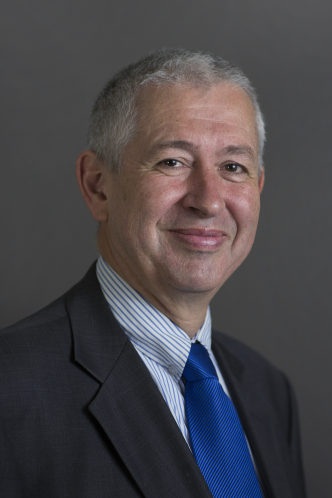 Blog about day fines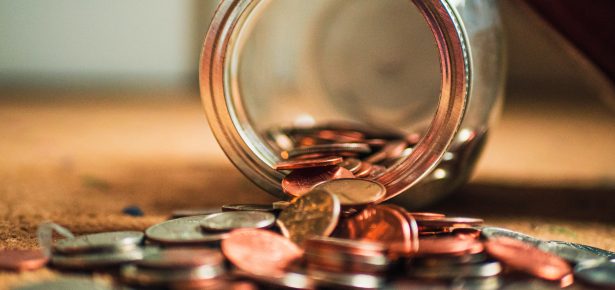 You can also read a short blog about the topic of day fines and the book edited by Faure and Kantorowicz-Reznichenko here.
Also read
Lee Bouwman, a vascular surgeon, works as a researcher on the implementation of new techniques in healthcare. As professor by special appointment of Clinical Engineering at the Faculty of Science and Engineering (FSE) and the Zuyderland Medical Centre, he seeks collaboration between engineers and...

In this inaugural lecture, Lars van Vliet addressed the question of how legal proceedings surrounding Nazi looted art should be shaped in a balanced way to ensure a fair trial. 

"Wie als slachtoffer zijn recht zoekt, verdwaalt gemakkelijk in juristerij en een wereld waarin veel onbestraft blijft", aldus Steven van de Put, promovendus aan de universiteit Maastricht. "Dit moet én kan anders. Het kan niet zo zijn dat individuen of groepen van individuen die iets ergs is...