Alberto Alemanno: How to make Europe a People's Project?
Together with the Ambassador Lectures of Maastricht University, CERIM has organised the second Jean Monnet Lecture of this academic year. Professor Alberto Alemanno gave a talk entitled 'How to Make Europe a People's Project ahead of the next EP Elections?' and sat down to answer our questions.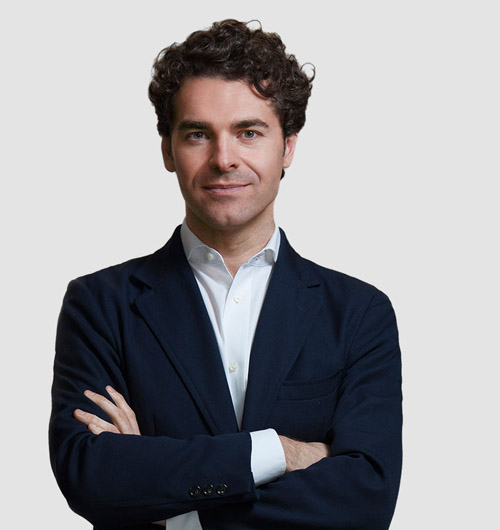 The next elections to the European Parliament are in May 2019. On 29 April, the Maastricht Debate between candidates for the post of Commission President will be held.
Also read
At the CARIM research institute (school for cardiovascular diseases) in Maastricht, a group of researchers – led by Joost Lumens - is working with 'het digitale tweelinghart' (the digital twin heart): a computer model that simulates the human heart. This research gives rise to a great deal of...

Christian Ernsten and Claartje Rasterhoff, in collaboration with Natuurmonumenten, receive €100,000 for their project 'Rivier Atelier at the Geuldal: heritage management in times of climate change'.

In light of the fast developments within the use of generative AI, the SHE Management Team has developed guidelines for the use of AI.