20 years of University College Maastricht: "You're not trained for just one job, but for the world at large"
Liberal-arts colleges can be found all over the world. Maastricht has had its very own University College Maastricht (UCM) since 2003. In the former Nieuwenhof convent, some 800 students of different nationalities study for this broad-based bachelor's degree. The programme aims to teach students to look beyond disciplinary boundaries, think critically at an academic level, and work together in an international context. On 16 June 2023, students, alumni, employees and academics raised their glasses to the twentieth anniversary of the programme. We interviewed a student, an alumna and an associate professor to find out why students from all over the globe have been flocking to UCM for two decades.
What is University College Maastricht?
University College Maastricht is a bachelor's programme in which students do not follow a set curriculum, but rather create their own academic profile by choosing from over 150 courses in the humanities, social sciences, and sciences. The setting is highly international, with 74% of students coming from abroad, representing more than 50 nationalities.
Emily Meeks, UCM student
Emily is a second-year student at University College Maastricht. Born and raised in Switzerland with American parents, she attended an international school from an early age. She didn't have to think long about her decision to study abroad.
"I wanted to pursue something like an American liberal-arts education, but liberal-arts colleges in the US are big and expensive. I had always attended a small school in Switzerland, so I was looking for a small university. I checked out the university colleges in Utrecht and Rotterdam, but UCM appealed to me most.
Coming from an international school, I was used to meeting people from other countries and cultures on a daily basis. I love how UCM brings together students from all over the world, each with their own culture, ideas and mindset. Everyone is open-minded and eager to learn from one another."
"In my first year I studied a wide variety of subjects, from business and sociology to sustainable development and cultural studies. I discovered I was most interested in the humanities, so I've decided to major in literary and cultural studies. I also like how the programme challenges you to make connections between what you learn in different courses. It allows you to see the bigger picture.
"Another thing I appreciate about UCM is that it's not a programme where students just go to class and that's it. There's a real sense of community, partly thanks to our study association, Universalis. There are lots of extracurricular activities, like jam sessions, a drama society and all kinds of committees. Everyone is included and you can be as actively involved as you like."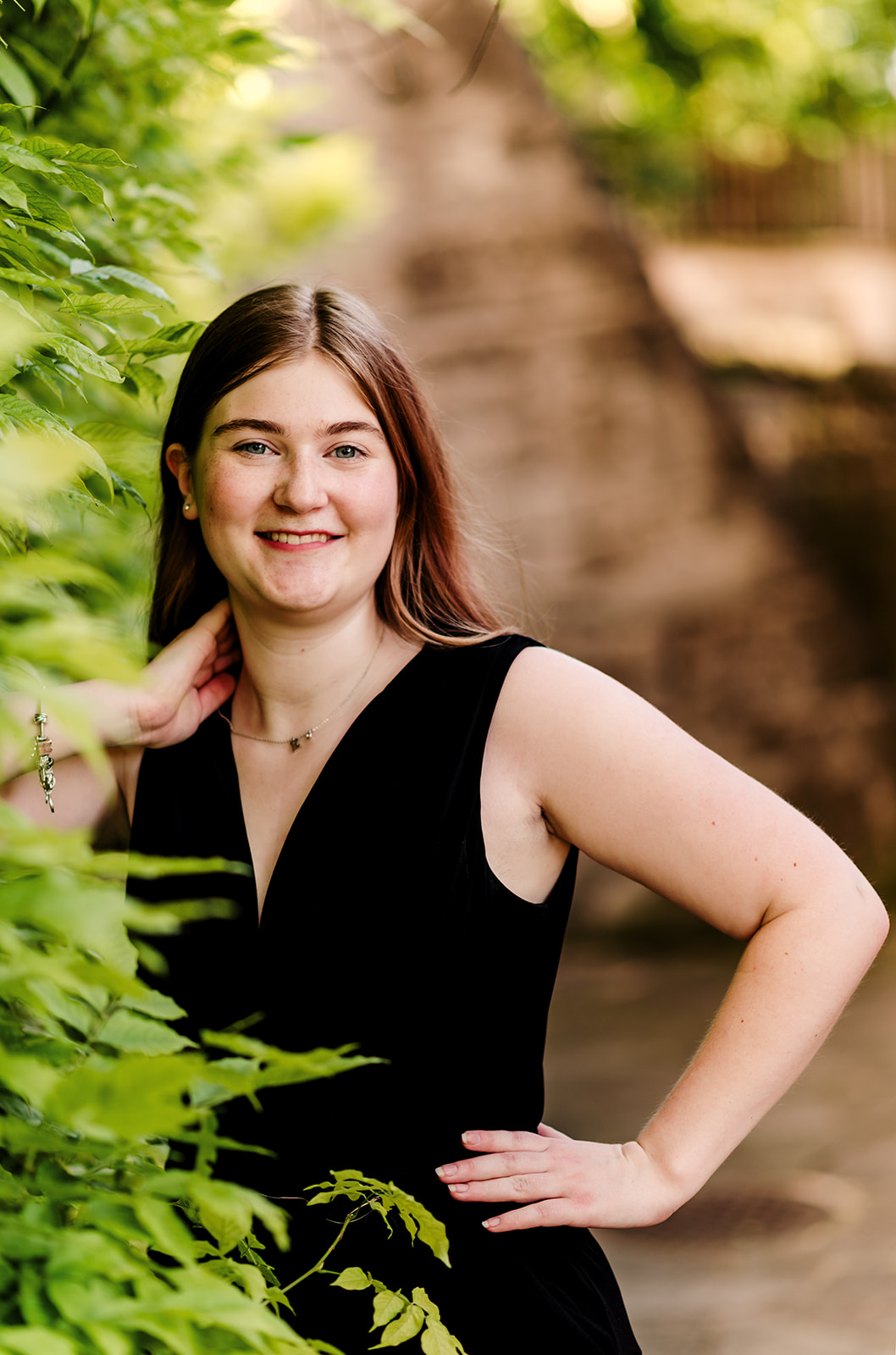 The programme challenges you to make connections between what you learn in different courses, allowing you to see the bigger picture.  
Eszter Boros, UCM alumna
Eszter graduated from UCM in 2011. Originally from Hungary, she now lives near Berlin. While working as a management accountant for a few years, she and a friend co-founded an initiative called Careers in the Common Good. They organise workshops and programmes to help people find their career path. As a follow-up to that, she's now in the middle of setting up a business for career orientation. In her work, she draws on her international background and interdisciplinary approach.
"I deliberately chose a wide range of subjects to broaden my horizons. Looking back, I'm glad I also followed courses that I wouldn't have thought of myself, like the course Brain & Action on the biological aspects of psychology. That course made us all become part-psychologist.
I used to spend a lot of time at the college. There was just such a friendly atmosphere. If you ran into somebody in the UCM reading room at 11.30 pm, you just knew that the two of you had something in common. In general, I noticed that people were very helpful. Whether you were having troubles with the coffee machine or struggling to write a paper, someone was always willing to help.
Even now, 12 years after graduating, I'm still in touch with a couple dozen people I met at UCM. We don't talk every month, sometimes not even for a year, as we're all spread out over the world. But I know that if I have a question or are about to visit a country where fellow alumni live, they'll always offer open ears and a couch to stay."
"The most important thing I learnt at UCM is being able to settle in easily in a wide range of environments. I've worked with engineers, people in the fashion industry, coaches, PR reps … It really helped that I studied with people from completely different backgrounds. We didn't share the same native language and sometimes had different views, but we still tried to walk a mile in one another's shoes. That requires empathy and critical thinking, which are, if you ask me, the foundations of any work environment. The programme didn't necessarily prepare me for one specific job, but for the world at large."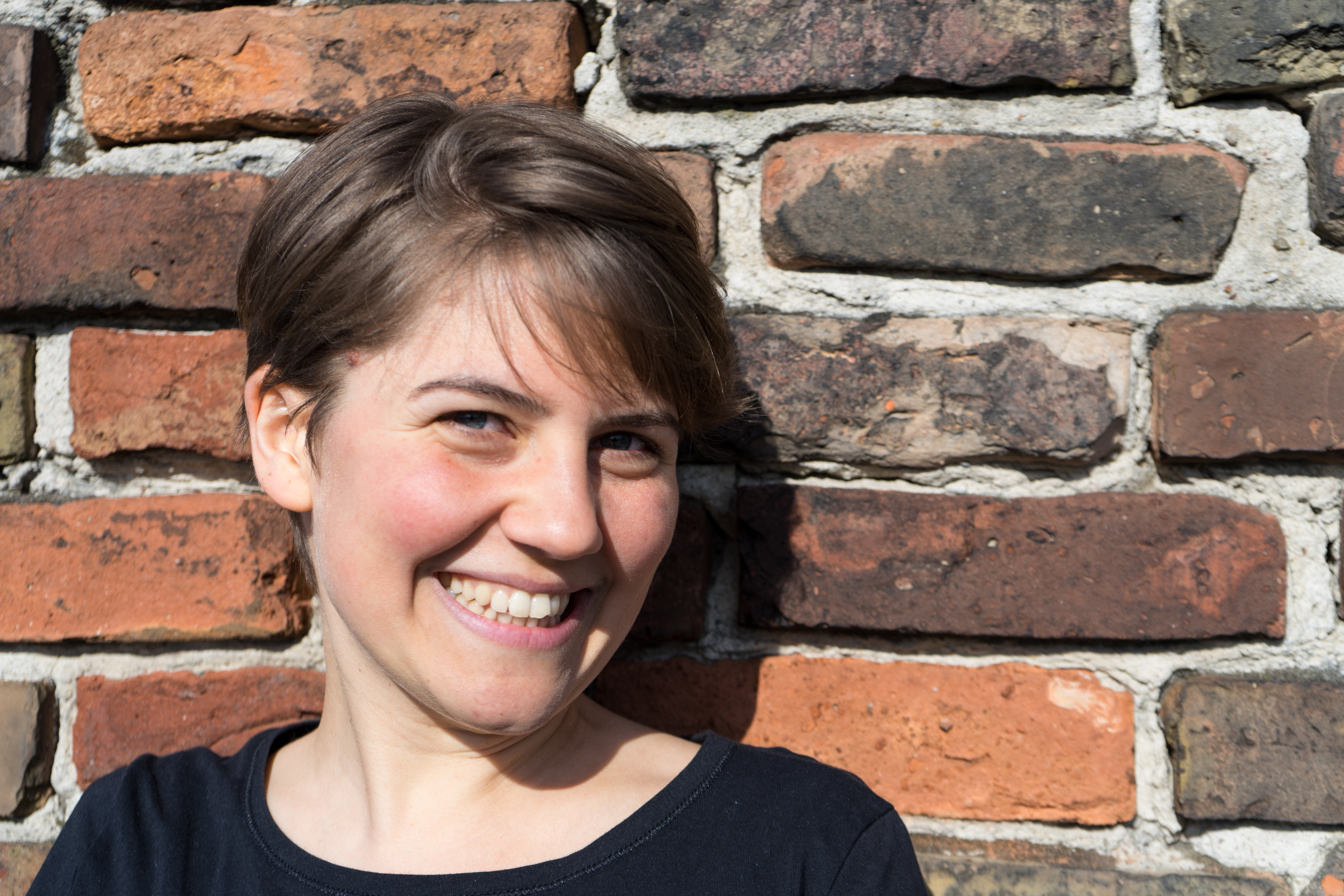 You're not prepared for just one job, but for the world at large.  
Dr Jenny Schell-Leugers, associate professor at UCM
Dr Jenny Schell-Leugers is an associate professor of Legal Psychology at UCM. She herself graduated from UCM in 2009, and has been a member of its academic staff for more than 12 years, teaching and supervising theses and projects. She also conducts research on false confessions and their implications for wrongful convictions.
"I never planned to work at the university after my studies, but I felt at home at UCM from the very beginning. I love the combination of research and teaching, especially in this international environment with staff and students from all over the world. It feels like a family.
The Problem-Based Learning approach makes this a great place to study or work. It means students actively participate in class, with us tutors taking on a more passive role. For example, in one of my recent classes I presented a case of a false confession to my students. They read the literature on the topic and discussed possible ways to prevent false confessions in the future. This approach teaches them valuable skills.
"Also in my role as UCM researcher, I find it valuable to look at issues from different perspectives. I approach my research from a legal, criminological and psychological point of view. It helps me better understand the issues involved.
What makes UCM such an interesting programme is that students design their own curriculum, allowing them to combine multiple perspectives. It's also a small programme. We know all students by name and every student gets their own academic adviser. It's a unique experience to look at a topic not just from different disciplines, but also from different cultural perspectives. That's an added bonus when you study with people from dozens of different countries."
The Problem-Based Learning approach makes UCM a great place to study or work.  
Relevant links
Also read
Professor of Neural Engineering and Computation, Renaud Jolivet, gave his inaugural address on September 15. Jolivet researches fundamental questions about the workings of the brain at the Maastricht Centre for Systems Biology of the Faculty of Science and Engineering.

Much to his surprise, Stefan Maubach, a math teacher at the Department of Advanced Computing Sciences, discovered that making educational videos enabled him to turn education theories from abstract concepts into practical tools.

Alessandro Bertolini, an experimental physicist, will be appointed endowed professor of Gravitational Wave Detection Technologies at Maastricht University on September 1. Bertolini is a world-renowned expert in vibration isolation research. His task will be to keep the mirrors of the Einstein...