Ningna Xie (N.)
Ningna Xie is a PhD researcher with expertise in competence development and real-world learning environments. Her research topics include competences for sustainable development, knowledge perspectives and worldviews, inter- and transdisciplinary education, student-stakeholder collaboration projects, serious games, alternative classrooms, and various constructivist approaches to learning. Ningna has contributed to several socially relevant projects about waste management, communications, and sustainable cities in the Netherlands and Germany. Her work has been disseminated through scientific publications and multiple well-received campaigns collaborating with local, European and international partners.
Ningna was initially educated in Communications studies (with distinction) and started as a campaigner, junior researcher and intercultural facilitator in Groningen. Since then, she has worked in the function of partnerships and communication management in the private and public sectors. After completing a master's study in Sustainability Science, Policy and Society (with distinction) at Maastricht University, she contributed to a Dutch-German Interreg project by managing and facilitating game-based learning workshops. In her PhD research, her passion and expertise are dedicated to designing and evaluating learning environments, as well as experimenting with alternative forms of education for sustainable development.
In her free time, Ningna has been involved in translations, editing, and team management for sustainability-related initiatives such as climatescience.org.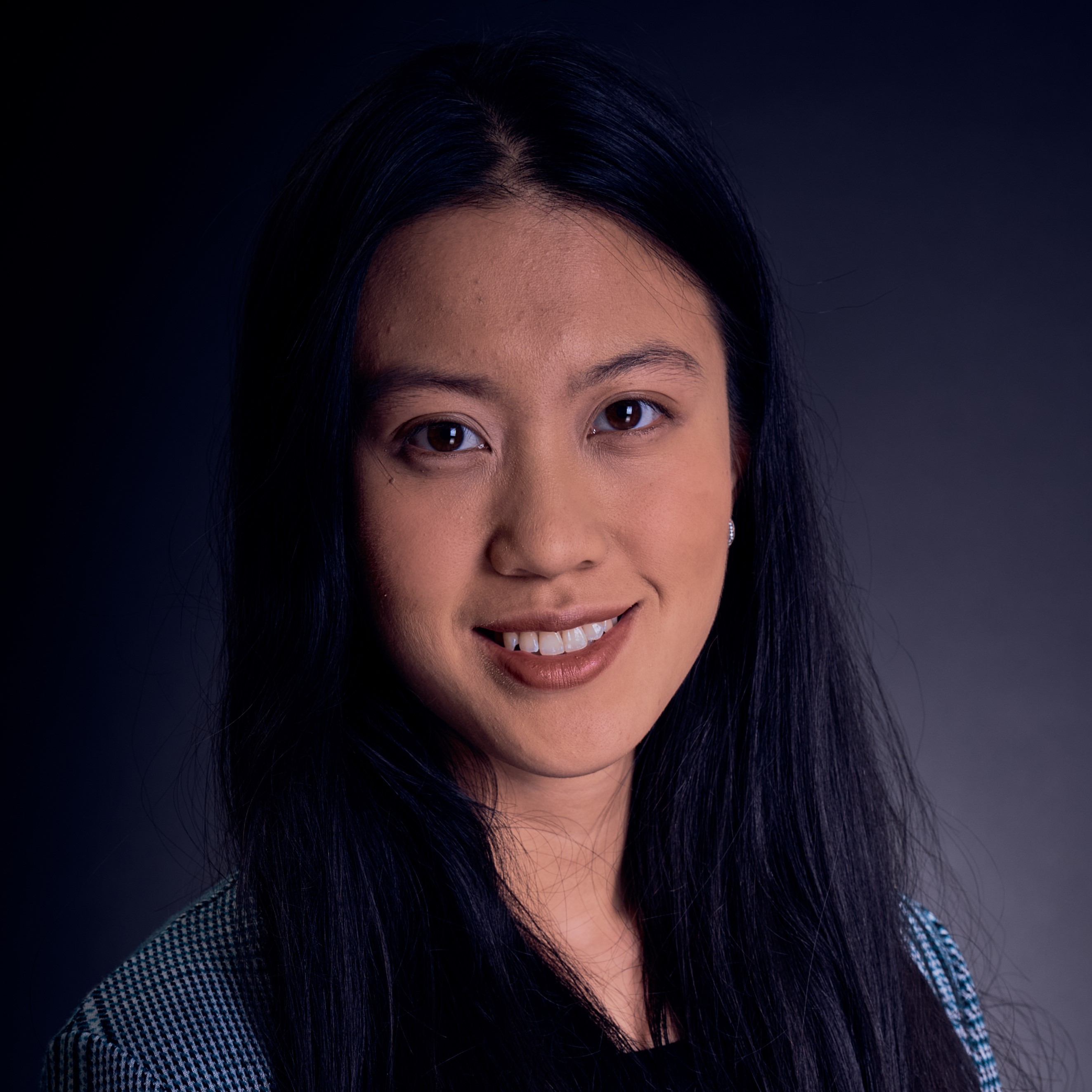 Ningna Xie (N.)
Maastricht Sustainability Institute
School of Business and Economics