Manuela Mühl (M.D.M.)
Manuela Mühl (Dr in Law & Economics)
Dr Manuela Mühl has held the position of docent at the Faculty of Law, University of Maastricht (the Netherlands), since 2011. She is a member of the Education Programme Committee Tax Law (University of Maastricht, UM) and of the Examination Commission Bachelor (Hasselt University (Belgium), UH). She has supervised Honours+ students of different UM faculties within the excellence programme.
Based on her PhD background in Law & Economics, Dr Mühl is a proponent of a multidisciplinary approach, which is complemented by behavioural economics, psychology, and philosophy.  Her interests are situated in European integration, social cohesion, immigration, and mobility. This relates to her belief in the strength of think tanks and teams, focusing on stakeholders and results orientation.
Dr Mühl's academic career started with her PhD in 1997 at Hasselt University, which included, besides research, the first teaching tasks in Law & Economics and Policy Management. Her publications and presentations at international conferences are situated in Law & Economics. She teaches and writes in Dutch, English and German.
From 2004 on, she was fully responsible for the course-development and co-ordination of four economics-related courses (Economics, Marketing, Strategic Communication, Steps to Self-employment) at the Media and Design Academy, Katholieke Hogeschool Limburg (KHLim, Belgium). Since 2011, Manuela has been connected to UM, which includes a close cooperation with UH. She gained experience in teaching the multidisciplinary course European Integration, Introduction to Law, and Professional Development. She has also developed courses like States, Markets and European Integration, Skills in Tax Law, and Metajuridica, and co-ordinated the course European Integration at UH.
The foundation for teaching at the Law Faculty is given by a propaedeutic at the European Law School (UM). Manuela is also a recognized mediator (Lime Tree).   
The relevant teaching approach is based on Problem-Based Learning, which is applied at UM as well as at UH. The student-oriented focus at UM also includes functioning as mentor of first year students.
After graduation from school, and a longer period abroad, Manuela developed professional experience in the private and public sectors. After an economic apprenticeship at Hewlett-Packard and Daimler Benz, she studied Economics at the University of Hamburg (Germany) with specialization in Marketing, Psychology, and European Law.
Manuela Mühl worked for a consultancy before she started her PhD at University of Hasselt (UH). Thereafter, she was the coordinator of the government-initiated think-tank Fulcrum Traffic Safety and Mobility, from which the study Mobility at UH developed.
Ensuing this function, she took over the planning- and implementation-responsibility for all economic related courses at the Media and Design Academy in different fields of studies (KHLim). Since 2011 she has been employed at Maastricht University.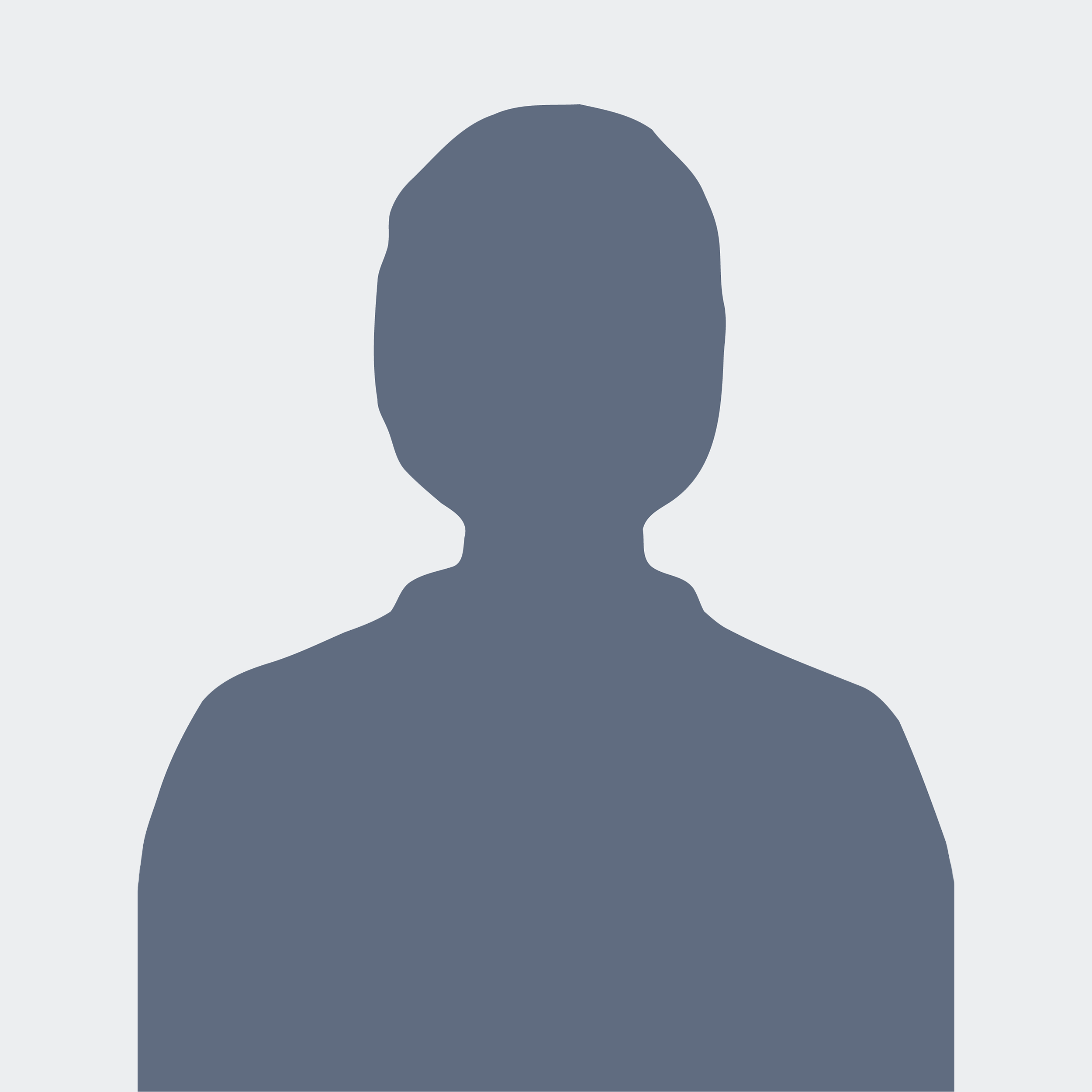 Manuela Mühl (M.D.M.)
Grondslagen en methoden van het recht
Faculteit der Rechtsgeleerdheid