Dr Denise Prévost (M.D.)
International trade law
WTO law
Sanitary and phytosanitary regulation
Denise Prévost is Associate Professor of international economic law at Maastricht University. She was the Academic Coordinator of the Institute for Globalisation and International Regulation (IGIR) until 1 August 2009, when she was appointed Deputy Academic Director of IGIR until 2011. Previously (2004-2007) she worked as Assistant Professor in international economic law at Utrecht University. From 1998 to 2004, she worked as a research associate in the Department of International and European Law, at Maastricht University, where she lectured courses on international trade law, the external relations of the European Union and legal English and conducted research towards her PhD. Her doctoral thesis is entitled: Balancing Trade and Health in the SPS Agreement: The Development Dimension (2009, Wolf Legal Publishers).
In 2001, Denise interned at the Legal Affairs Division of the Secretariat of the World Trade Organization. She has also done consulting work for various international organisations, the European Commission, national bodies and industry groups. Further, she has been a visiting lecturer in several international programmes including the China Europe School of Law in Beijing, China; the Institut des Hautes Études Internationales at the University of Paris II, France; the International Trade and Investment course at the University of Padova, Italy; and the Joint CWS-WTI Academy in New Delhi, India.
Denise studied law at the University of Pretoria, South Africa (BLC cum laude 1992, LL.B cum laude, 1994),  the University of South Africa (LLM, 2001) and Maastricht University (LL.M summa cum laude, 1998, Ph.D 2009). She was admitted as an advocate of the High Court of South Africa in December 1996.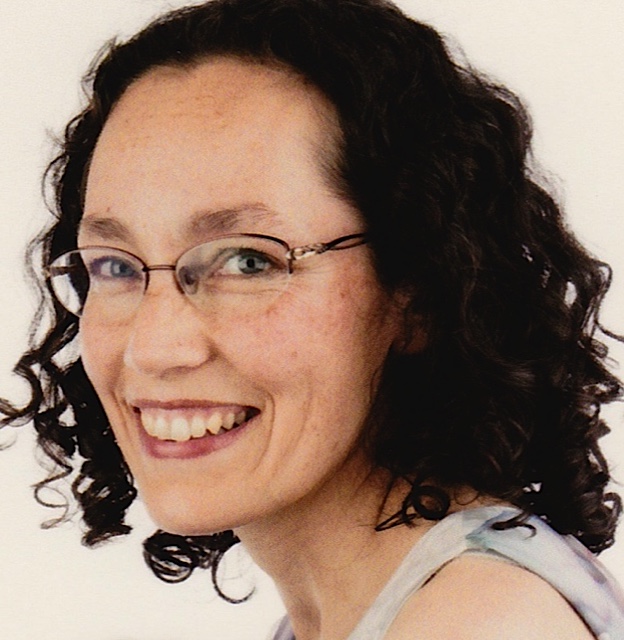 Dr Denise Prévost (M.D.)
Internationaal en Europees recht
Faculteit der Rechtsgeleerdheid