History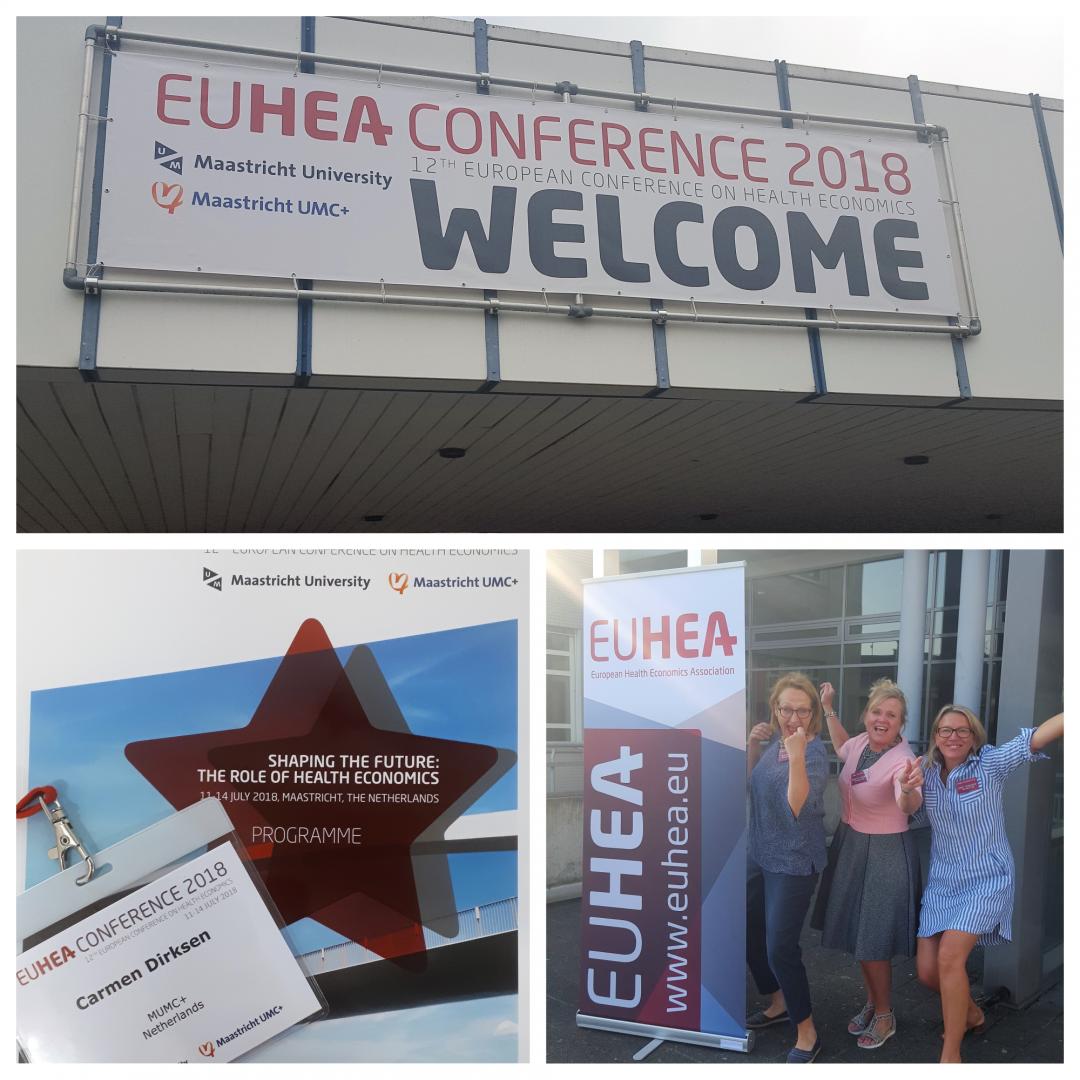 In 1960, the economist, Lou Groot, received his PhD on the basis of the dissertation 'Price formation of hospital services' and in the late seventies he became the first Dutch professor in health economics appointed at the Maastricht University. As a result, Maastricht can be regarded as the national cradle of health economics and health technology assessment (HTA) and has a longstanding tradition in both fields of research. Since the foundation of the Maastricht University, some 40 years ago, health economics and HTA has been a core discipline in both research and teaching. Researchers from Maastricht were also the initiators and organizers of the first Low Lands Health Economists' Study Group (LoLaHESG) in Maastricht in 2008. In 2018, researchers from Maastricht organized the European Conference on Health Economics (EuHea) with over 900 registered participants.
Location
The researchers in health economics/HTA are located at the department of Health Services Research, Maastricht University and the department of Clinical Epidemiology and Medical Technology Assessment of the Maastricht University Medical Center (Maastricht UMC+). For several years, a close cooperation exists between these departments, which becomes visible in joint research initiatives, education, seminars and reading clubs. Moreover, the researchers collaborate in the Value-Based Health Care program of the Care and Public Health Research Institute (CAPHRI) of the Maastricht University. 
Research
Currently a strong and multidisciplinary group of about 50 professionals are working on health economics subjects, making Maastricht one of the main health economics research groups in the Netherlands. The research group is very productive based on scientific output and education, and has both internally and externally a broad and extensive network (with national and international academic centers, private and public partners) leading to close cooperation in several projects. The research group has delivered major contributions in the field of early health technology assessment, global health economics, health economics decision modelling, health economics evaluation, health technology assessment & broader decision making, preference research and patient involvement, etc.
Education
Besides research, the group also delivers major contributions to education in the field of health economics and HTA, among others, through a variety of teaching activities in different bachelor and master programs at Maastricht University and by offering trainings, workshops and masterclasses to a range of stakeholders (e.g. care professionals, guideline developers, municipalities, advisory bodies, universities, etc.) in- and outside the Netherlands.