M. Wang
As of October 2021, Meng Wang is affiliated with the METRO Institute of Transnational Legal Research of Maastricht University as a Ph.D. candidate. Her doctoral research focuses on the protection and utilization of freshwater during and after armed conflict under public international law and is supervised by Prof. Michael Faure and Prof. Liesbeth Lijnzaad.
In her Ph.D. research, Meng investigates how different branches of international law, including international water law, international humanitarian law, general international environmental law, and international human rights law react and interact with one another in protecting and utilizing freshwater in times of armed conflict and also in a post-conflict peacebuilding setting.
Meng holds a Bachelor's degree in law (LLB, 2019) from Huaqiao University, China, and a Master's degree in Public International Law (LLM, 2020, specializing in Oceans, Environment, and Sustainability) from Utrecht University, The Netherlands. She is now a member of the Ius Commune Research School.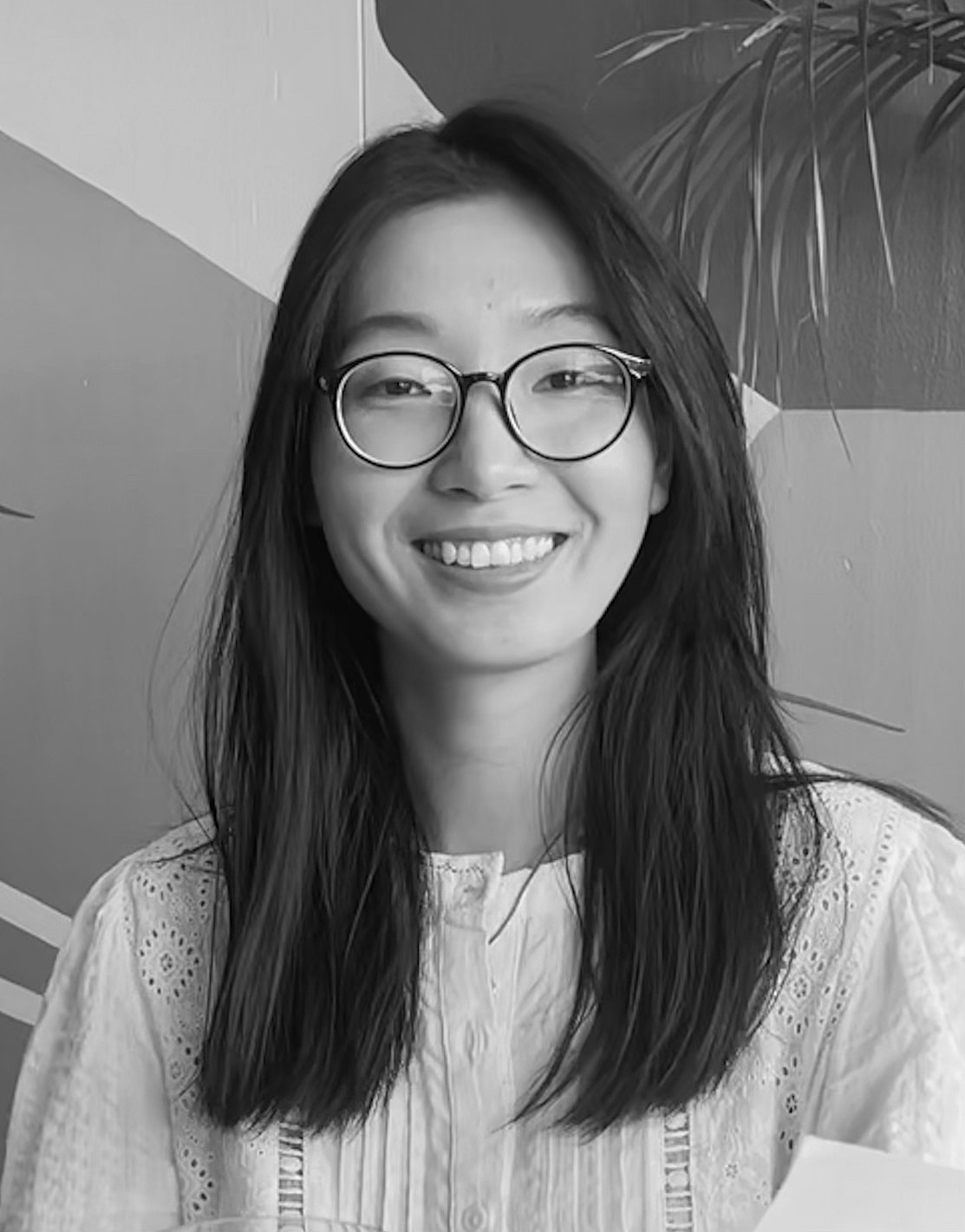 M. Wang
Onderzoekinstituut METRO
Faculteit der Rechtsgeleerdheid