Laurens Kemp, MSc (L.T.)
Laurens has been working at the department of clinical psychological science since February 1, 2021 as a PhD student. He is engaged with research to the use of differences in learning from appetitive and aversive associations as a transdiagnostic marker for mental disorders. He is supervised by Katrijn Houben, Anita Jansen and Tom Smeets. This project is part of the NWO Gravitation project.
Graduate of BSc Psychobiology and MSc Brain & Cognitive Sciences at the University of Amsterdam.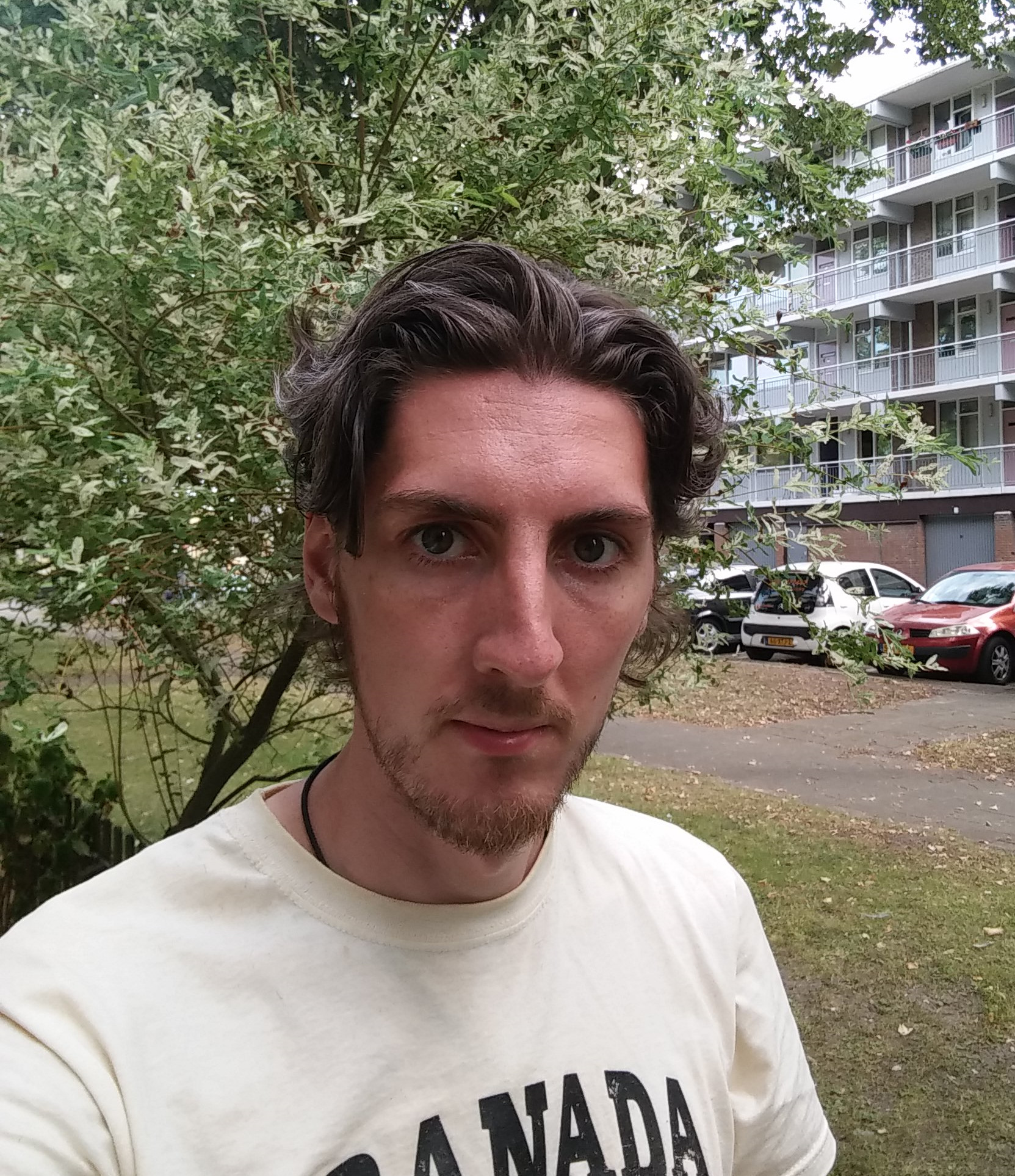 Laurens Kemp, MSc (L.T.)
Sectie Eetstoornissen en Obesitas
Experimentele Klinische Psychologie
Faculty of Psychology and Neuroscience