Prof Dr L.M.E.A. Cornips
Part of the chair is the biennial Dr. Lou Spronck-lecture (since 8 April 2016).
All documents are in Dutch only.
Limburgish is a minority language which was extended minor recognition by The Netherlands in 1997, a signatory of the 1992 European Charter for Regional and Minority Languages. About 900,000 Limburgers, 75% of the total population claim to speak a dialect. However, in the recent survey conducted by the Language Union, all domains in which people speak Limburgish have been been counted as Dutch.
The signers of the petition  "We speak Limburgs but the Language Union doesn't want to know" disagree as can be seen in this report (pdf in Dutch).
*Profile picture taken by Paul van der Veer*
Sociolinguistiek: Linguistic identity construction, multilingualism, new varieties of Dutch, first language acquisition (dialect), bilingual child acquisition (dialect and Dutch), and linguistics (syntax).
 1994- :0.8 fte senior-researcher Meertens Institute, Royal Netherlands Academy of Arts and Sciences, see https://www.meertens.knaw.nl/cms/nl/medewerkers/142455-leoniec
Downloads (only in Dutch):
The inaugural lecture (in Dutch, 11 May 2012)
Sound track 1
Sound track 2
Sound track 3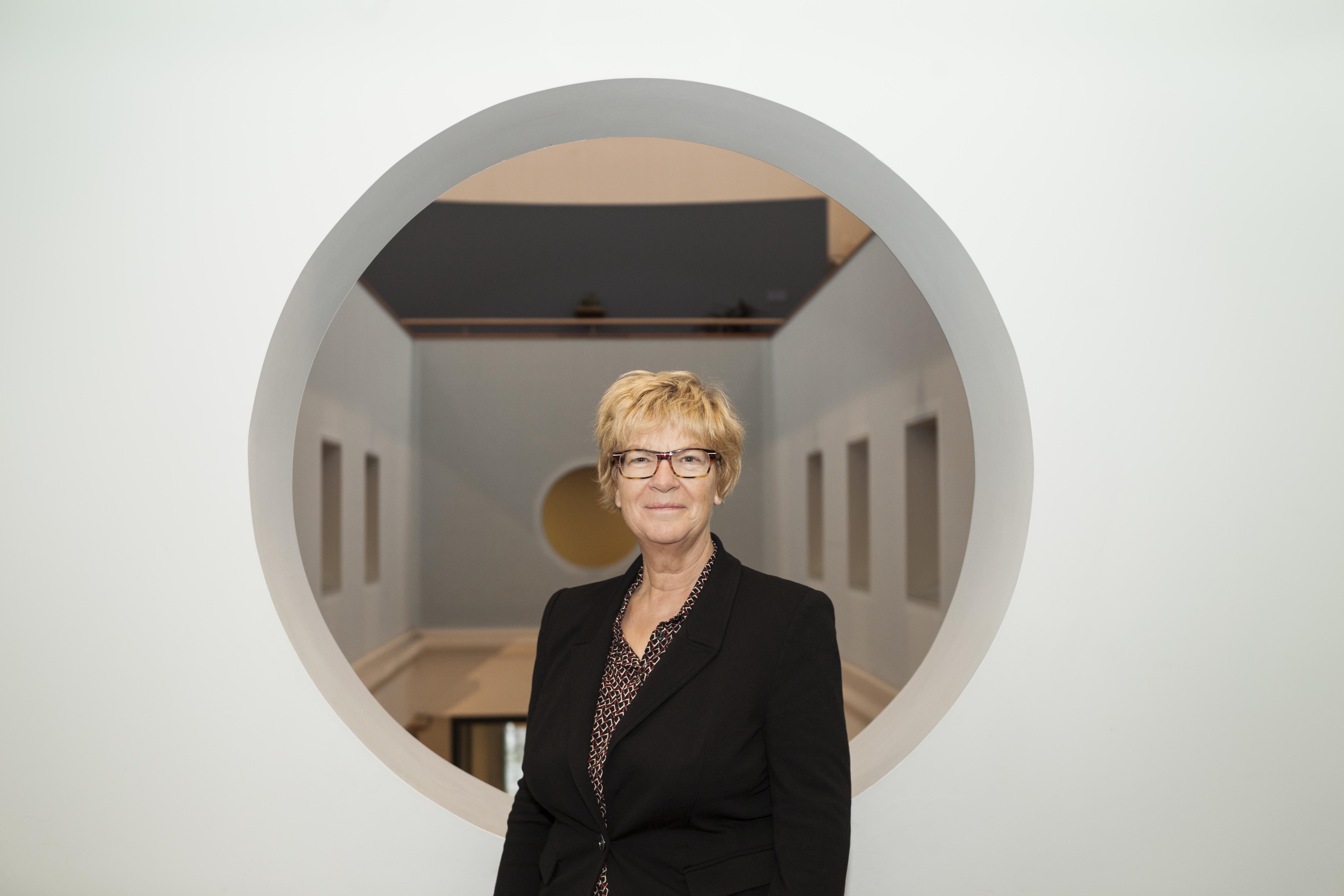 Prof Dr L.M.E.A. Cornips
Chair "Language culture in Limburg" (0.3 fte).
Letteren en Kunst
Faculty of Arts and Social Sciences