Laura Ogden (L.J.)
I am a post-doctoral researcher in the Globalisation, Transnationalism and Development research program at the Faculty of Arts and Social Sciences. My research focuses on transnational migration and mobility of young people between West Africa and Europe. 
I am an anthropologist focused on transnational mobility and education, with a specialisation in visual ethnography. My PhD research explored the patterns, experiences and effects of the transnational mobility of young people with a migration background between Ghana and Germany, as part of the MO-TRAYL project.
I obtained my MA in Cultural Anthropology and Visual Ethnography from Leiden University in 2016. My thesis, including the ethnographic film, Scripting Change, investigated how the 2013 Timorese primary-school curriculum reform navigated and highlighted tensions between the educational ideals of various local and international stakeholders. My other qualifications span Sociology, Spanish and Latin American Studies, Cross-Disciplinary Art and Design, and Copyediting.
I previously worked in international development in Timor-Leste (East Timor) with government, NGOs and international donors (2011-2017). Prior to that, I worked in the arts sector in Melbourne, Australia (2008-2011), including as a public art and youth arts coordinator and in exhibition coordination and assistance.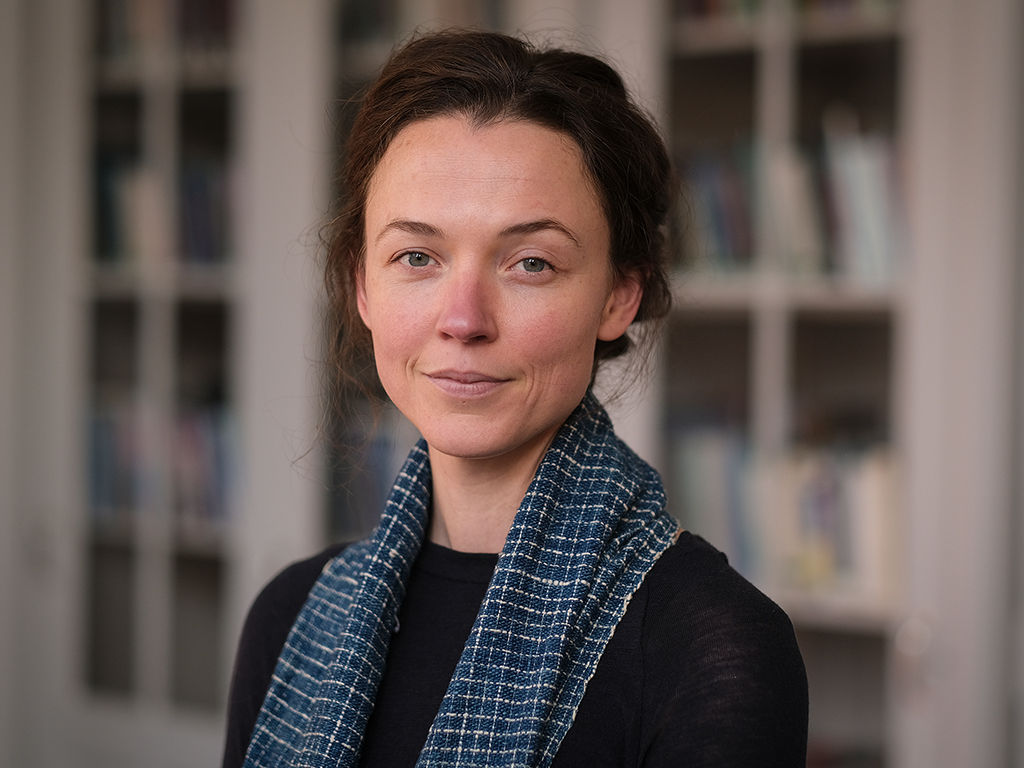 Laura Ogden (L.J.)
Maatschappijwetenschap en Techniek
Faculty of Arts and Social Sciences