Karen Könings (K.D.)
Karen Könings works as an associate professor at the department of Educational Development and Research, and the School of Health Professions Education of the Faculty of Health, Medicine and Life Sciences. Her main research interest is Participatory Design of education, to better account for the different perspectives of students, teachers, and educational designers. Furthermore, her work is focused on learning at the workplace, feedback and mobile learning.
She supervises PhD students within the research program of the School of Health Professions Education and is involved in the Master of Health Professions Education (MHPE). She is the coordinator of staff development on clinical teaching in the South-East of the Netherlands.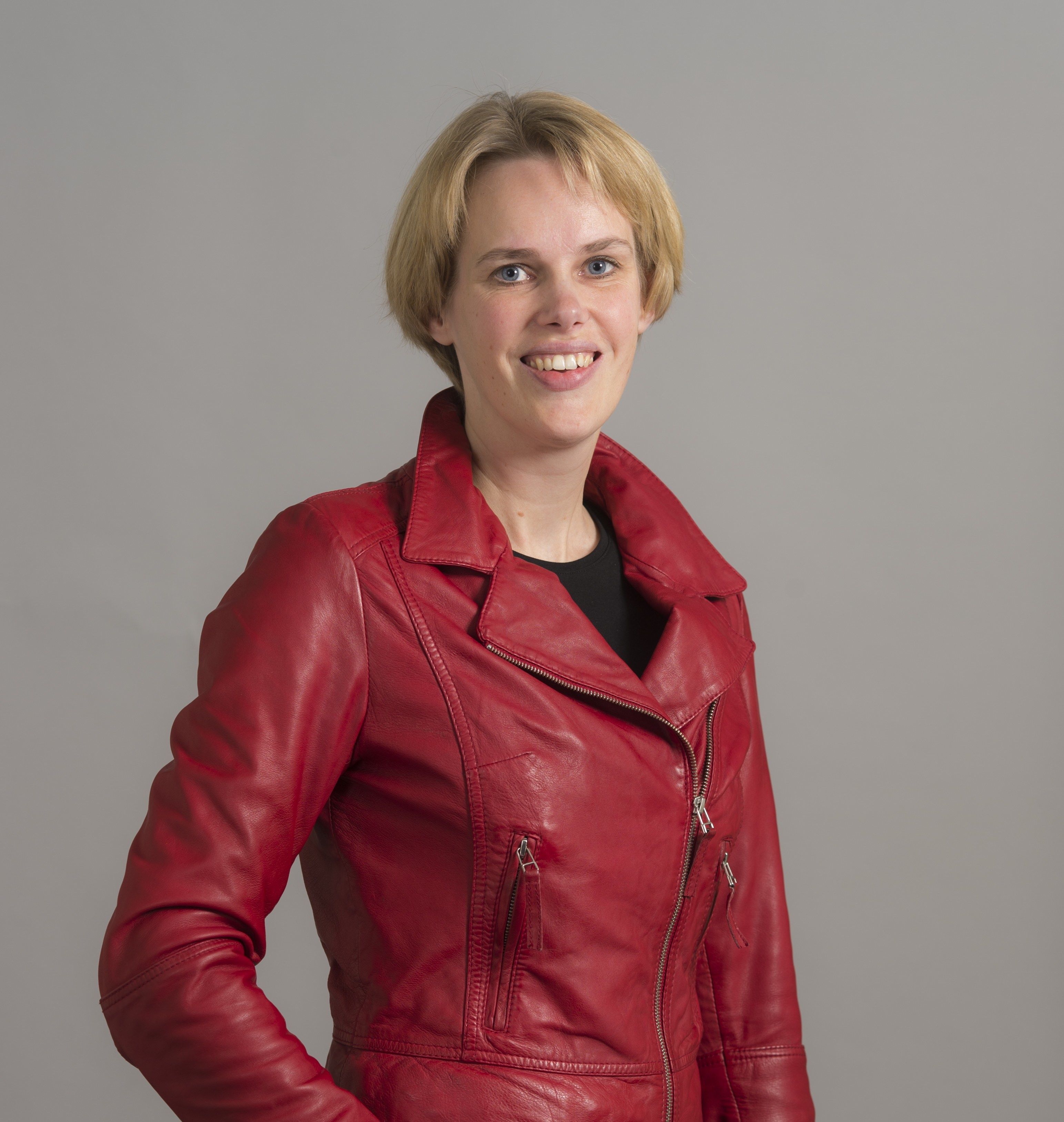 Karen Könings (K.D.)
Onderwijsontw & Onderwijsresearch
School of Health Professions Education
Fac. Health, Medicine and Life Sciences