Dr Joyce Moonen - van Loon (J.M.W.)
Since March 2011, I work at the department of Educational Development and Research. My main task is the technical development of an electronic portfolio and assessment system: ePASS. Also, I am involved in the Sirius II project. I have a background in Econometrics and received a PhD in Operations Research from Maastricht University in 2009.
My main interests are in mathematics and ICT, and in how those tools can be applied to improve educational programs.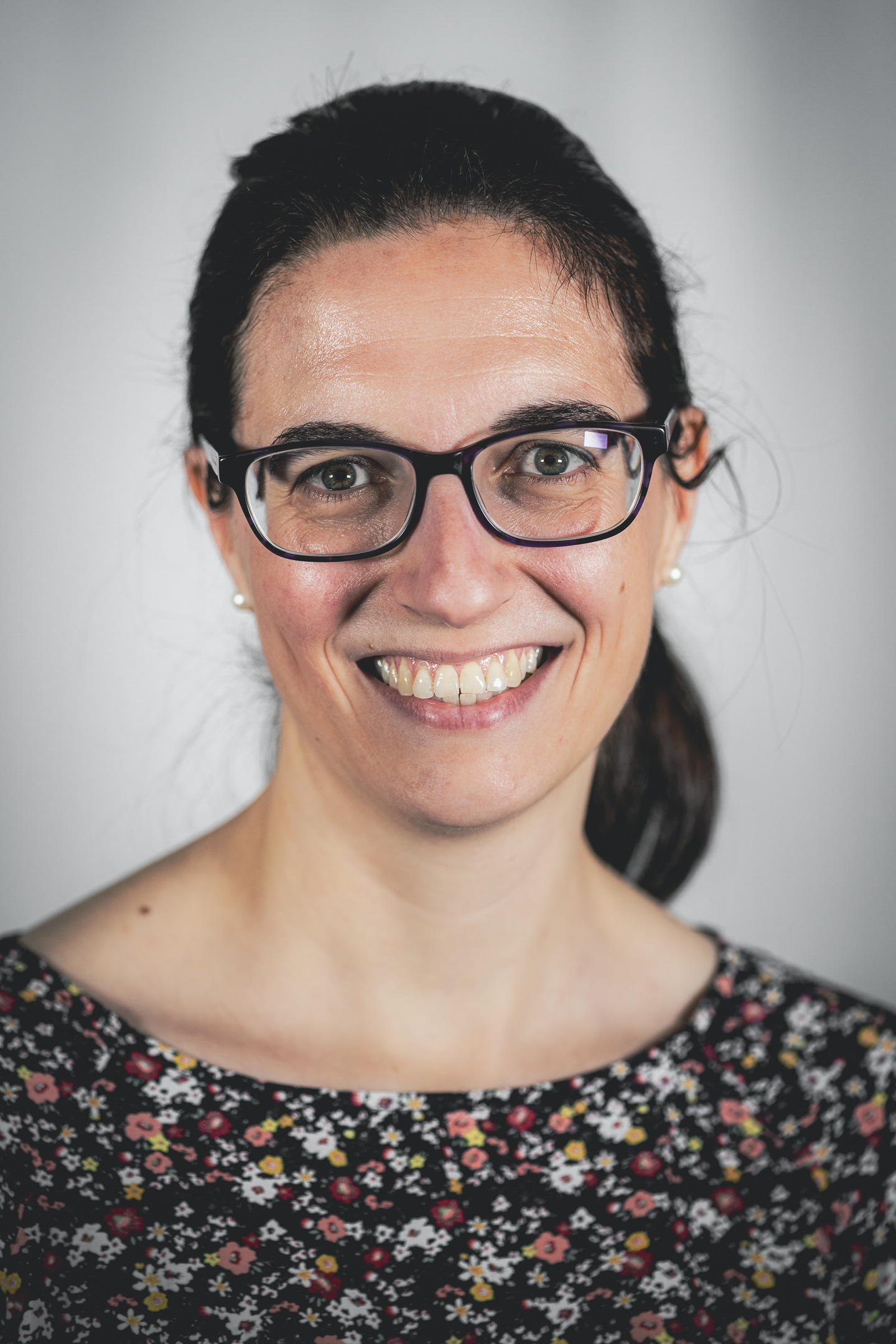 Dr Joyce Moonen - van Loon (J.M.W.)
Onderwijsontw & Onderwijsresearch
School of Health Professions Education
Fac. Health, Medicine and Life Sciences