J.C. Scholtes
Text mining generally refers to the process of extracting interesting and non-trivial information and knowledge from unstructured text. Information extraction varies from extracting simple semantic entities to advanced patterns such as facts, events, sentiments, emotions or even more abstract concepts. Advanced Natural Language Processing deals with machine translation, Q&A systems, chatbots and speech recognition. 
For various applications in legal, medical, business, manufactoring, marketing, law enforcement, or regulatory oversight, these disciplines have become essential tooling.    
An overview of past student projects and publications can be found here: www.textmining.nu
Natural language processing, information retrieval, text mining, text analytics, machine learning, machine translation, chatbots, Q&A, summarization, speech recognition, computation linguistics, artificial intelligence.
Since 2008, Scholtes holds the extra-ordinary Chair in Text Mining from the Department of Knowledge Engineering at the University of Maastricht and he is a senior research fellow of the Dutch School for Information and Knowledge Systems (SIKS). (SIKS) is a Dutch Research School established in 1996 and accredited by the Royal Netherlands Academy of Arts and Sciences (http://www.siks.nl/).
From 1987 to 2021 Scholtes acted first as President / CEO of ZyLAB until 2009 and as Chairman - Chief Stategy Officer until 2021. Scholtes has been involved in deploying in-house e-discovery software with organization such as the UN War Crimes Tribunals, the FBI-ENRON investigations, the EOP (White House), and thousands of other users worldwide.
Before joining ZyLAB in 1989, Scholtes was lieutenant in the intelligence department of the Royal Dutch Navy. Scholtes holds a M.Sc. degree in Computer Science from Delft University of Technology and a Ph.D. in Computational Linguistics from the University of Amsterdam.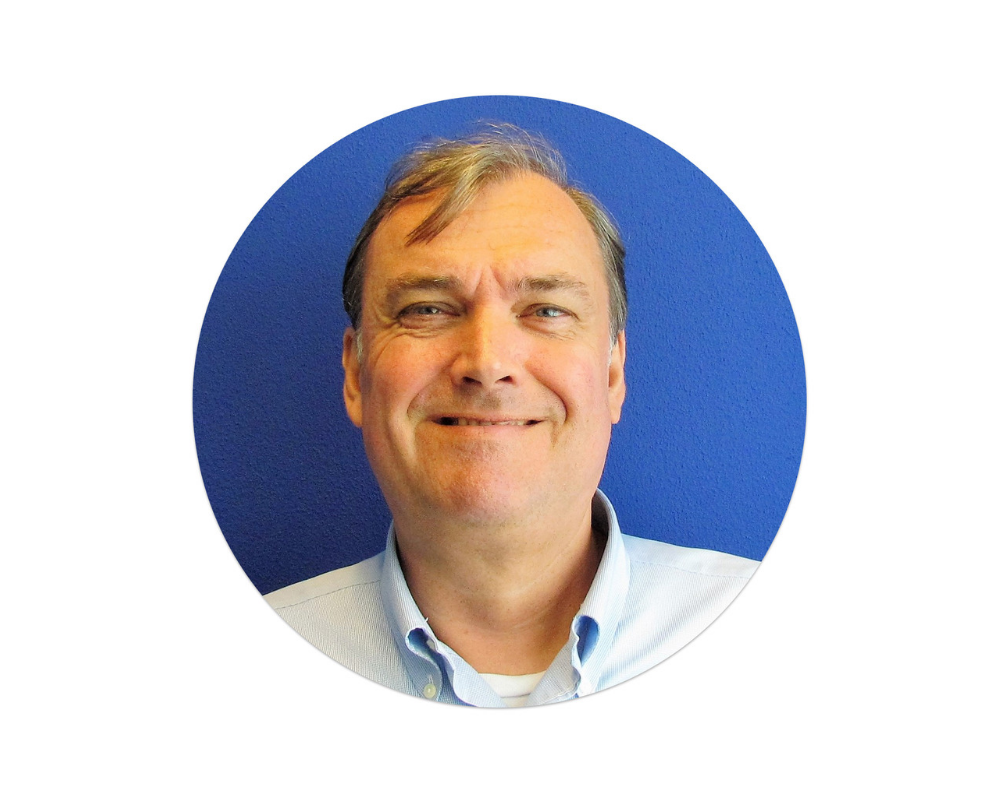 J.C. Scholtes
Extra-ordinairy Chair of Text-Mining
Fellow University Leiden LCDS 
Fellow at the SIKS School of the KNAW
Chief Data Scientist at iPRO
Board member at IPRally
Advisory board member at EDRM
Dept. of Advanced Computing Sciences
Faculty of Science and Engineering