J. Theys
Lines of research
The research of Dr. Jan Theys is centered around studying the tumor microenvironment with the aim to develop therapies and interventions that can increase the therapeutic ratio. He and his research group approach this by either targeting the tumor itself (i.e. necrosis and deregulated metabolism), or by protecting normal tissues (i.e. via nutritional intervention). He has obtained critical proof-of-principle that the innovative Clostridium-mediated paradigm to specifically target and kill tumor cells can work and all the technology required is in place to now establish its clinical value. In addition, he has combined his expertise with metabolism expertise at UM to target and tackle the microenvironment-induced deregulated (lipid) metabolism and in collaboration with experts at the Department of Genetics and Pulmonology, he investigates the effects of nutritional intervention to increase the therapeutic ratio of treatments.
Grants and awards
Jan Theys has been presented his scientific work at many international conferences and for laymen throughout a variety of media channels. His research has been supported by a series of prestigious grants, including a ZonMW TGO (#43400009) and KWF 'Unieke kansen' (#8025) grant to develop and facilitate transfer of living medicine to clinical application (from bench to bedside), a NWO-TTW grant to test the metabolic effects of nutrient intervention to improve treatment efficacy and a KWF high risk grant (together with Dept Genetics and Genomics) that focuses on targeting oxLDL as a novel complementary intervention to increase cancer efficacy. 
Major leadership positions
Dr. Jan Theys is group leader in the M-Lab, board member of the management team at the department of Precision Medicine, program leader 'Basic and Translational Cancer' at GROW and chair of the BMS Management Team at FHML. He is FHML faculty representative in the UM China Taskforce, at the UM Platform Research Integrity and at University College Maastricht. Other activities include board member the Dutch Society for Gene and Cell Therapy, and member of the international Committee within the American Society of Gene and Cell therapy.
https://publons.com/researcher/4325638/jan-theys/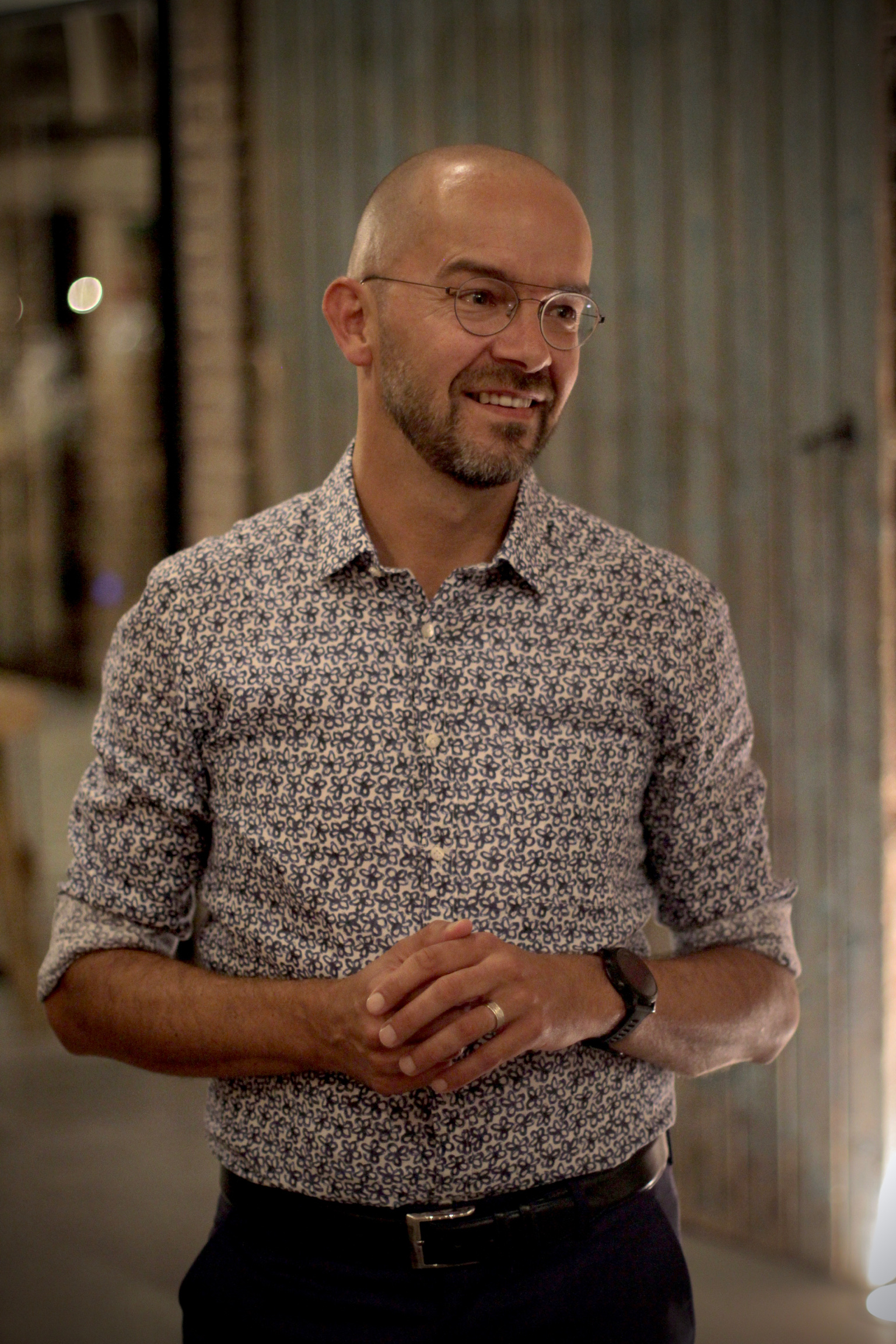 J. Theys
M-lab
Precision Medicine
GROW, School for Oncology & Reproduction
Fac. Health, Medicine and Life Sciences