Jiaqi Liang (J.)
Jiaqi Liang is the PhD candidate with CSC Scholarship. She holds a dual Master's degree in Museum and Heritage Development from Nottingham Trent University in the United Kingdom and Linguistics and Applied Linguistics in Foreign Languages from Beijing Language and Culture University in China.

Her research interests revolve around the connection between dark heritage/difficult heritage, and human well-being. Dark heritage/difficult heritage recognises and acknowledges that heritage is diverse and controversial. How people can remember history while also being concerned with both human and historical reflection is something that interests her. She also wants to learn how individuals can confront the dark heritage/difficult heritage in an open, socially and culturally communicative way. 

In the meantime, she is also interested in museum management and development, as well as tourist translation.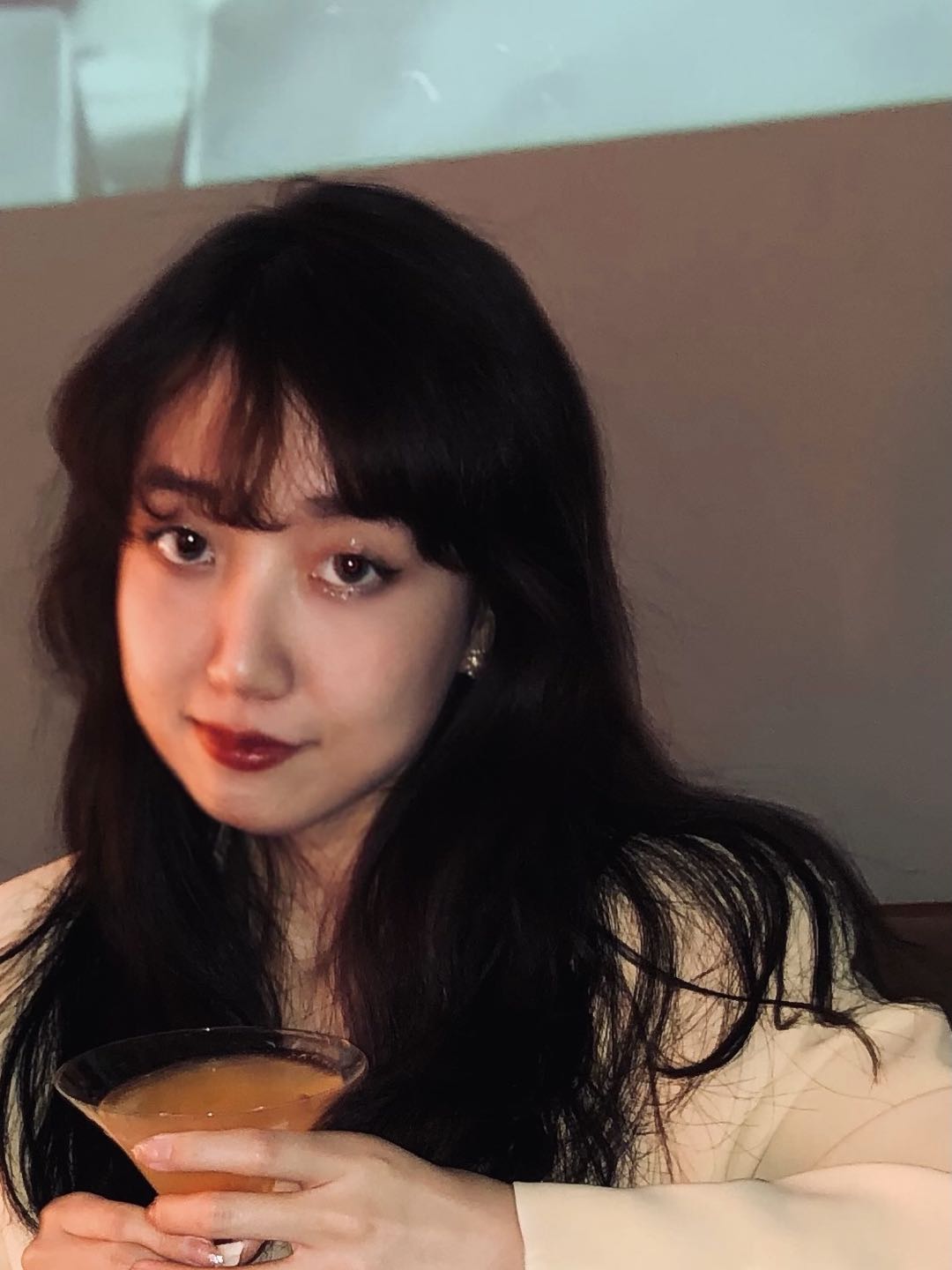 Jiaqi Liang (J.)
Geschiedenis
Faculty of Arts and Social Sciences