Frank Nellen (F.J.G.)
Frank Nellen is an Associate Professor (VAT and customs law) at Maastricht University. He is also a director with Baker Tilly Netherlands NV, specializing in knowledge management and tax advisory in international settings. From 2008 until 2016, he worked as a tax advisor with KPMG Meijburg & Co, Eindhoven, the Netherlands. He is a member of the Dutch Association of Tax Advisors.
Frank has an academic background in business (MSc. International Business, Maastricht University), economics (MSc. Tax Economics, Tilburg University) and law (LL.M. Tax Law (cum laude), Maastricht University). In 2017, he obtained his doctorate in tax law from Maastricht University in connection with his PhD-thesis "Information Asymmetries in EU VAT". He is a regular speaker at seminars and conferences on tax law, and contributes to a variety of legal periodicals.
Besides his work in the area of VAT and customs law, Frank is a novelist with Overamstel / Holland Diep, a major literary publishing house based in Amsterdam. His second novel, 'De onzichtbaren', was published in 2023. For more information, click here.
EU VAT law
EU Customs law
Tax economics
Education:
PhD in Tax Law – University of Maastricht
LL.M International Tax Law – University of Maastricht (cum laude)
BSc. and MSc. Tax Economics – University of Tilburg
BSc. and MSc. International Business – University of Maastricht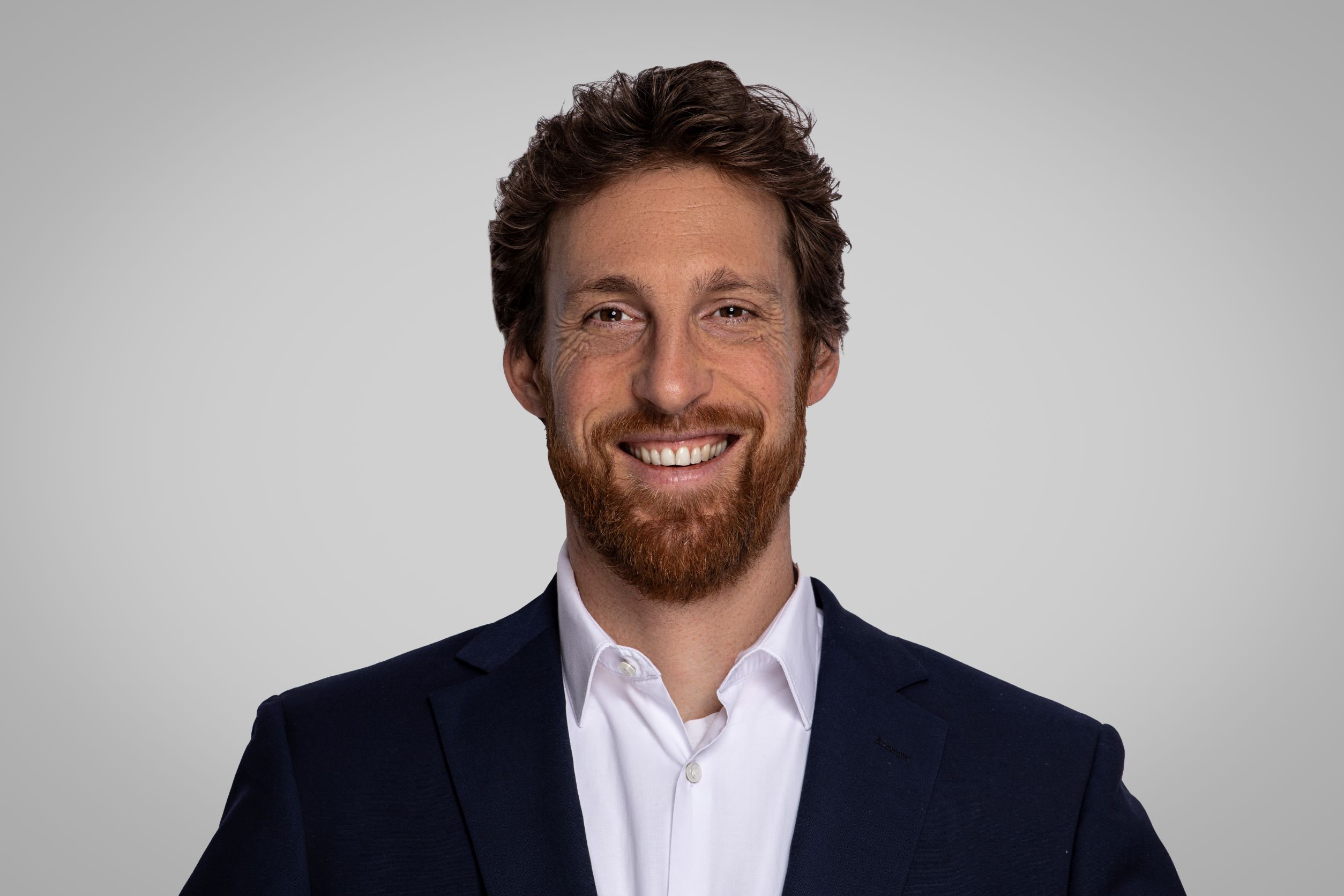 Frank Nellen (F.J.G.)
Belastingrecht
Faculteit der Rechtsgeleerdheid